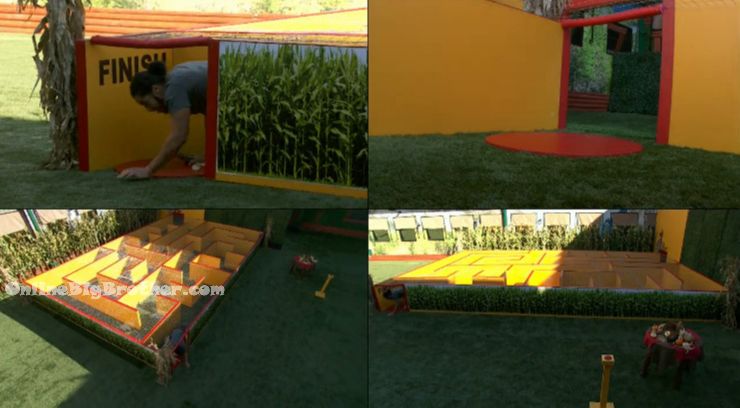 Justin up first, time = 1:56
Shelby Second, Time = 4:24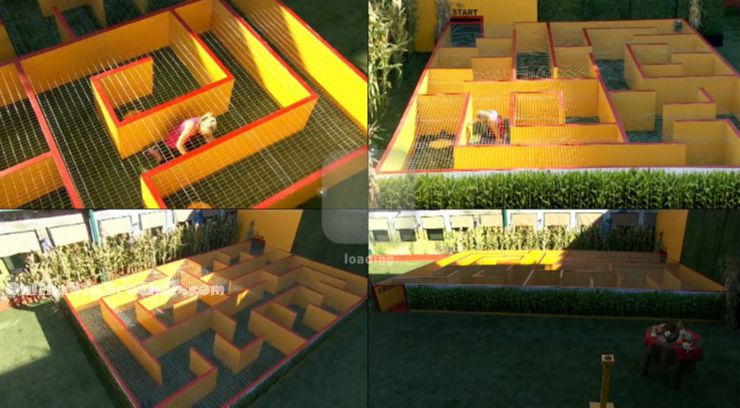 Morgan Third, time = 11:00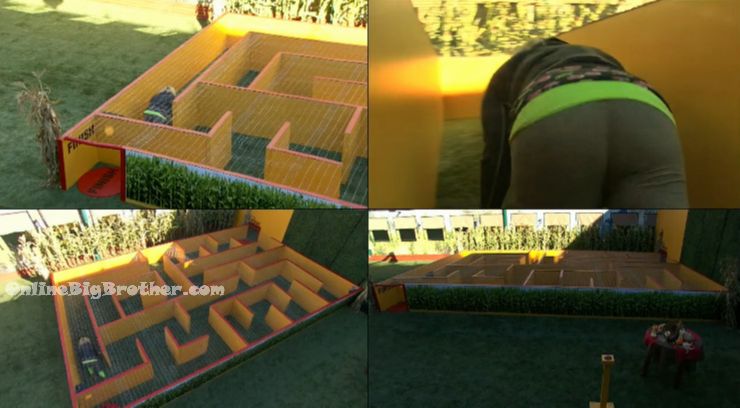 Kryssie Fourth, Time = 2:05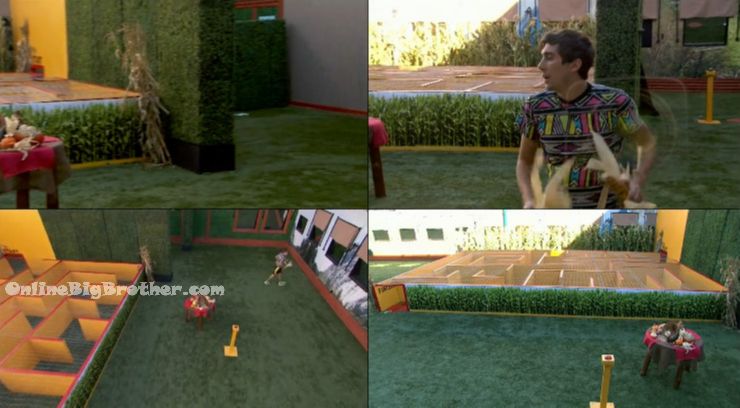 Jason last, time = 1:30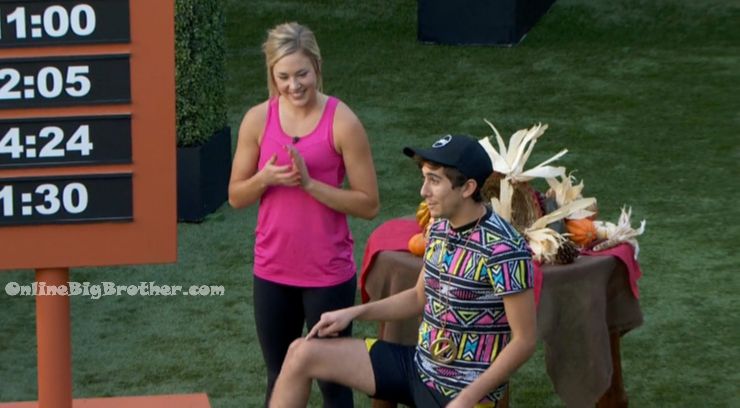 Jason wins the veto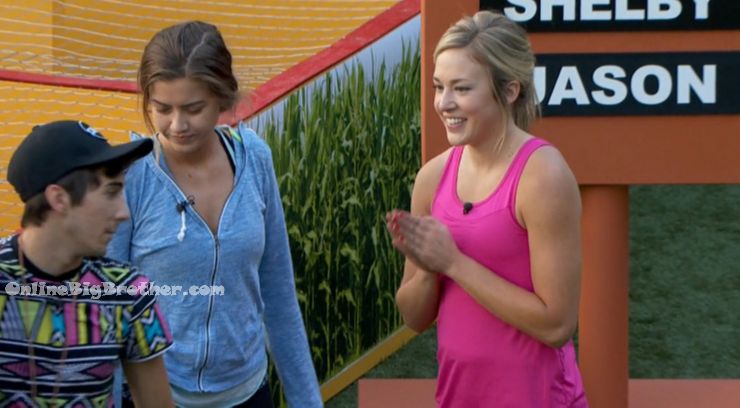 3:20pm
Girls are sad they lost the LNJ is happy they won.
(Safe to say Jason will use the veto on himself and Morgan will have to put Shelby up as a replacement. Justin has the care package and is therefore not eligible. Final 4 will be Justin, Morgan, Jason and Kryssie. As it stands now Kryssie and Justin sound totally fine with Jason going to final 3 with them. Voting should be interesting. Who do you want to win outta these 4? )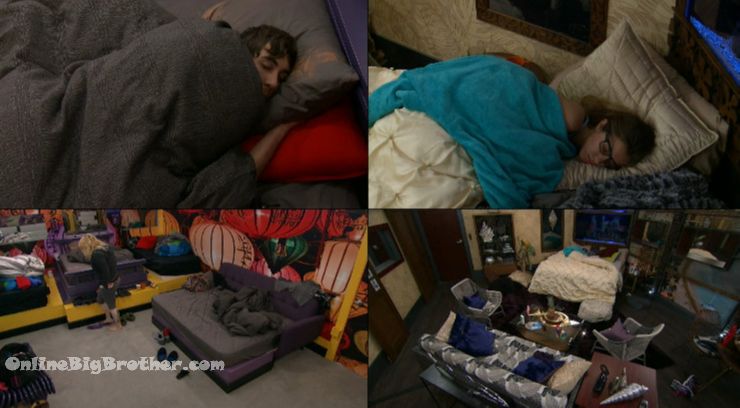 8pm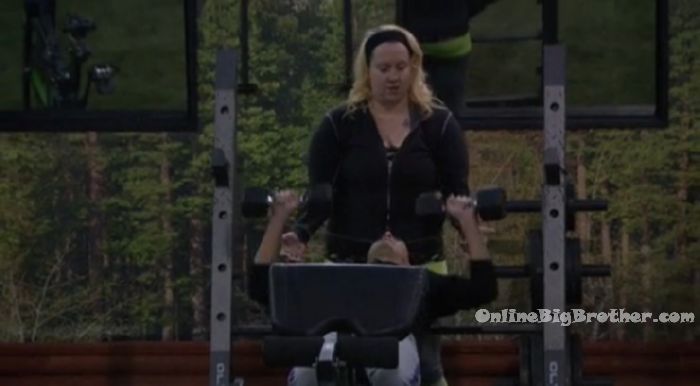 8:30pm – 9:15pm Kryssie and Jason working out in the backyard. Justin joins them and also start working out. After working out they head inside to the kitchen to make dinner.

10:30pm
Morgan and Shelby go to sleep.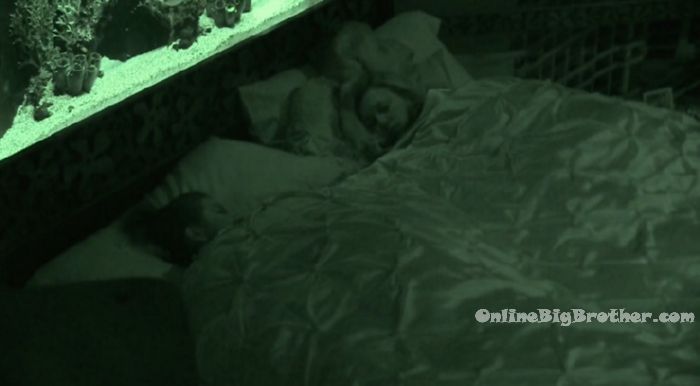 11:35pm – 2:30am Jason, Justin and Kryssie are in the bedroom talking about racism and other random things.

2:30am
All the house guests are sleeping…
TIP JAR
Show your appreciation by making a donation. All donations go directly to paying the considerable costs associated with running this website. Any amount is greatly appreciated 🙂