Et Canada released a tour of the Big Brother Canada 8 house today. Showing off it's "Superhero Origin Story" theme. The folks working on building BB sets really do a great job every year. This year was no different. Lets hope the cast is as good as the house :)
If you missed the other house images they can be seen here .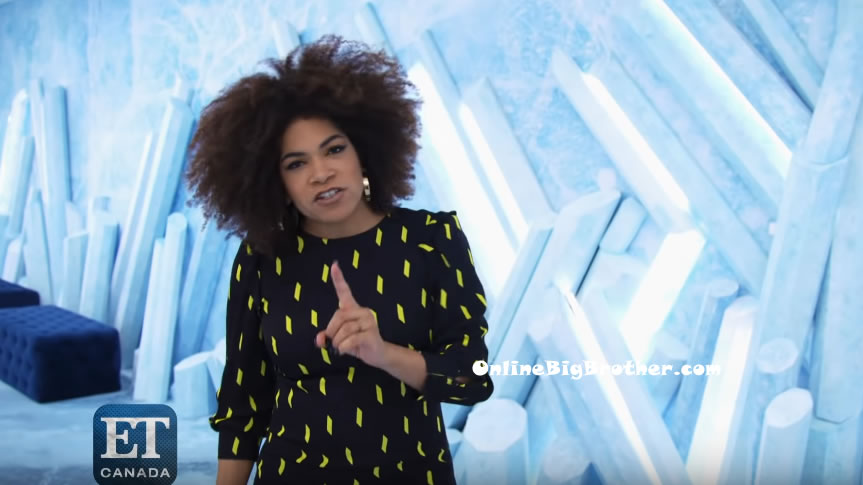 The HOH room looks cold because the HOH is "cold-blooded"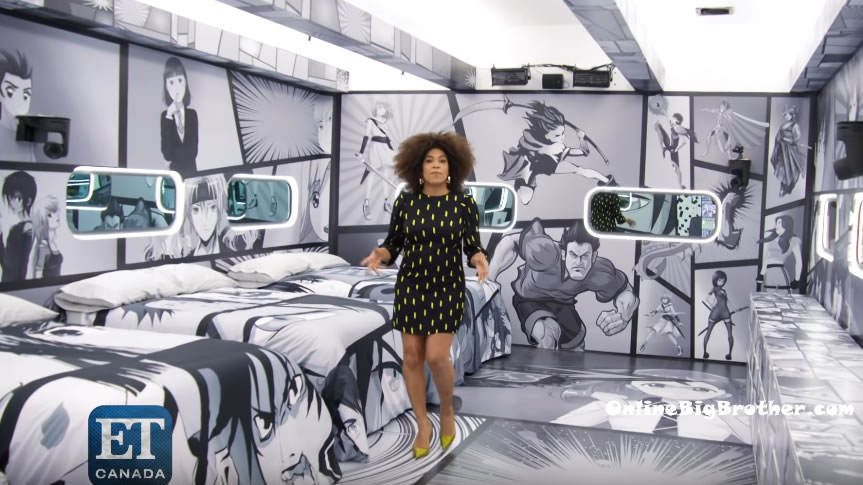 Bedrooms have a "Anime Magna" vibe Ones in Black and White the other in COlour. "Which one would you choose"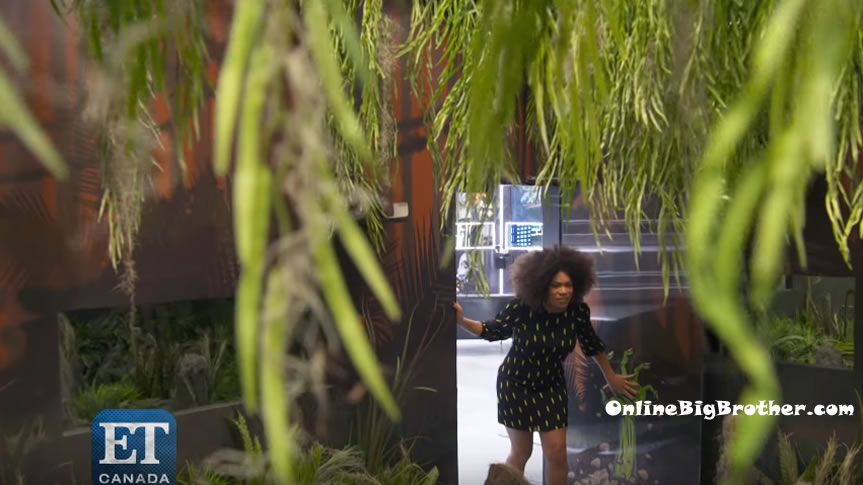 The have not room known as "a swampy nightmare"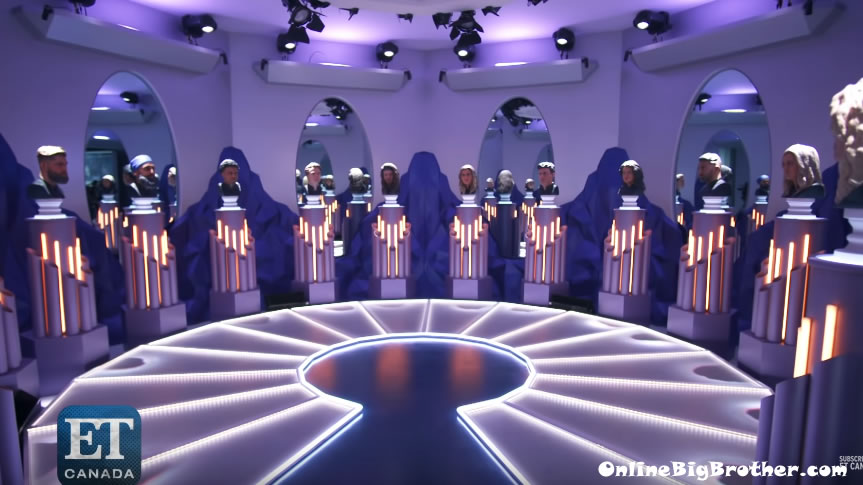 "The Chamber" Where the Head of Household Chooses to nominate for eviction.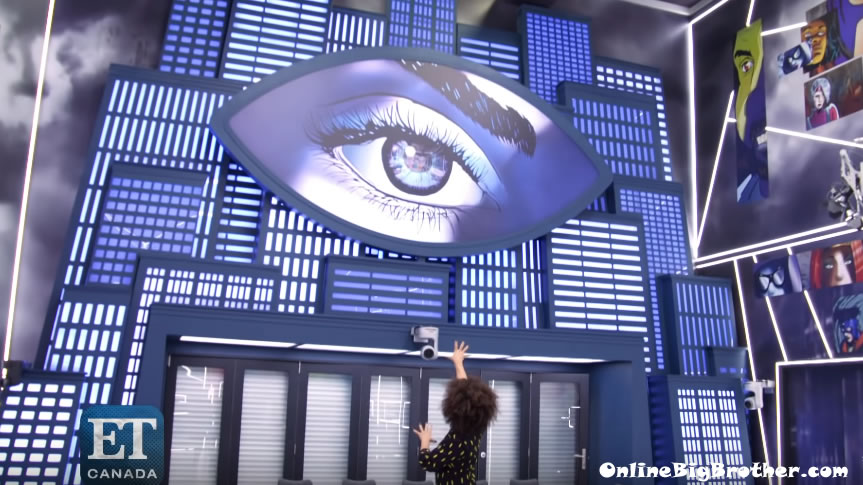 The living room has some massive props. While it is not as great as that light wall from a couple years back the dripping paint is still cool.