Get ready for the first twist of the season 8 before it even premieres on March 4th!
SAVE YOUR SUPERHERO! SELECT WHICH OF THE 16 HOUSE GUESTS YOU WOULD LIKE TO PROTECT FROM THE FIRST EVICTION.
Canada, you have the power to come to the rescue of your favourite house guest(s) and keep them safe from the first eviction. The house guests with the FEWEST votes will find themselves in immediate danger!
Nothing like a good old popularity contest to get the outcasts of the season packing before they even have a chance at making a live feed first impression..




You can vote as often as you'd like and attempt to save all your favourite house guests. Then, make sure to tune into the premiere March 4th at 7pm to see how it all plays out!
https://www.bigbrothercanada.ca/
Check out the newly redesigned Big Brother 8 House! Canada never disappoints!
Head Of Household Bedroom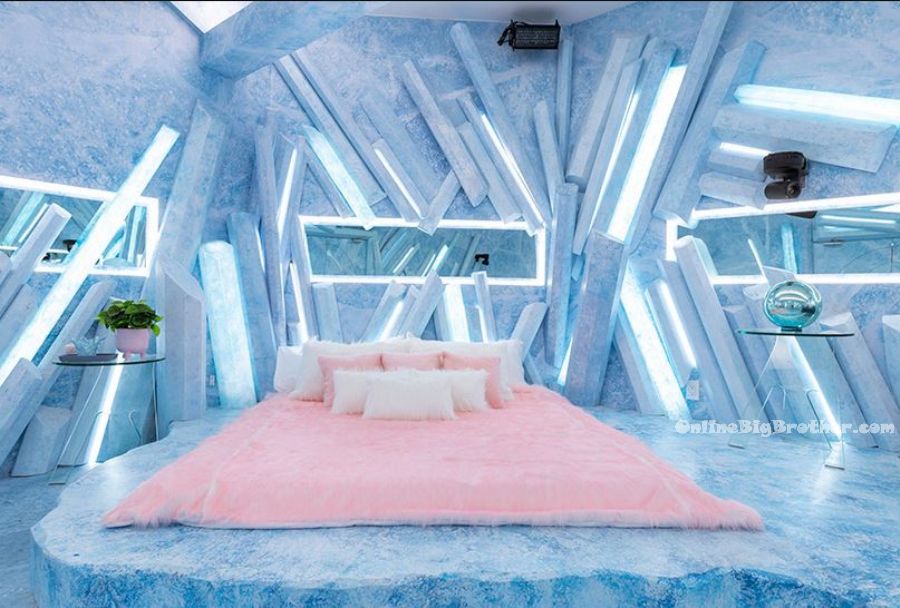 Diary Room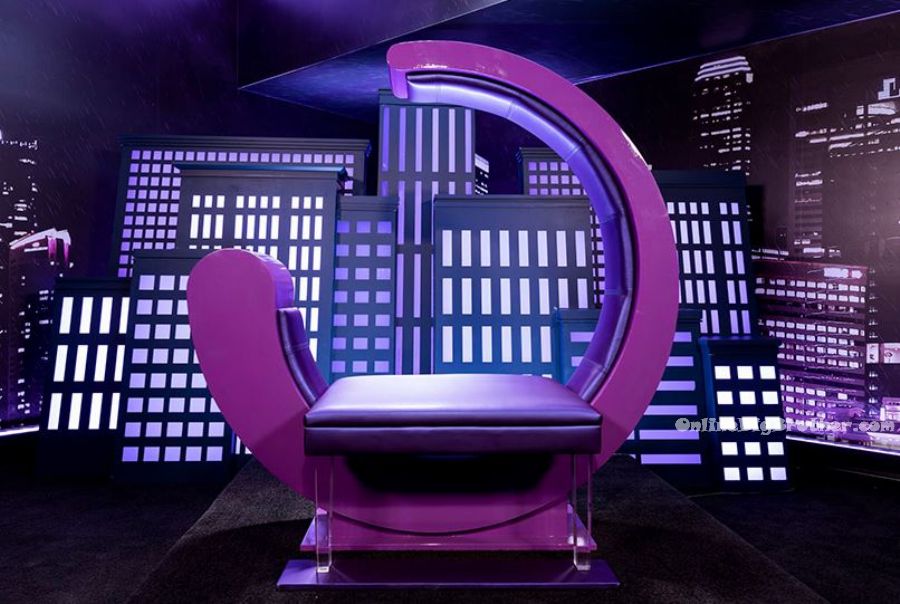 Bathroom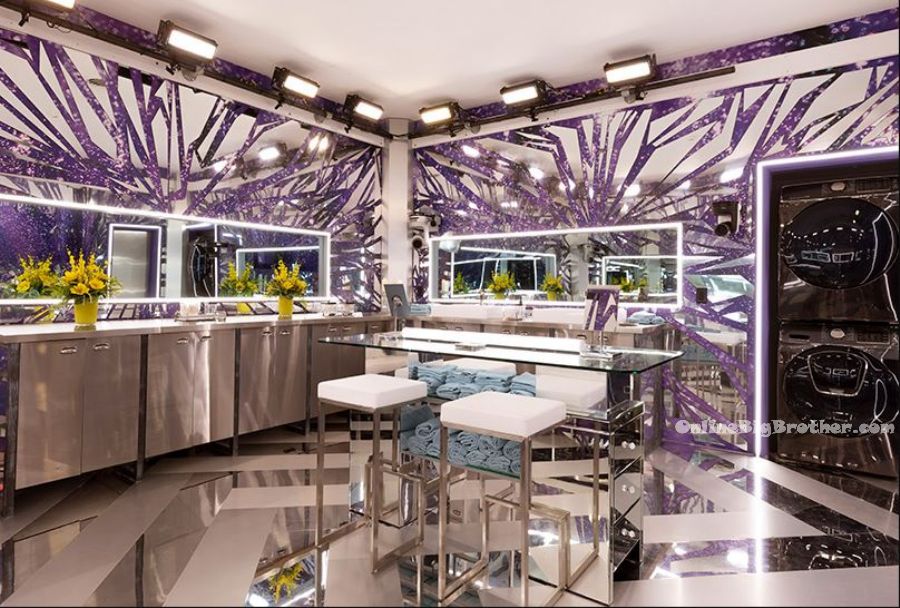 Backyard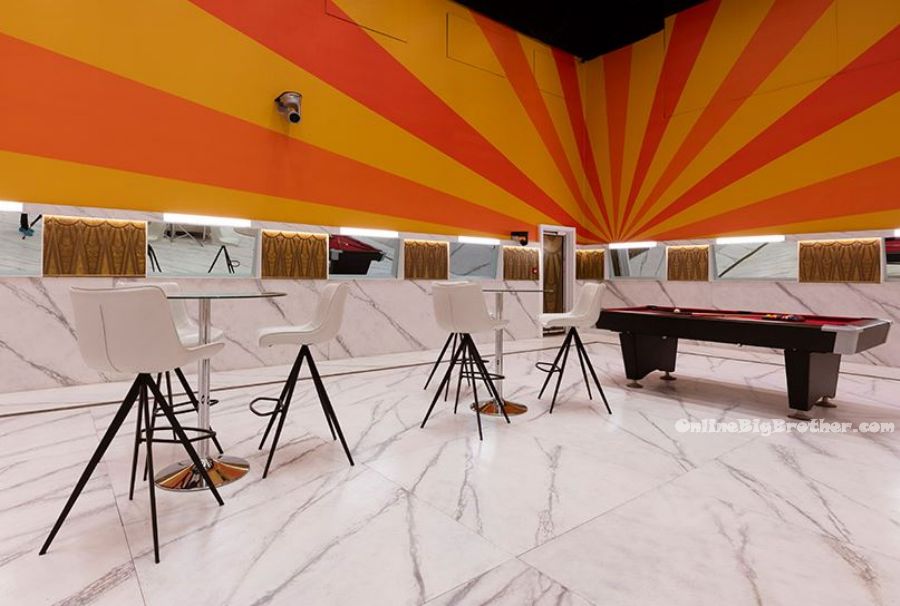 Kitchen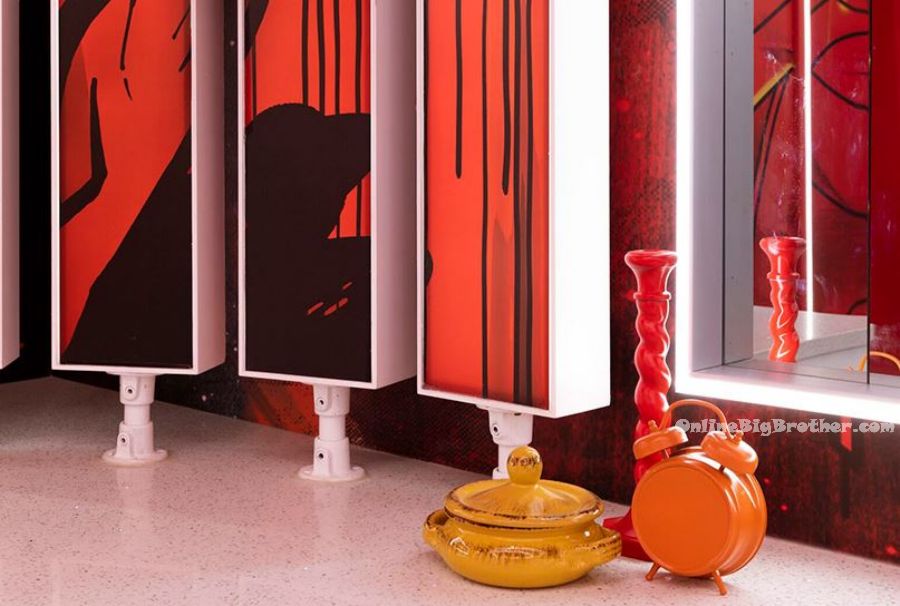 Hot Tub Area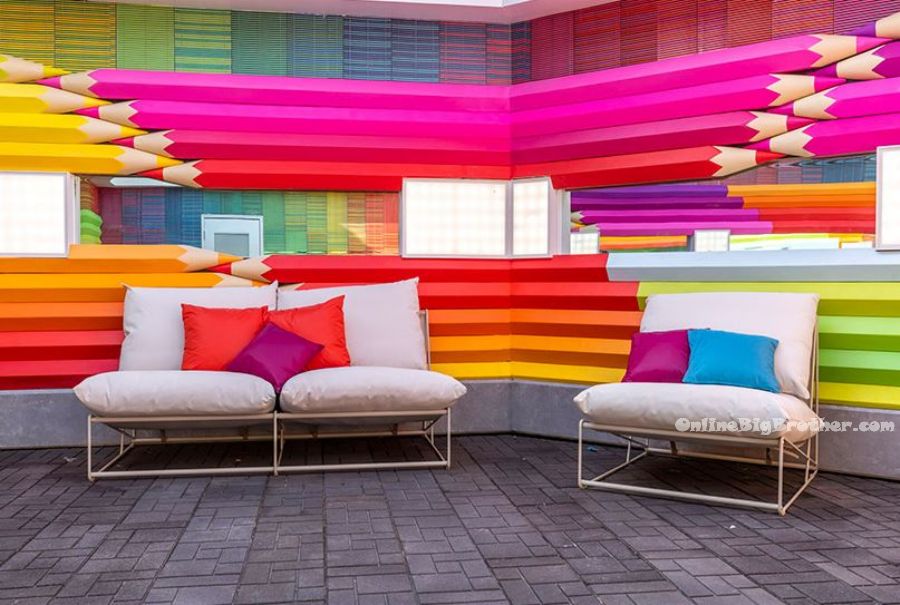 Upstairs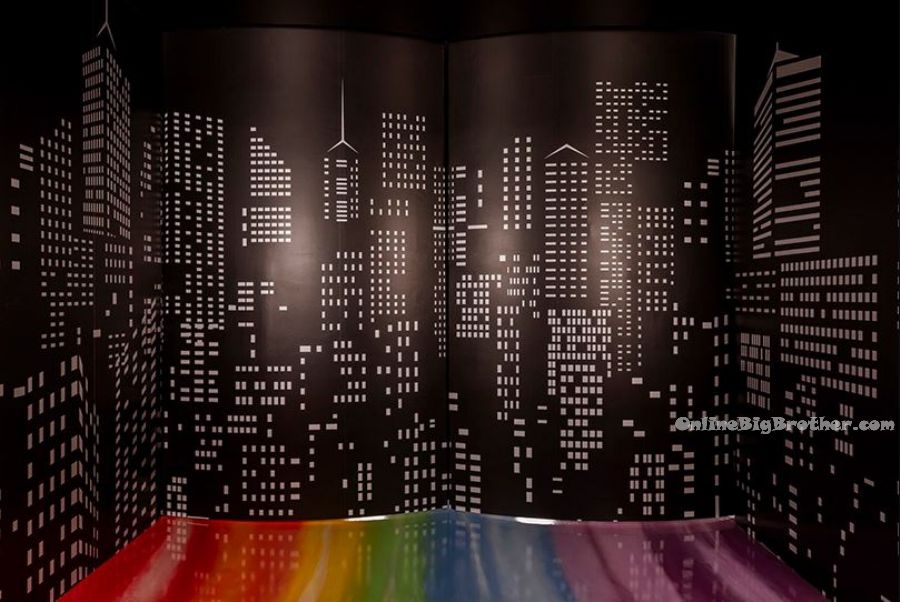 Diary Room Hallway