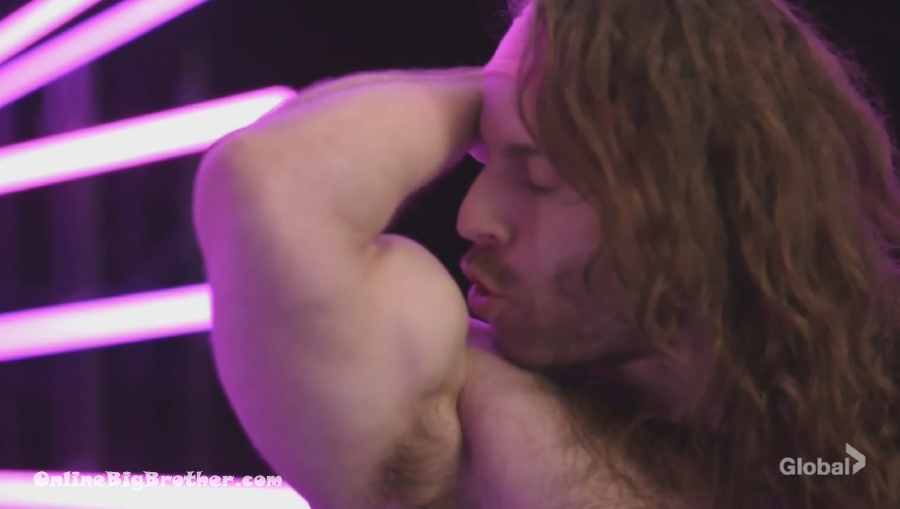 Here we go Folks Episode one of Big Brother Canada 8! Just a heads up the real show aka live feeds don't start until tomorrow night. This is BBCAN so feeds will be free and sporadic.
If you are not in Canada and want to watch the free feeds you'll need a VPN. We have used Hidemyass.com for many years. It's cheap, fast & secure.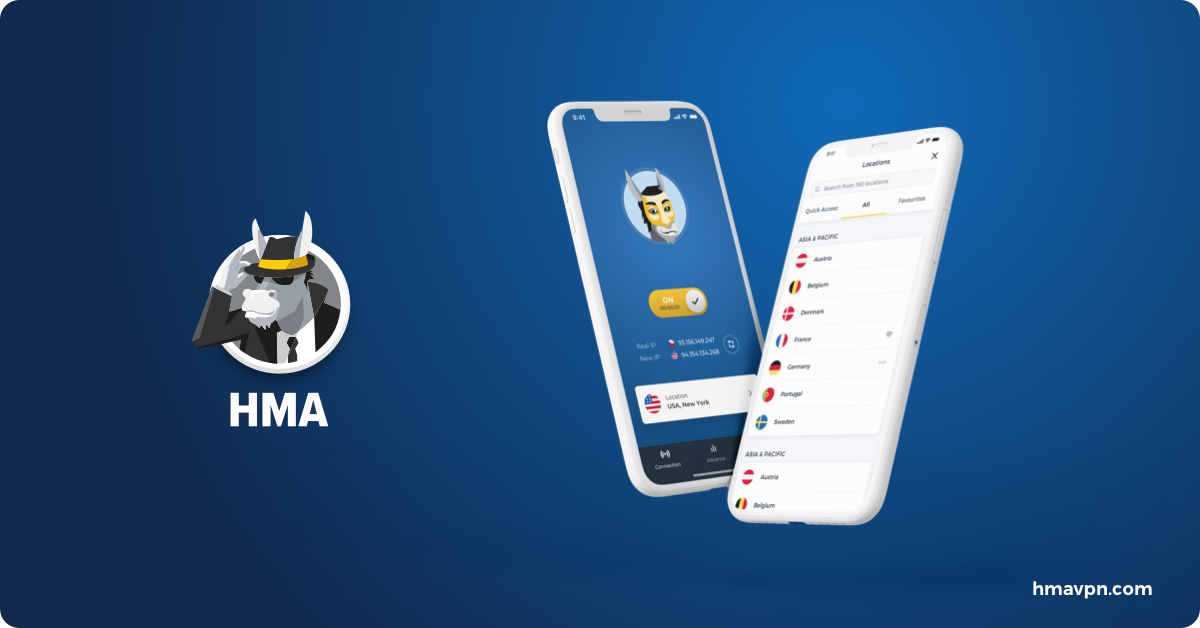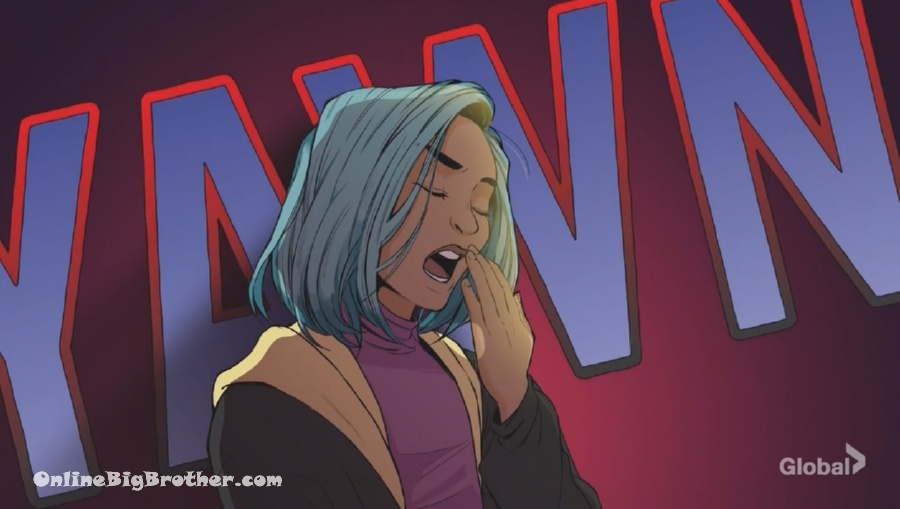 This season is all about superheroes origin stories.
This season there will be 16 houseguests competing for 83 days!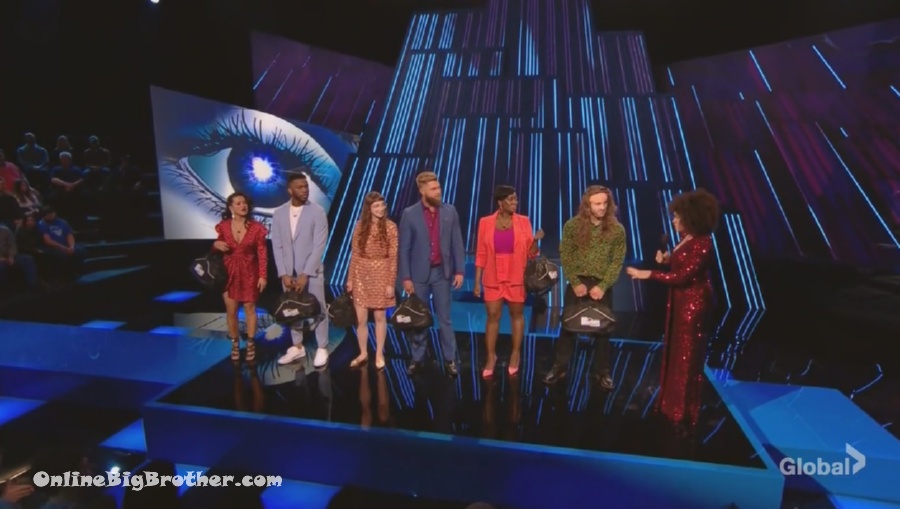 First six Houseguests enter the house: Minh-ly, Brooke, Angie, Chris, Kyle, and Sheldon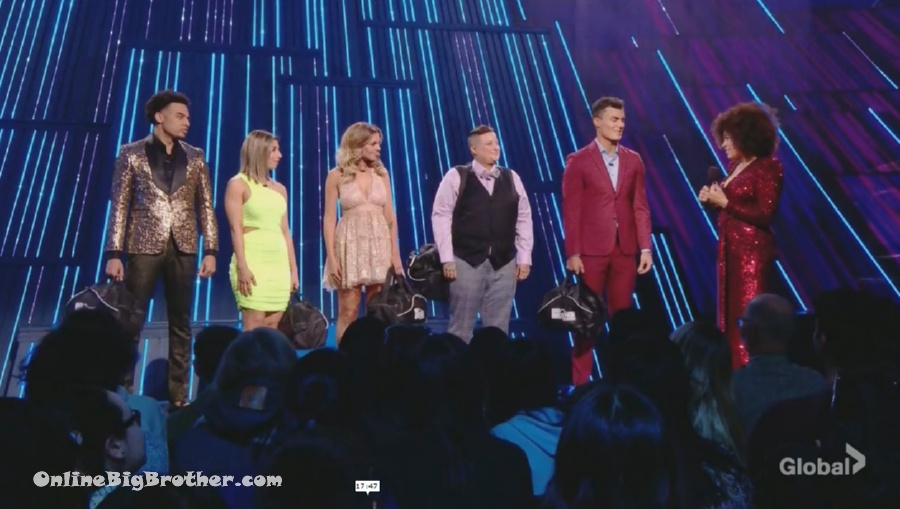 The second group of five Houseguests to enter the house: Carol, Madeline, Jamar, Micheal, and Susanne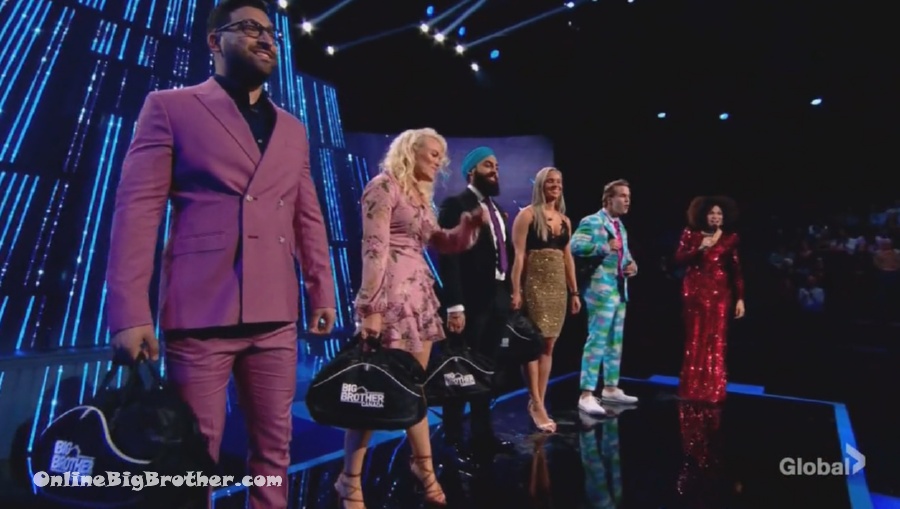 Third group of  five Houseguests to enter the house: Vanessa, Nico, Rianne, Hira, and John Luke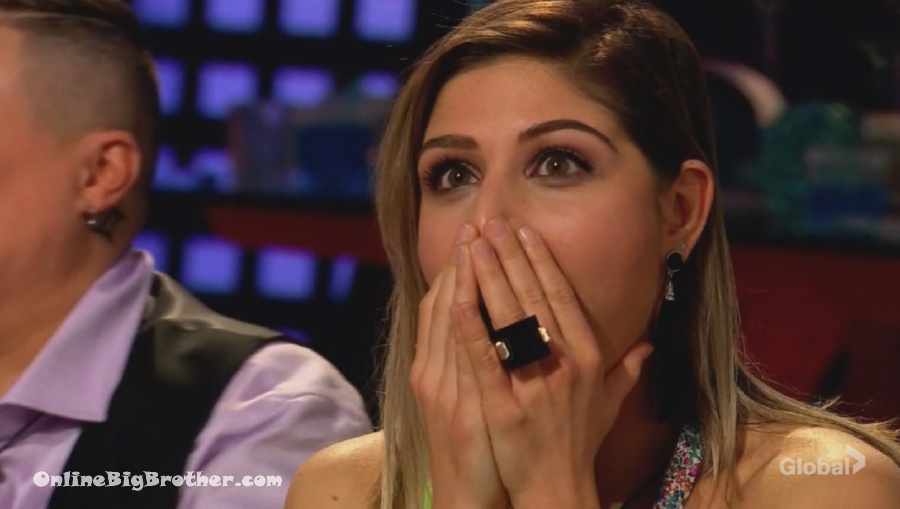 The Twist for Week 1
Canada gets to vote for their least popular houseguests. The 4 voted the least favorite get three chances to save themselves. A test of Strenght, Mental and social abilities. There will be no Head of Household or Power of Veto for this week.
The four least popular houseguests:
Minh-ly
Susanne
Nico
Chris
The first competition to come up is a test of strength. They have to hold onto a rope that keeps a car from falling.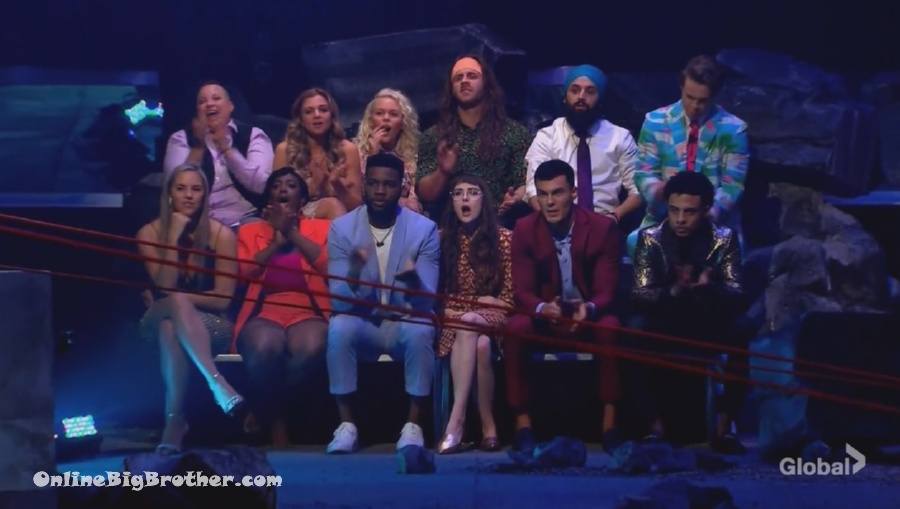 Chris drops first. Nico second, Third was Susanne.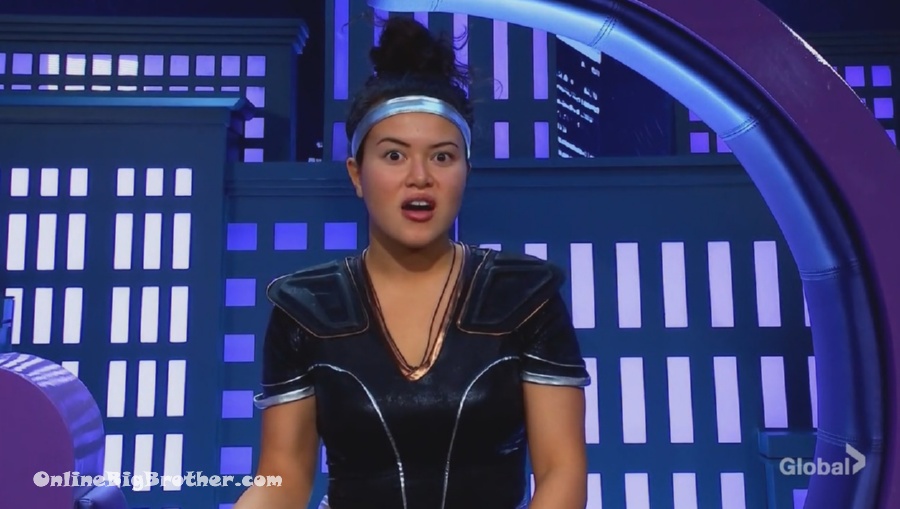 Minh-Ly wins safety!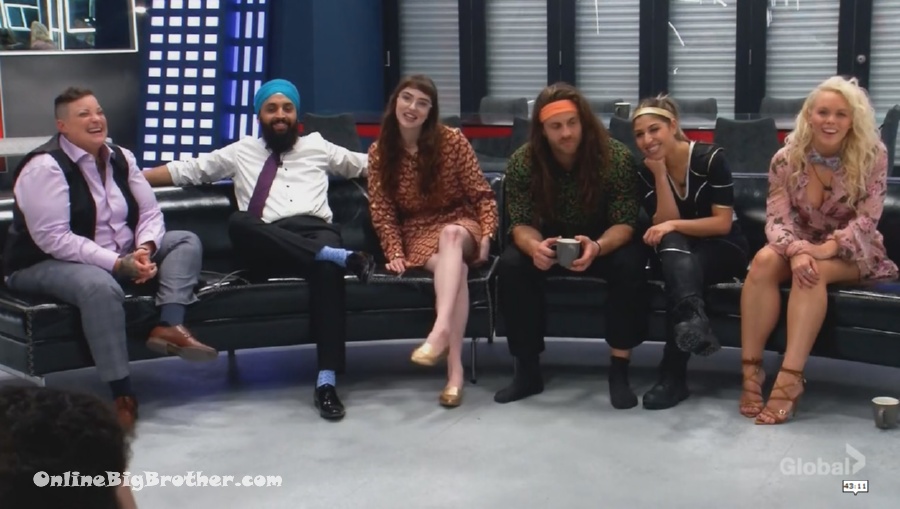 Chris, Nico, and Susanne will compete in the mental competition tomorrow. The winner of this will be safe resulting in two nominees that will be on the block for eviction. They will have to use their "social skills" to stay in the game.