This season has turned into a mess. Last week Sheldon won Head of Household and Nominated Maddy along with Ri. Maddy won the veto and Sheldon put Minh-Ly up as a replacement. It's obvious she is the target. Minh-Ly calls a house meeting where Jamar 'threatens' Kyle. Jamar is expelled from the house for this. Fans bombard production with examples of similar threats happening in the current season (By Kyle to Jamar) and past season not resulting in expulsions. While this happens Carol complains endlessly about quitting. Production cuts feeds for a day and expells Kyle. During the episode, it's kept murky why both Jamar and Kyle were removed. The entire week's worth of competitions is reset. The next head of household is played. It's endurance and Sheldon wins.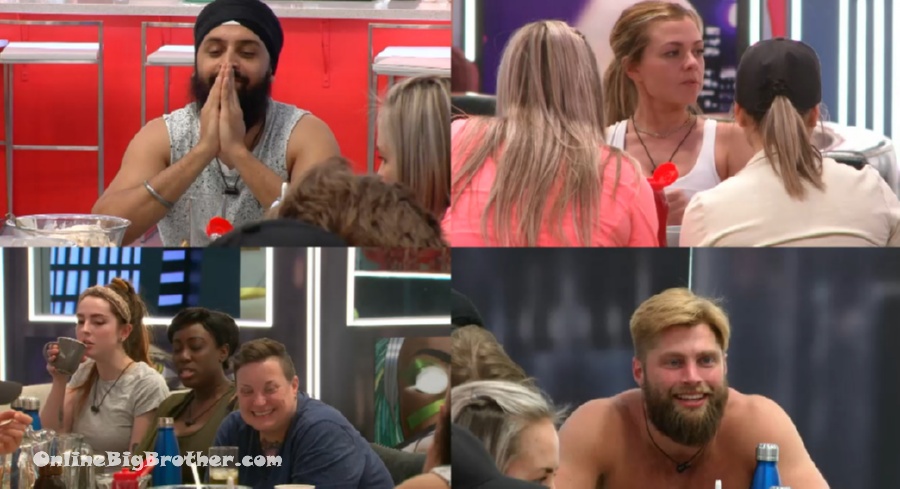 9:30 pm Feeds are back the houseguests have booze and are enjoying a meal. Carol still wants to quit.
(Feeds were down for over 24 hours)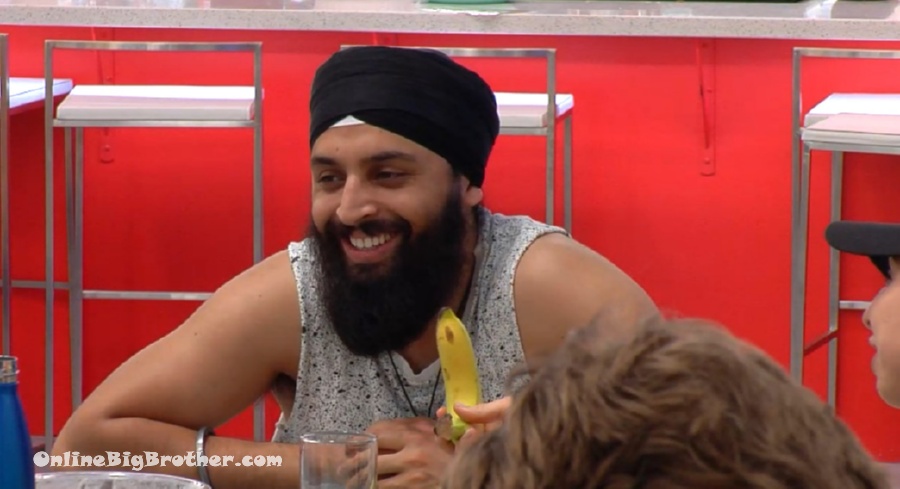 It's Hira's birthday .. they sing happy birthday.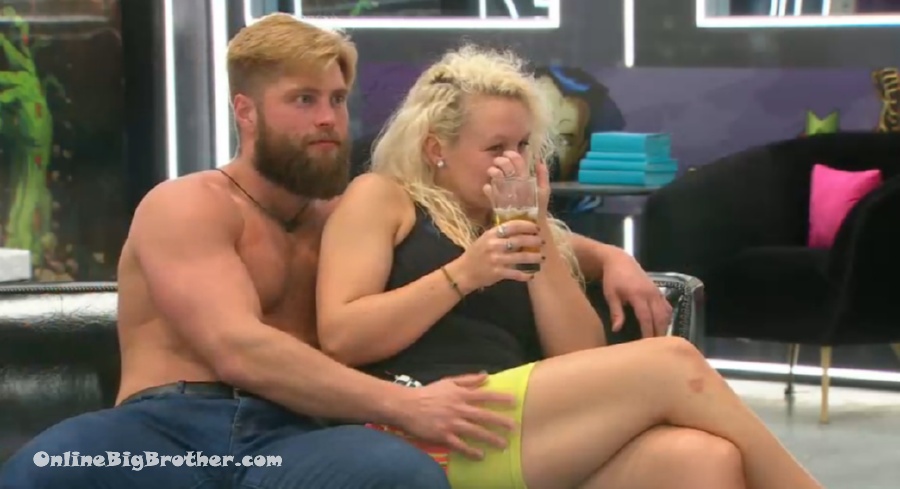 10:40 pm Chris and Vanessa now with Kyle gone.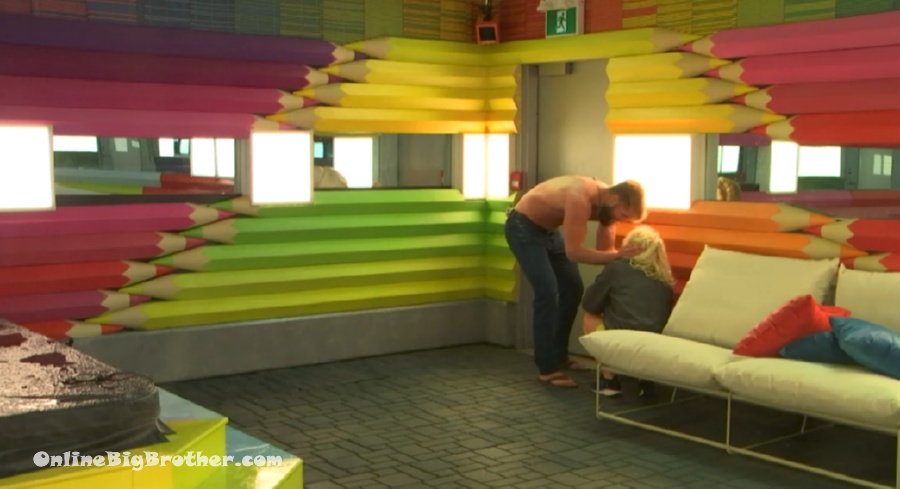 11:12 pm Vanessa and Chris
tipsy .. they agree to a final 2 "Beasting it"
#BBCAN8 Feeds tonight pic.twitter.com/bdr7tk4DZU

— OnlineBigBrother.com (@bigbspoilers) March 20, 2020