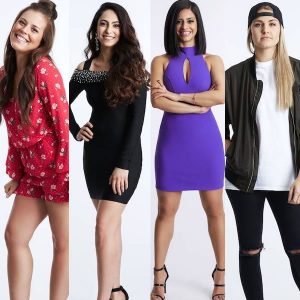 Hey Everyone. Big Brother Canada 6 is starting today so I thought I would slap a quick update and pass along some news.
I'll start off my saying OBB will be taking BBCAN6 off. We're going to focus all our energies into BBUS20 this year and whatever spinoff it spawns. This doesn't mean we're giving up on future Big Brother Canada seasons just taking a 3 month break. We are Canadians after all.
We may post a weekly update to give people a platform to talk about the show but as far as posting videos or feed spoilers that's not possible this season.
Sorry for this everyone. I'm going to miss the feed spoiler energy :(
With all that bad news outta the way. Here's the cast for Big Brother Canada 6. I noticed there's someone from Vancouver Island hurray!
There's really nothing else to say about the cast. How they react inside the house will be totally different than what I think they will be like.
Let me know in the comments what you think about the cast and if you are planning to watch.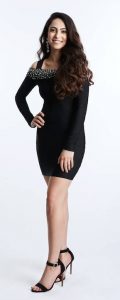 Paras Atashnak
Age: 23
Hometown: Vancouver, B.C.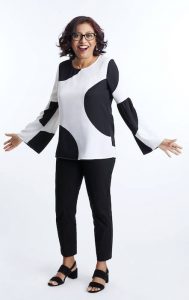 Rozina Yaqub
Age: 49
Hometown: Toronto, Ont.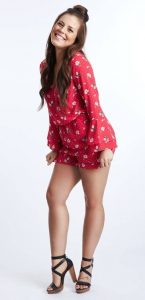 Kaela Grant
Age: 25
Hometown: Saint John, N.B.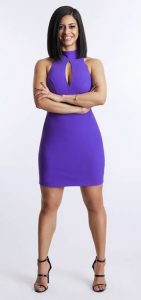 Alejandra "Ali" Martinez
Age: 30
Hometown: Vancouver, B.C.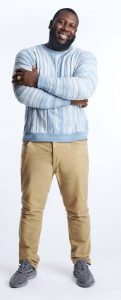 Andrew Miller
Age: 36
Hometown: Toronto, Ont.

Derek Kesseler
Age: 27
Hometown: Beaumont, Alta.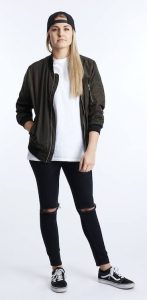 Erica Hill
Age: 23
Hometown: Pickering, Ont.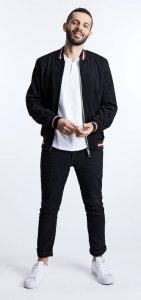 Hamza Hatoum
Age: 27
Hometown: Thunder Bay, Ont.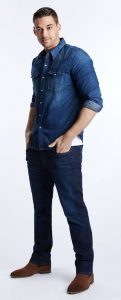 Jesse Larson
Age: 24
Hometown: Saskatoon, Sask.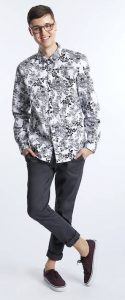 Johnny Mulder
Age: 28
Hometown: Victoria, B.C.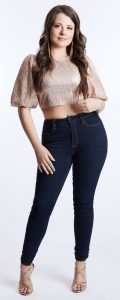 Madeline "Maddy" Poplett
Age: 25
Hometown: Ottawa, Ont.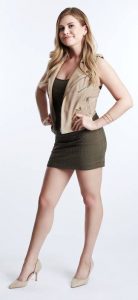 Olivia Riemer
Age: 21
Hometown: Guelph, Ont.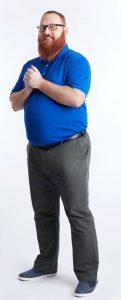 Ryan Ballantine
Age: 39
Hometown: Calgary, Alta.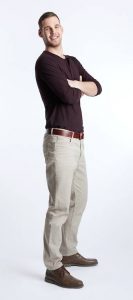 William Kenny
Age: 25
Hometown: Trepassey, N.L.