Arisa says this years theme is
"The Greatest Game Show on Earth!"
"Who will pay the ultimate price!?" "And what BBCan secrets are hidden behind the mystery doors?" "And who will answer the call?!"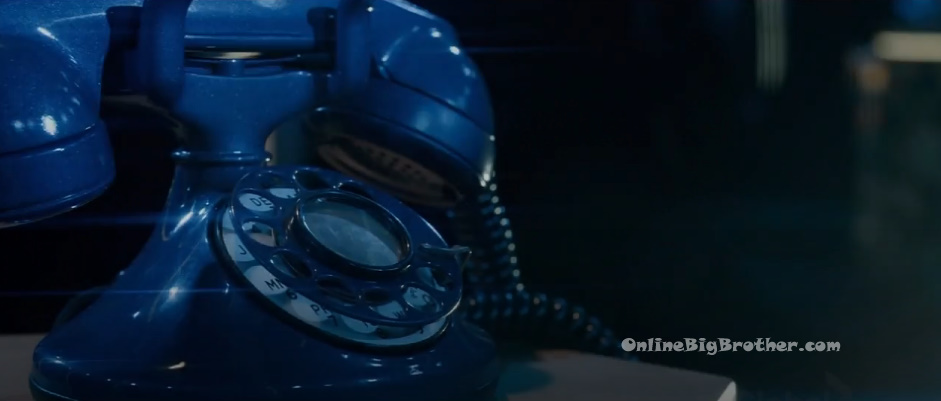 Arisa Cox "I think that we can all agree that this is the ultimate game show! What more could you ever want? Its a social experiment wrapped in a game that you don't just play, you live and you breathe! And I promise you this as we celebrate BBCan we've got so many throw backs to past seasons that you superfans are going to love!"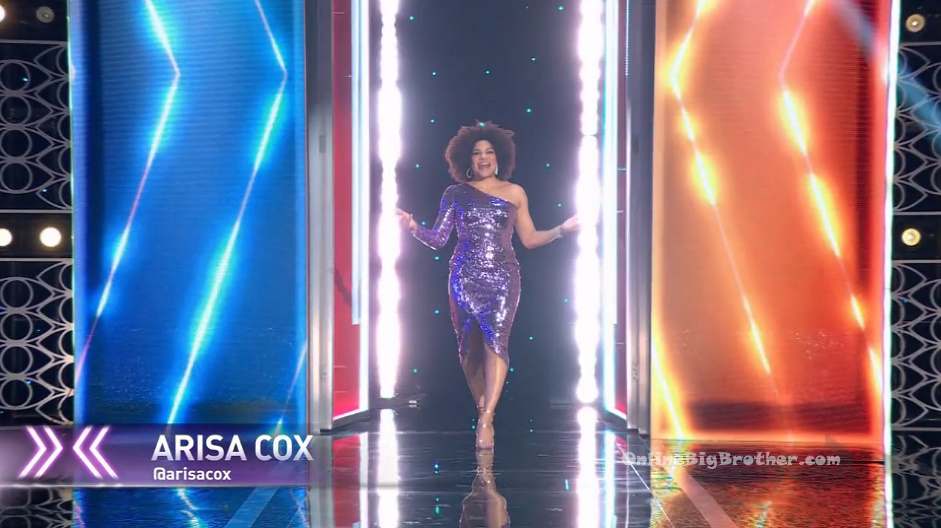 The first four house guests: Summer Sayles, Steven "Gino" Giannopoulos, Jacey-Lynne Graham, Josh Nash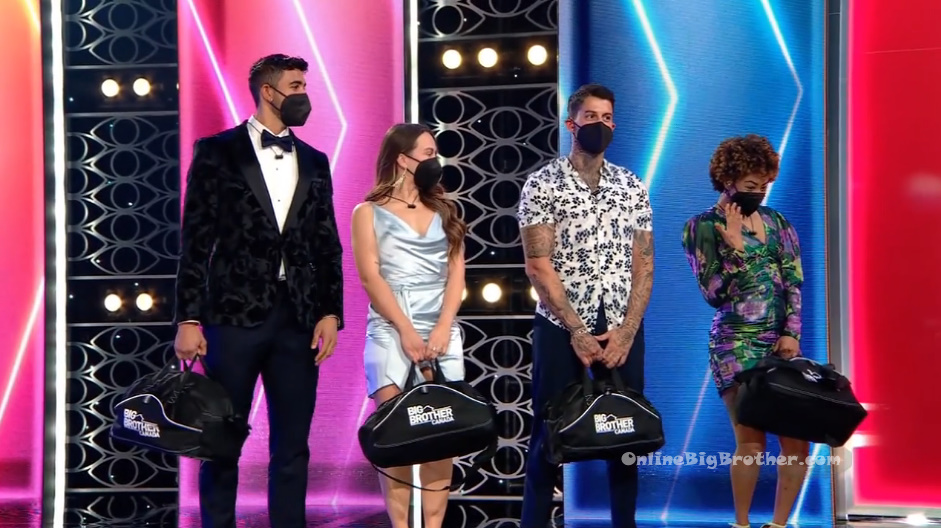 The first four (Summer, Gino, Jacey, Josh) make "The Honey Bunch" alliance.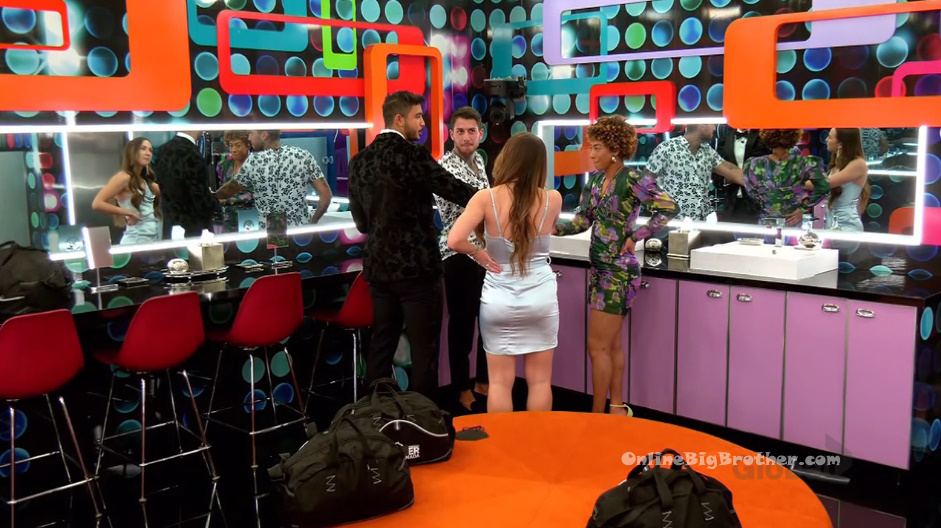 The next four move into the house: Jay Northcott, Tynesha White, Stephanie Paterson, Kyle Moore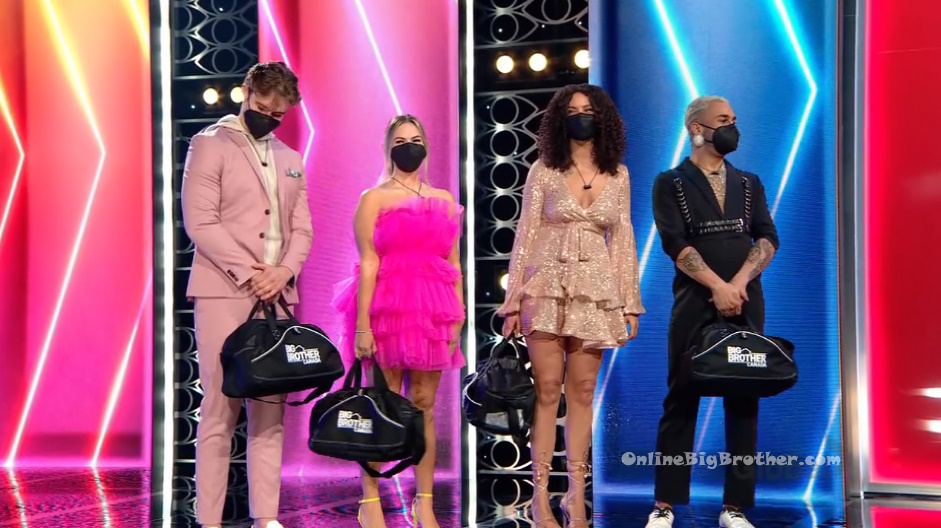 The next four then enter: Betty Yirsaw, Moose Bendago, Haleena Gill, Kevin Jacobs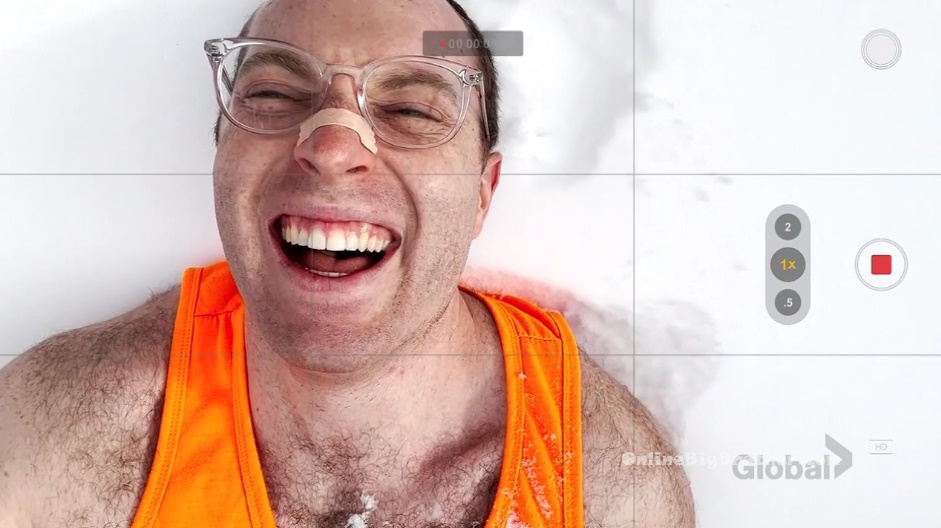 Kevin "I am going to be a monster because villainy is always more interesting than virtue. I am not a humble person. I have a pretty high IQ. I am going to be the smartest house guest and if you can't tell I am pretty charismatic. I am going to win this game by being a villain, by lying to people, by pitting them against each other. I can't wait to send home everybody that Canada loves!"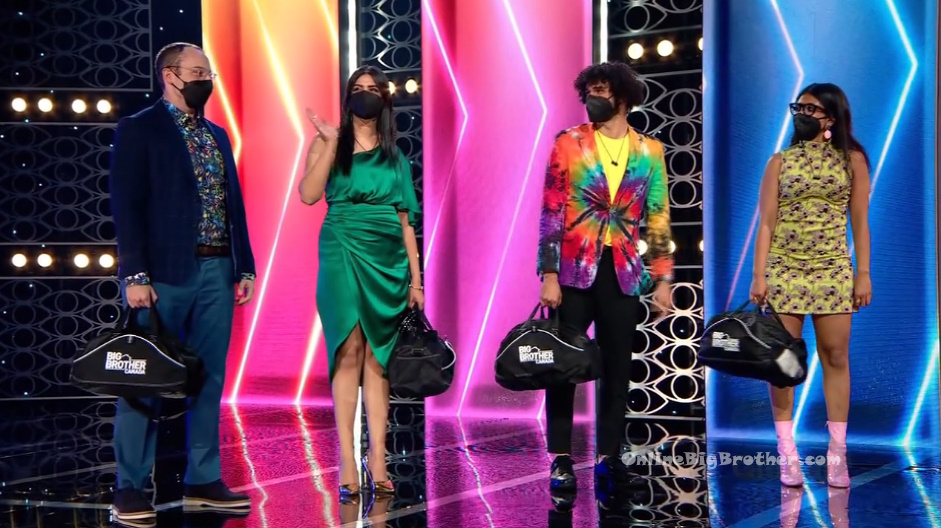 The last four enter the house: Martin "Marty" Frenette, Melina Mansing, Hermon Nizghi, Jessica Gowling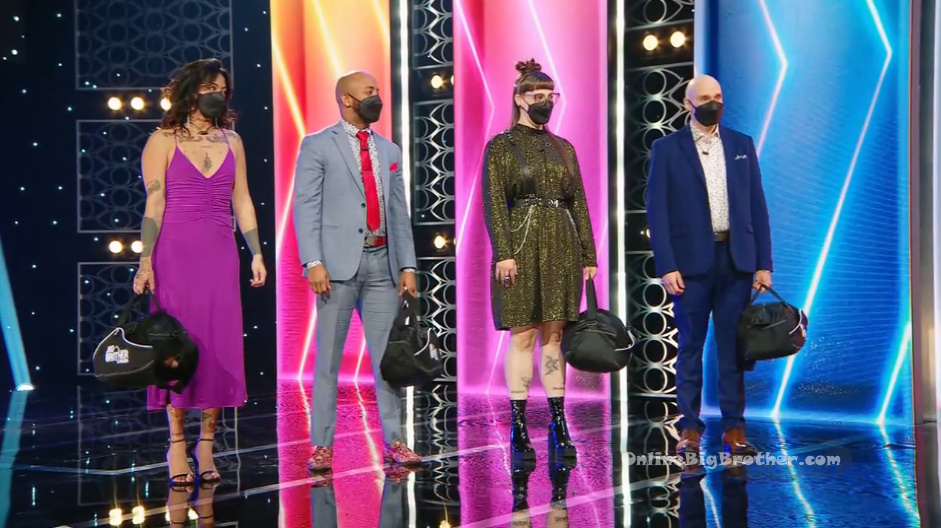 Arisa tells them there are gifts for them in the bedroom. Clothes from Winners are in gift bags for each of them. Just then the phone rings and the house guests race to answer it. Jay answers the phone and wins safety for the week but he cannot compete in tonight's HOH competition.

HOH Competition: "Doors of Destiny"
– The house guests each drew a chip at random and depending on the luck of the draw they will each compete in one of three challenges. They will have to solve a puzzle, answer trivia questions or test their accuracy in a game of skill. The winner of each of these three games will move onto the prize round.. where they will reveal what is behind our three mystery doors. Behind one of the doors is the HOH, behind the other two … well you will have to wait and see.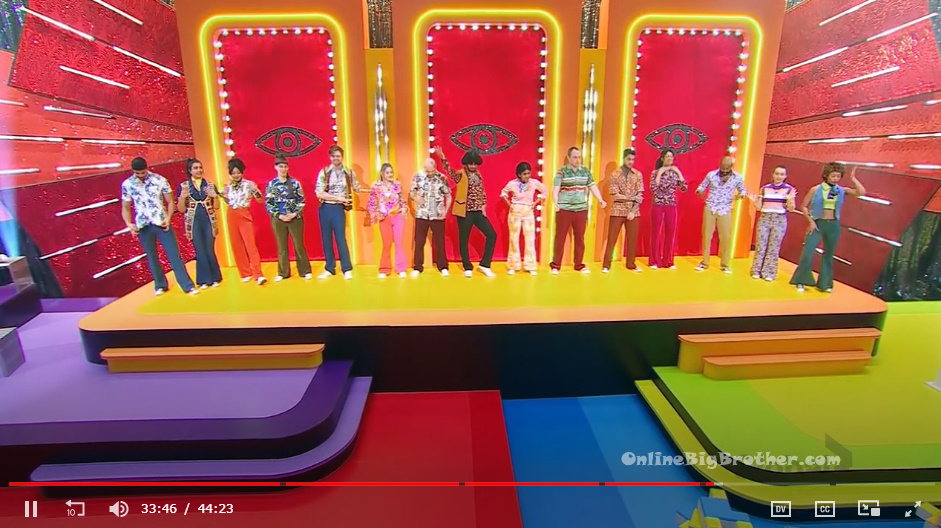 Hermon wins the Puzzle competition.
Moose wins the Trivia competition.
Josh wins the bean bag toss game of skill.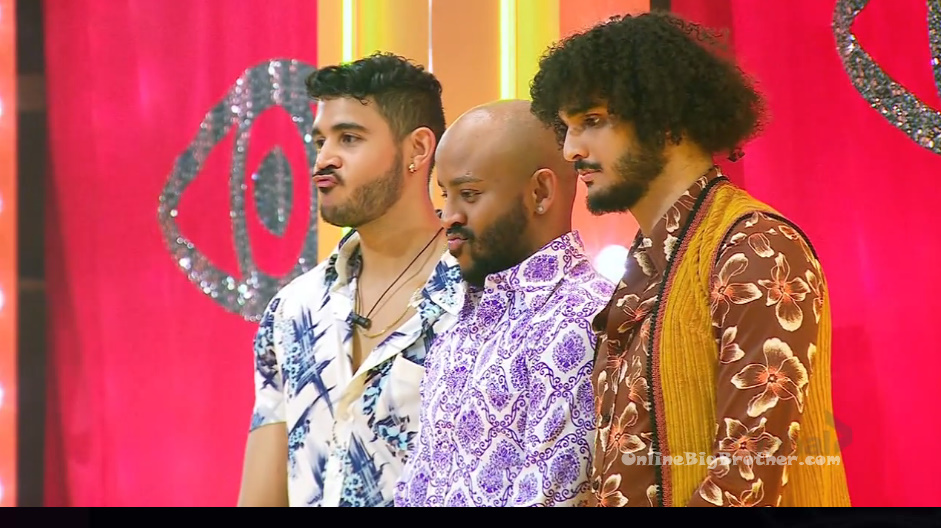 Josh opens his door and wins Safety for the week.
Jay opens his door and wins Safety for the week.
HOH Winner: Hermon
SAFE This Week: Jay, Josh & Moose
– The first eviction is tomorrow (today – Thursday, March 3, 2022)