A boring week a stupid twist. This is Big Brother 25.
Cam wins the final Zombie competition.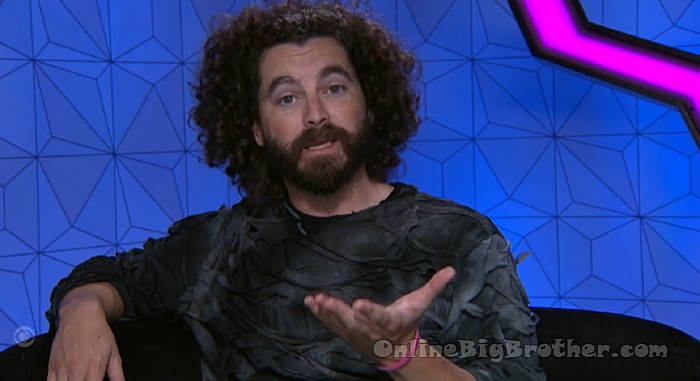 Cam's fate is in his own hands.
If Cameron wins he's back in the game. If he loses Jared is back. He does have the option to let Jared compete in it. Cameron has to use the pulleys to land a ball in the zombie's hand. He has 3 minutes.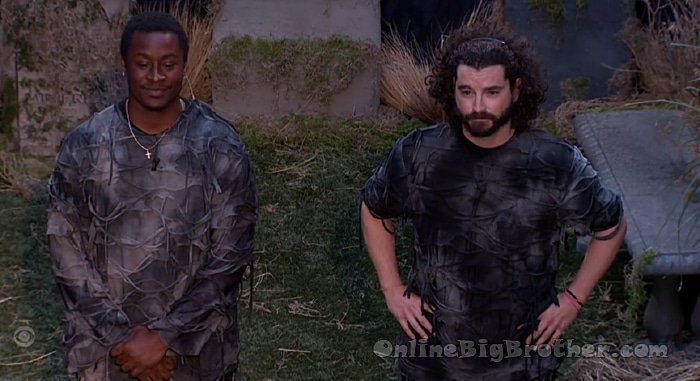 Cameron – I'm going to take this one on myself Miss Julie
Zombie comp. pic.twitter.com/6YEGljpAeB

— OnlineBigBrother.com (@bigbspoilers) September 29, 2023
Cameron wins!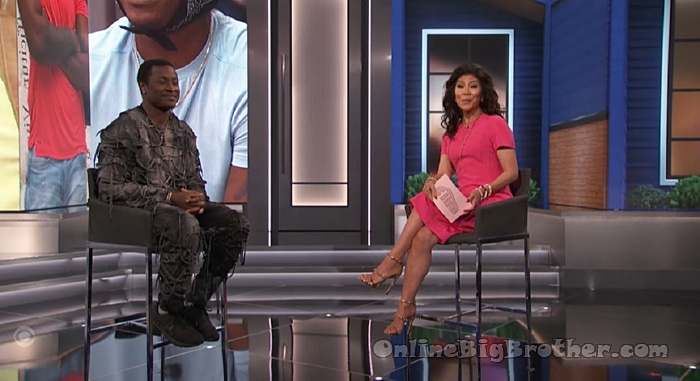 Jared is evicted.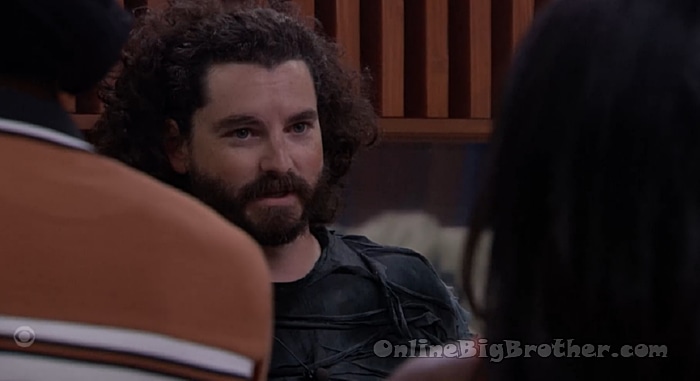 Cameron says the board was sticky in spots (I'm sure it was..)
Cameron wins the Zombie Comp #BB25 pic.twitter.com/cQuaIpcARZ

— OnlineBigBrother.com (@bigbspoilers) September 29, 2023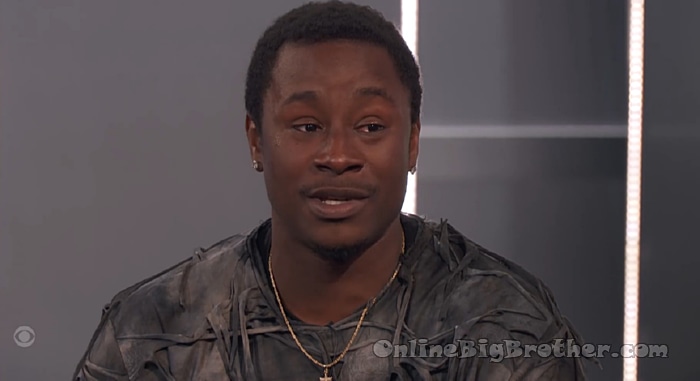 Jared cries.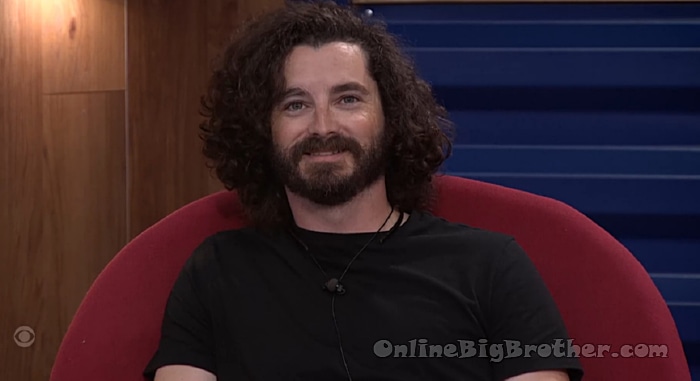 Julie Congratulates Cameron.
Julie – towards the end you looked a little nervous how hard was this?
Cameron – it's a lot harder than it looks, everything is a little bit slanted. If you get good control of your nerves anybody is capable of doing that one. Kudos to whoever made that one. It'll get you rattle
Julie – Did you panic that last minute
Cameron – "I panicked when that first ball dropped that's for sure. But you pick up and keep going"
Julie – you pulled it off. Congratz you've earned your way back
Cameron – thank you
Julie says everyone can compete in the next Head of Household.