Holy smokes folks after the last two weeks of coronavirus updates from the beleaguered LA County I was getting worried Big Brother 22 was not happening. Looking again like it is happening!
The evidence isn't as thin as it was in the last update. Check out all this All stars goodness: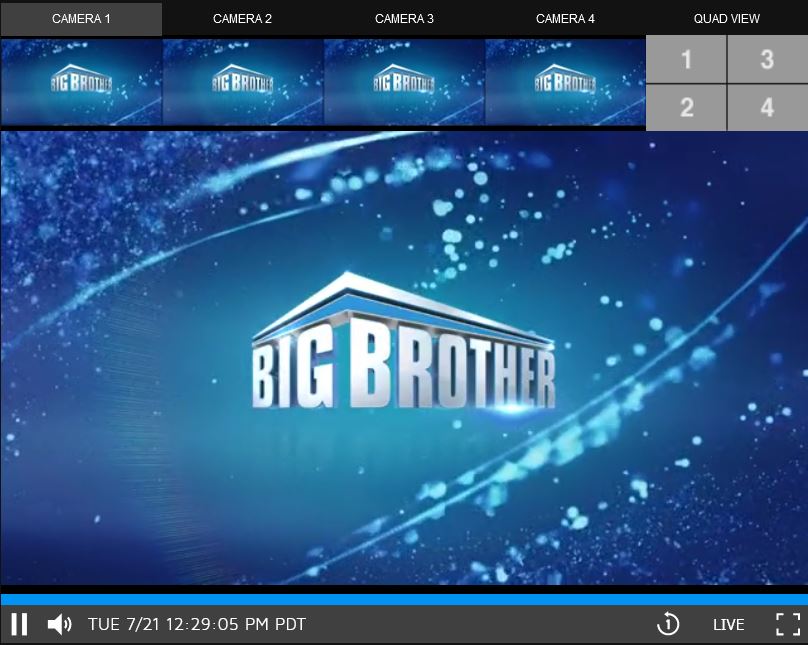 Live feed page up
Sure enough, I went over to the https://www.cbs.com/BBLF and saw the beautiful picture above.. Love the Blue all good!
Getting excited #BB22 pic.twitter.com/fT8j1jwgu6

— OnlineBigBrother.com (@bigbspoilers) July 21, 2020
@Hamsterwatch tweet saying August 5th is the start
One of the most reliable Big Brother twitter personalities since forever.
oops RECORD SCRATCH!

*August 5 not 9
August 5 – August 5 – August 5 – August 5 #bb22 https://t.co/yxDFYz54aV

— hamsterwatch (@hamsterwatch) July 21, 2020
BB22 Allstars merchandise on CBS web store
Shortly after appearing on their storefront, the new merchandise was taken down. Source is /R/BigBrother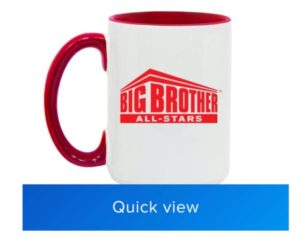 @backyard_big BB22 backyard pictures
Starting to come together! #bigbrother #bigbrother22#bb22 pic.twitter.com/DXUuZYJVBh

— BigBrotherBackyard (@backyard_big) July 21, 2020
TMZ article
"Big Brother" is on its way back — 'rona be damned — but it's not just the all-star cast that will be quarantining together to make it happen … the crew must too.

Sources close to production of season 22 tell TMZ … the people working on the popular reality competition will be taking a page out of the NBA's book, and staying in a bubble.

We're told the crew members will reside in RVs by the set — otherwise known as the 'Big Brother' house — but will be swapped out monthly.

Our sources say the system will work like this — one month on for the crew, then 2 weeks off followed by 2 weeks in quarantine … then back on. A typical 'BB' season lasts around 3 months.
Source: TMZ
Leaked cast lists
I'm not going to get too in-depth with the cast leaks. If it's Allstars it'll be fun. I compiled a list after browser through Twitter and /R/BigBrother
Josh, Paul, Janelle, Kaycee, Nicole (BB21), Da'vonne and brace your self. Sit down if you have to, grab a jug of Kraken. Sh1tmas from BB19 is rumoured to return.
TMZ cast leak
TMZ came out with an article this AM and the leaked cast list is
Here's who we know is quarantining in Hollywood so far … season 19 winner Josh Martinez, season 8 runner-up Daniele Donato, season 18 alum Paulie Calafiore, season 18 winner Nicole Franzel, season 20 runner-up Tyler Crispen, three-time contestant Janelle Pierzina, season 14 winner Ian Terry, season 12 winner Hayden Moss and season 20 alum Bayleigh Dayton.