It is here! official confirmation of Big Brother 22 starting August 5th. We get a cast release on July 29th via the feeds. Coronavirus be dammed CBS is going to run the show with whatever "Allstars" they can drag off Instagram. It's going to be grand and I'm here for all of it.
CBS press release
The summer reality hit BIG BROTHER will debut its 22nd season with an All-Star cast who have one thing in common – they all have something to prove. The two-hour live move-in premiere event will air Wednesday, August 5 (9:00-11:00 PM, live ET/delayed PT) on the CBS Television Network.

BIG BROTHER will once again have three weekly episodes. Following the premiere, the series will air Sundays and Wednesdays (8:00-9:00 PM, ET/PT), and Thursdays (8:00-9:00 PM, live ET/delayed PT), featuring the live eviction show hosted by Julie Chen Moonves. The All-Star houseguests, including winners, finalists, legends, memorable personalities and some of the best to never win the game, will be announced closer to premiere.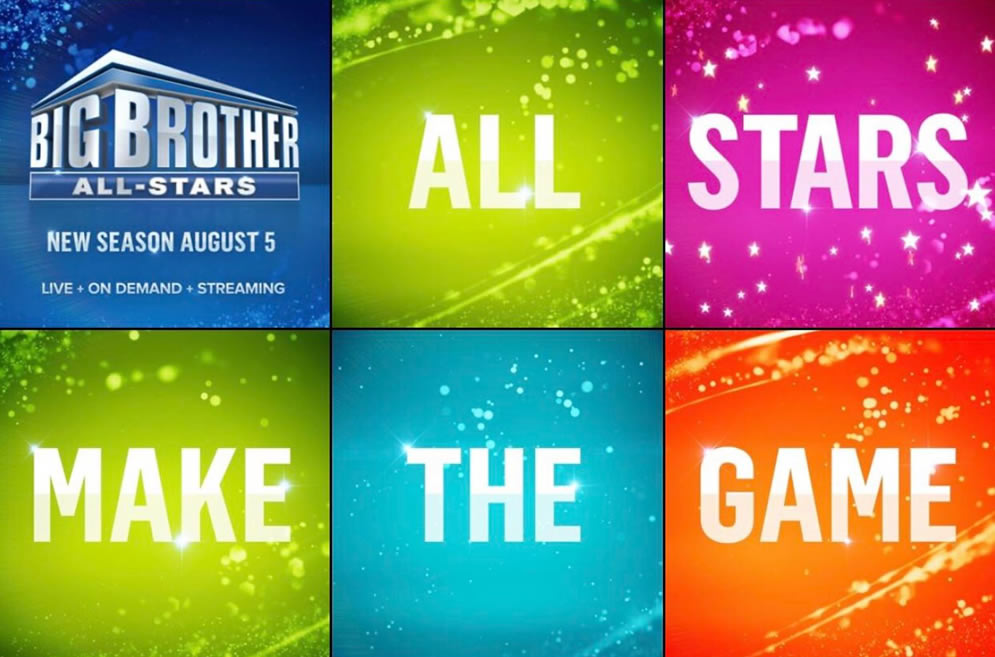 What we know
Premiere – Wednesday, August 5 (9:00-11:00 PM, live ET/delayed PT)
Episodes – three weekly episodes Sundays, Wednesdays, and Thursdays
Duration – ? (Probably subject to an outbreak)
Live Eviction – Thursday's
Feeds – No word yet when they start but we know they are starting and they're US only .. of course.. So us canucks have to jump through hoops to pay for and watch the feeds.
Cast – We find out about the cast on Monday, July 27, and interviews on the feeds July 29th, 12pm ET, 9am PT. There are a million and one leaks out there for who is cast based on their social media activities. From what I can piece together there will be at least one person I like this season.