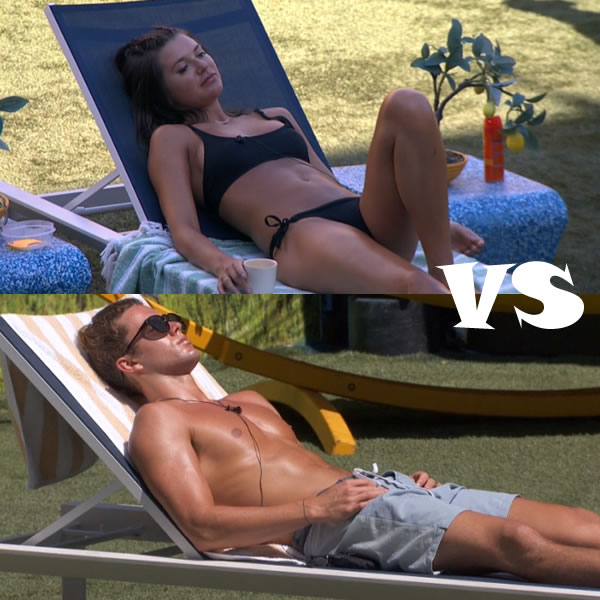 Final 4 baby! JC won the Head of Household and Nominated Angela and Tyler (poor baby wounded bird). Kaycee went on to win the Power of Veto (what a machine). She will have the final vote to evict. Kaycee will most likely evict Angela giving us the final three JC, Tyler and KAycee.
The Final Head of household goes something like this
Part 1 usually starts tonight and is of the endurance type. We really haven't seen a true endurance battle since BB8 so I should just stop saying this.
Part 2 is athletic puzzle it will take place on Saturday
Part 3 is questions from the Jury that takes place on Finale night Wednesday.
Results from the show
Angela is evicted. Jeff is doing the Jury Round table. (my cat will be so happy)
An easy way to support the site if you are an amazon shopper is to make your purchases through our link. You pay the exact same thing but we get a small % commission. It doesn't cost you anything and helps us out.
Amazon Canada
Amazon USA