Nick Uhas is the studly Pro Roller blade skater who also is a model actor and TV-Host. His Facebook profile says "Nick Uhas is an internationally known professional rollerblader, TV-Host and entrepreneur. He has traveled the world, attended an Ivy League University, and started several of his own businesses."
There is a lot of stuff on the internets about Nick Uhas, First stop should be his youtube page here there's probably a zillion videos in his collection. Also check out his twitter page @nickuhas
Keep in mind my predictions are almost always 100% wrong But my prediction with Nick Uhas is he'll go out early. I have a feeling he'll play too hard too fast. At first we'll think he's running the show but ultimately he will slip up. With that said he'll probably win it he's smart, athletic and charismatic… What do you all think?

Before you girls get too excited >Go to 1:03 for the wipeout that neutered him ;)
Nick Uhas – Skating Reel from Jason Alarcón on Vimeo.
Lots 'o' modelling pictures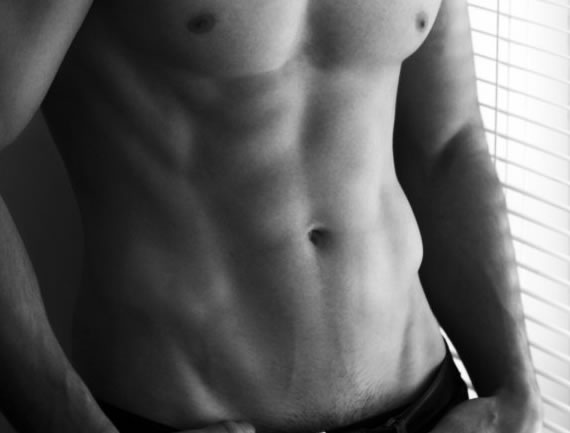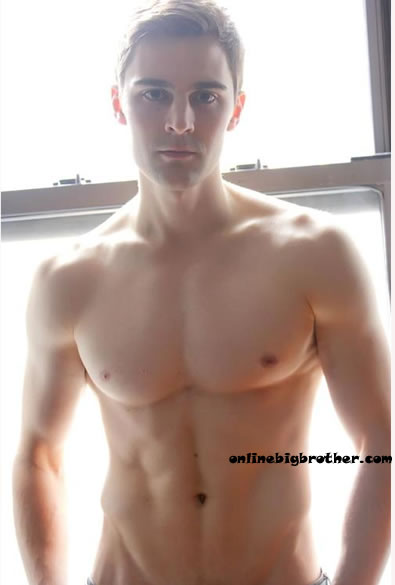 Share it YO!!
Tweet