Shane Meaney The Cosmo Bachelor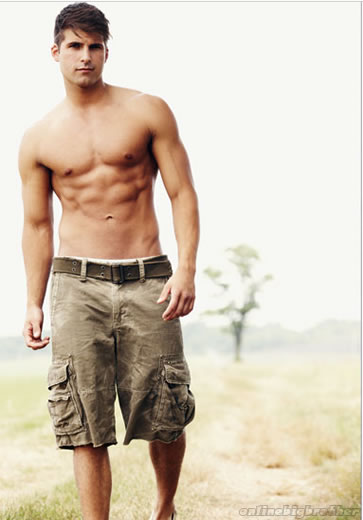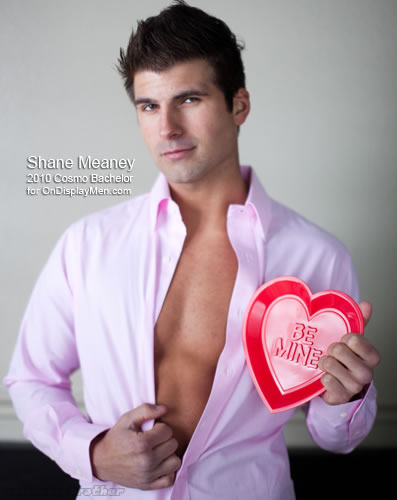 Looks like Shane Meaney of this season of Big Brother was the 2010 Vermonet Bachelor for Cosmo's Bachelor Blowout. Comso went man hunting to find the most datable Guys from every state. Comoso says he has a perfect abs, a sexy smile and a great personalty.
Looking around we find that Shane is a fitness trainer and model as well as being the owner of Quality Home Investments Real Estate in the New York Area
Here's a list of his accomplishments.
I am a certified personal trainer and owner of Xplosive Performance Fitness.
I am the owner of Quality Home Investments real estate.
I am a model who started my career with Alan Rust.
I am the 2010 Cosmo Magazine Bachelor for Vermont.
Shane Meaney The Model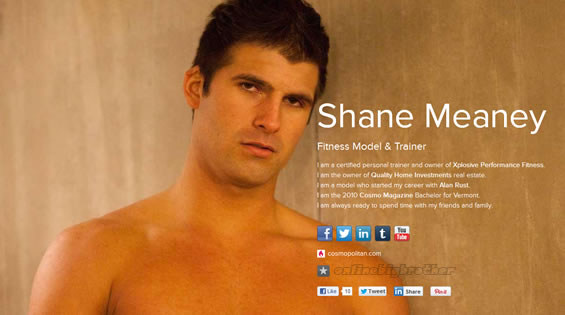 Shane Meaney The Trainer
Share it YO!!
Tweet