SEE what they CAN'T show you on TV!! 3 Day FREE Trial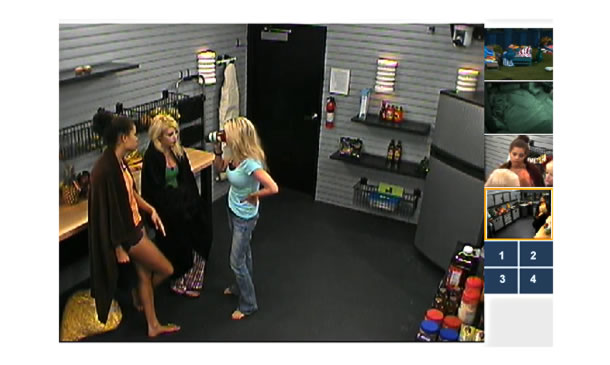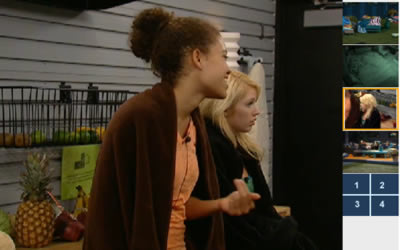 10:35pm July 11th Storage Room Britney, Kathy and Monet. Monet is telling Brit that Annie is going to want to talk to her and she's going to apologies for things. Brit was thinking she'd do that, Brit has gone over the votes and Annie doesn't have near enough to stay. Monet agrees they figure there is 4 people who are solid and will vote Annie out. Monet suggests the best thing for Brit to do when Annie approaches her is to just listen to all her bullshit then walk away. They don't think people will care seeing them talk Annie is making the rounds with everyone. Monet brings up the saboteur and they all think it's Annie…. talk changes to food they are going through the cupboards taking stock of what they have left and what they have consumed.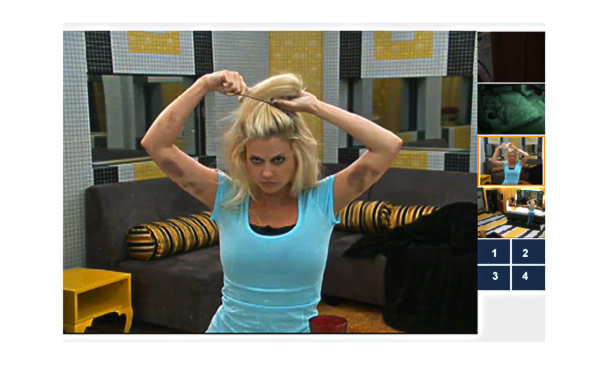 11:20pm Bathroom Kathy doing her hair… take a look at those crazy ass bruises holy fuck.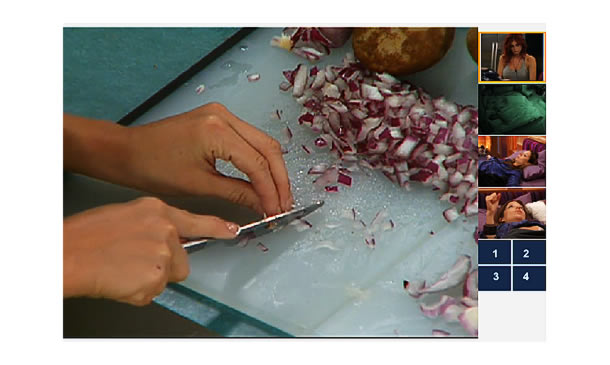 11:30pm Have nots preparing food to eat at midnight. Something could be brewing between Annie and Brit.. The drinking hasn't fully started yet.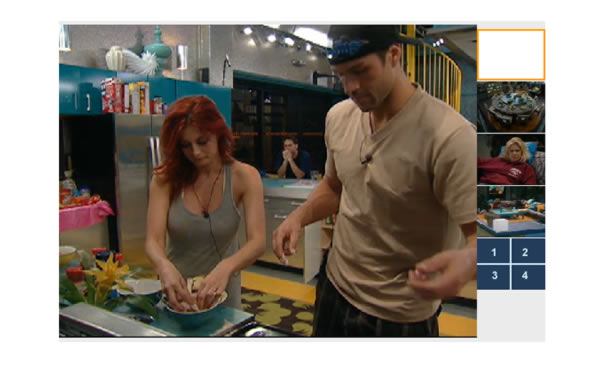 12:10am July 12th Kitchen houseguests drinking you can hear Ragan moaning about how good it tastes to have real food…feeds up