TRY the 24/7 Live Feeds – FREE for 3 DAYS!!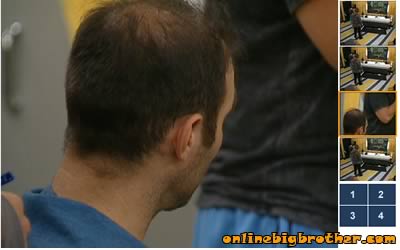 9:03pm Feeds are back Enzo is losing some serious hair yo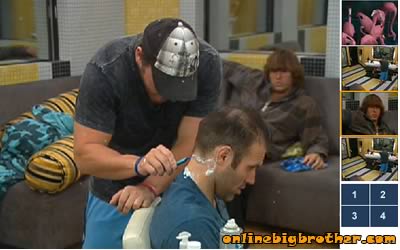 9:32pm Enzo while Lane cuts his hair "Be confident yo bang that shit out.. be confident". Sounds like they play for the second HOH comp tomorrow. (From what I am seeing it looks like HAyden won the endurance comp)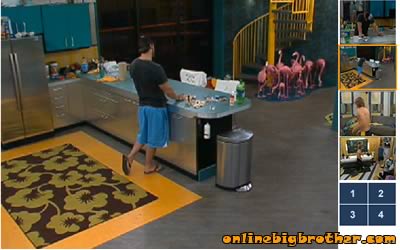 9:50pm Lane studying with cards Hayden starts helping him out.. (pretty sure Hayden won endurance)



First Part of the HOH comp Goes to HAYDEN
9:59pm LAne says he hopes the next HOH is tomorrow because it's all "fresh" in his head.. he tells hayden that he never see's
We should know the results once the feeds come one bit.

FEEDS COME BACK AT MIDNIGHT EST
Vote for America's Choice here


Big BRother 12 Poll Whose the hottest BB chick
Share it YO!
Tweet