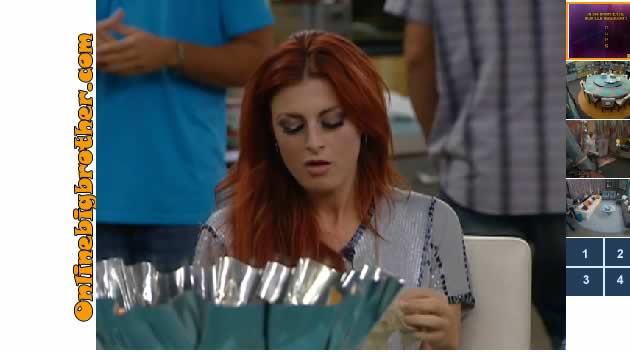 6:06pm July 15th Feeds back on

Big Brother 12 HOH Winner: RAChel

Majority RULES
Round 1 – Brendon, Kathy and Kristen are out
Round 2 – Enzo Matt and Lane are gone
Round 3 – Tie
Round 4 – TIE
Round 5 – TIE
Round 6 – Andrew GONE
Round 7 – Ragan Gone
Round 8 – WINNER : Rachel
Big Brother 12 First Evictee: Annie
Everyone votes to evict Annie
On her way out Annie tells them NOTHING
Big Brother 12 Salvatore: Annie
Annie Warns them about Brendon being a liar.. says he has a different career than what he said.
2:10pm July 15 Feeds Cut Out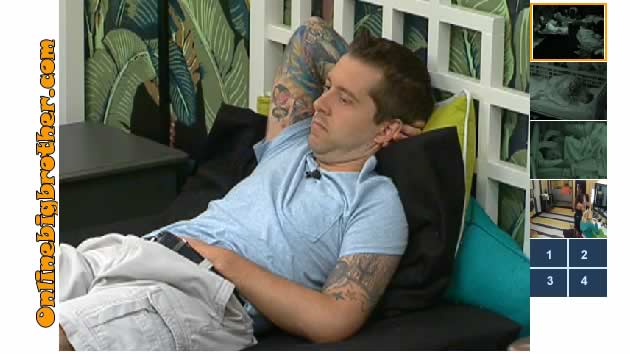 3:40pm Everyone is getting on clothes looks like the competition is going to be "athletic" since they're putting on gym wear. Here's Matt scratching his balls I bet he's El Salvatore. The picture below shoes Annie in the storage room go over her speech in the mirror.
Share it YO!!
Tweet