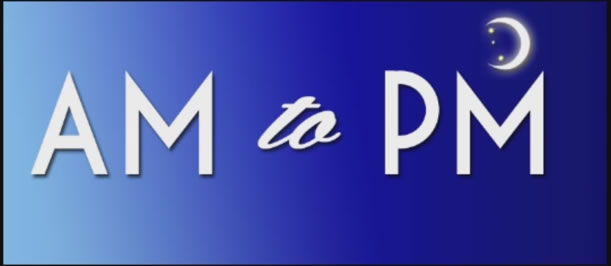 Big Brother Fans do yourself a favor follow Andrew and Pete's new BB web show Am to PM. They'll be covering Big Brother 17 and some of the drama that occurs outside the house in social media. This first episode was great lets get their views so they do it again :)
In case you never watched Big Brother Canada Andrew went deep in Season 1 making it to day 64, his brother Pete is a Big Brother Scholar. Watch the freeze challenge video from Big Brother Canada 1 it was a great Challenge featuring both these stooges.
Follow them on twitter @Pete_Monaghan and @Drewmanji74
Get the feeds !! !!! !!