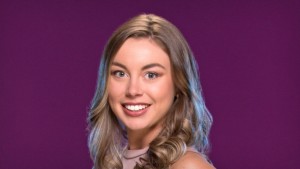 Whitney Hogg
Age: 21
Hometown: Whitesburg, KY
Current city: Whitesburg, KY
Occupation: Medical assistant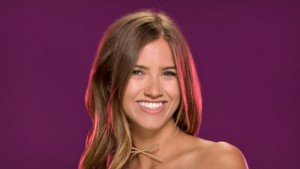 Shelby Stockton
Age: 24
Hometown: Fountain Hills, AZ
Current city: Simi Valley, CA
Occupation: Recent law-school graduate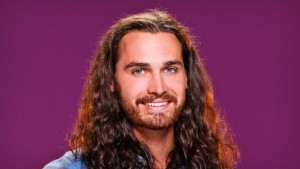 Shane Chapman
Age: 24
Hometown: Brevard, NC
Current city: Pisgah Forest, NC
Occupation: Roofer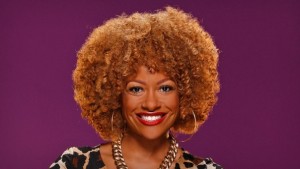 Neeley Jackson
Age: 33
Hometown: Forth Worth, TX
Current city: Forth Worth, TX
Occupation: Sales associate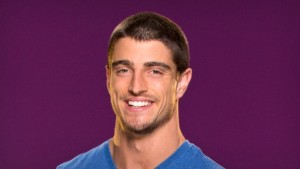 Monte Massongill
Age: 25
Hometown: Olive Branch, MS
Current city: Olive Branch, MS
Occupation: Engineer associate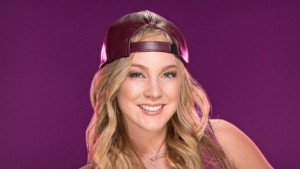 Alex Willett
Age: 25
Hometown: Grandbury, TX
Current city: Dallas, TX
Occupation: Animation designer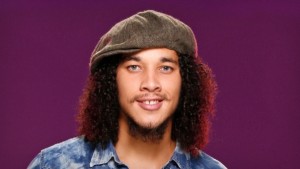 Justin Duncan
Age: 27
Hometown: New Orleans, LA
Current city: New Orleans, LA
Occupation: Seafood restaurant owner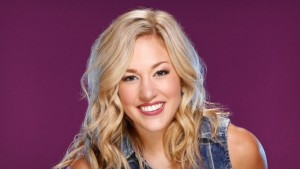 Morgan Willett
Age: 22
Hometown: Granbury, TX
Current city: Austin, TX
Occupation: Publicist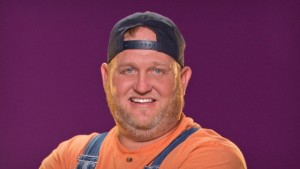 Michael "Cornbread" Ligon
Age: 41
Hometown: Augusta, GA
Current city: Augusta, GA
Occupation: Foreman at tree-removal company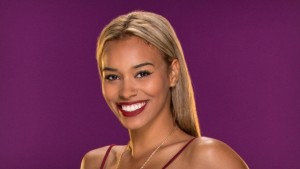 Danielle Lickey
Age: 23
Hometown: Visalia, CA
Current city: Visalia, CA
Occupation: Pre-school teacher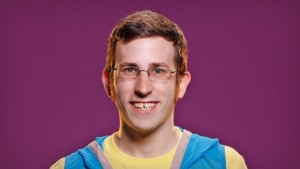 Scott Dennis
Age: 24
Hometown: Bangor, ME
Current city: Bangor, ME
Occupation: Debt collector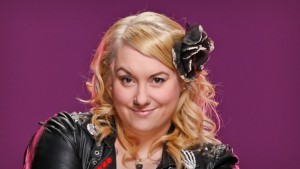 Kryssie Ridolfi
Age: 31
Hometown: Chicago, IL
Current city: Schaumburg, IL
Occupation: Waitress
Big Brother Over The Top (BBOTT) premiere's Wednesday, September 28th at 10pm ET / 7pm PT. It's a new show, with a new cast, a totally new experience! Julie Chen hosts the new Big Brother: Over the Top – now with more access, more control and more excitement, exclusively for CBS All Access subscribers.
Today CBS released the all new cast for Big Brother Over The Top fall edition. You get to choose the final house guest by voting online for either Jason or Jozea. The season is the first of its kind to be entirely on the live feeds without any weekly episodes broadcast on TV.
Weekly Episode + Live Eviction
Didn't catch every outrageous second on the Live Feeds?
You're in luck – full-length episodes with live evictions are
available every Wednesday at 10PM ET/7PM PT!
Or watch on demand the next day.