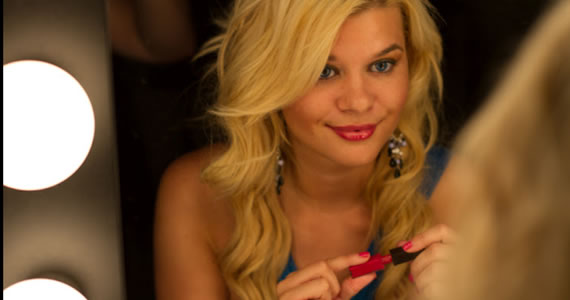 Remember Michelle Noonan from Big Brother 11? she was the scientist that made it to final 5 with Jeff, Jordan, Natalie and Kevin. Correct me if I'm wrong but I think she was the first and only PhD to be on the show. Michele has definitely changed a bit since Big Brother she now has a site called Dr.Michele.com "Scientifically proven tips for better living from America's favorite scientist". In it she writes about beauty, life, money, health.. pretty much everything.
Dr.Michele's Tips
Michele has shared with us on Dr.Michele.com a slew of great tips to people planning on getting cast on Big Brother. I suggest Big Brother hopefuls give it a read.
Here a summary of some of the tips from Michele
1) Don't show up in a costume (don't be chicken George)
2) Don't tell them you want to be on big brother to be a actor/actress
3) Back up everything you say (treat it like a real interview don't lie)
4) Be prepared for long line ups, get their early
I figure if Michelle was able to get on Big Brother 11 she must know how to do it, She definitely broke the mold for that season.
Use Craiglist to get on Big Brother 14
Earlier in the week on Google+ Michelle shared with me exactly how she got on the show, this is what she said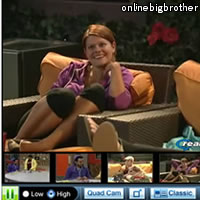 "I answered a craigslist ad posted in the science jobs section looking for outgoing quirky female scientists. I was cast pretty much last minute. Not too many scientists are willing to pretty much quit for 3 months."
I never thought that they would try and cast in this specific way, so it looks like Craiglist is a solid source for Big Brother Casting information. When Big Brother casting is looking for a particular type of person and there casting calls bring up nothing but Duds give Craiglist a look you might get cast at the last minute.
A quick search on Craiglist LA for Big Brother Casting yields the standard casting ad. However as we get closer to the end date for casting I'm sure desperate Big Brother Casting will be posting for specific types that are lacking through the regular casting process.