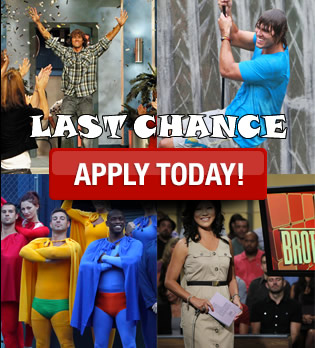 The Big Brother 14 submission deadline is May 11th, 2012, midnight Pacific Standard Time. Applying for Big Brother has never gotten easier with this years online application.
Be one of the Big Brother 14 Cast and send your application in before Midnight.
Here are the steps
Step 1 – Make a video here is how you do it
Step 2 – Save a current picture of yourself, and video to your computer, so they are ready when you apply online.
Step 3 – Completely fill out the online application and upload your video and picture.
Step 4 – Casting will email you if they want to move forward in the casting process with you.
Big Brother Starts July 12th and the excitement is starting. Check out the discusion on the offical CBS Big Brother Google+ page.