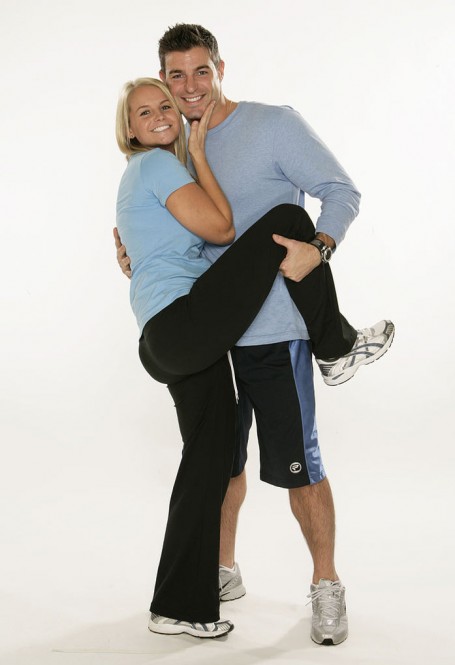 June 7, 2010- If you are a fan of Big Brother or The Amazing Race, then this week's guest need no introduction. They were the couple that everyone fell in love with last summer as they fell in love with each other while living in the Big Brother house.

In polar contrast to their confinement, they immediately set off to tackle the globe on the recent season of The Amazing Race. They were our show's number one listened to show and have remained our most requested guests. They'll be calling in live this Monday to catch up and see how their lives have been now that the dust has settled and they've had some time to relax.

Joining as co-host this week is Mandy Sherman, friend, Big Brother fan and absolute delight. If you are new to the show, just plan on showing up Monday night, logging into the chat room and listening live in the player up there to your left. Also, if you have always wanted to thank someone out loud or have an inspiring story about someone you love, we'd love to hear it. Email your letter to the show and it will be read on a future episode in our new "Letter of Gratitude" segment!

AND, did we mention it is our ONE YEAR ANNIVERSARY SHOW????

The Baub Show
Share it YO!!
Tweet