Early this morning on The Early Show, Julie Chen introduced the new cast of the 12th season of Big Brother!

Full Biographies of the cast of Big Brother 12!

The Media Day Videos were also released today: A day in the life of a houseguest

Julie Chen gives us a tour of the NEW Big Brother 12 House!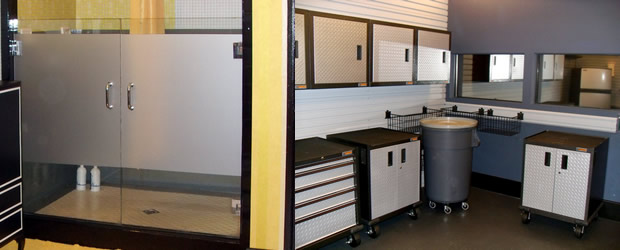 Two awesome rooms, the shower gives us those juicy shower pics and the storage room is strategy central, as usually these are kept more or less stock.
Table seats 12.. pink flamingos rocking it out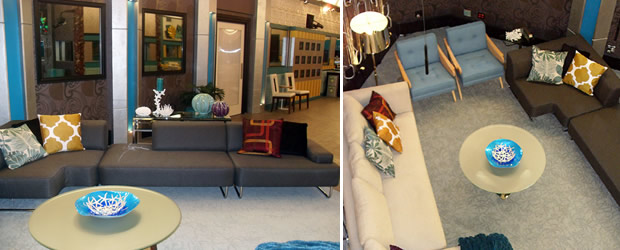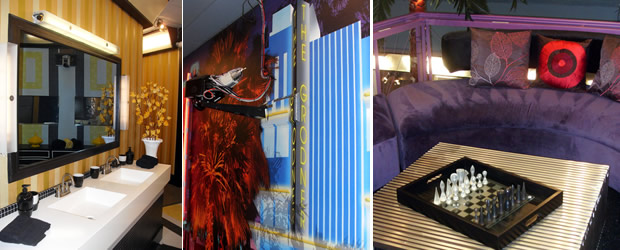 "The GRODNER"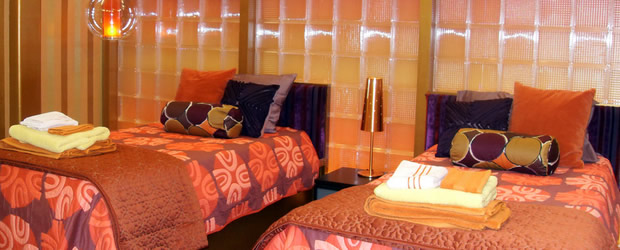 All in all this is a cool looking house.. I haven't seen a house I liked since BB8's "Alice in Brotherland"