Big Brother 12 Spoilers Twiddler
Jessie "young gunz" Godderz one of the more well known Big Brother players of the last 4 seasons. Could be that he was on Big Brother 10 and Big Brother 11 or it just could be him playing a massive douche. After getting booted off Day 31 in BB10, Jessie was let back into Big Brother house when his "Clique" the Athletes where able to beat the other 3 cliques in a physical competition. Jessie spent a huge amount of his time in Big Brother 11 wrestling with pig pen and letting crazy Lydia touch his pecker. He was doing pretty good in the game and looked like his alliance had a chance until The Wizard evicted him on the 40th day… This left his main ally Pig Pen to go on and become runner up.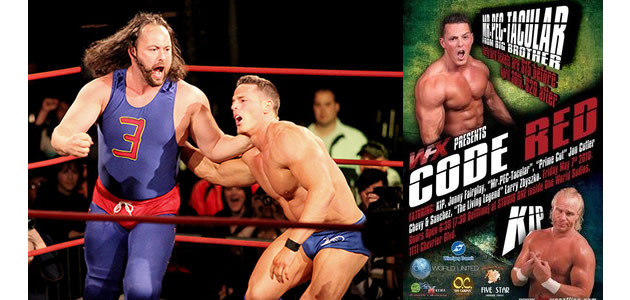 So what has this myth this man this big brother "legend" been up to? gay porn? bottom barrel reality shows on the web? Jessie is now a Wrestler for WFX Wrastling his stage name Mr. Pec-tacular check him out in action The Man, The Myth, The Legend go get his shirt at Store i'm wearing mine right now.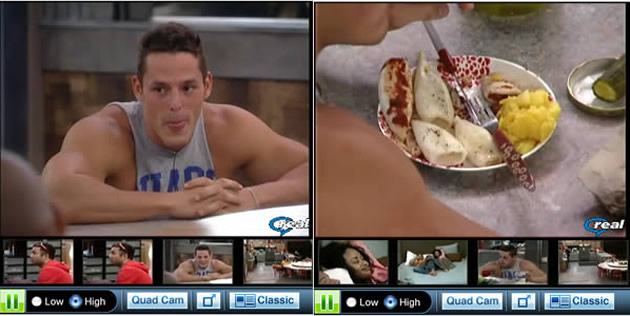 Thats not perogies its squids..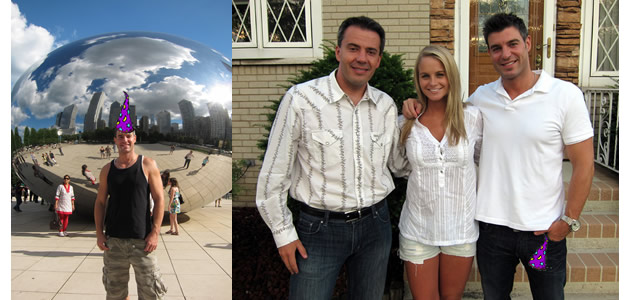 Jeff Schroeder Aka the Wizard probably the most popular player since BB8 maybe even ever. He was able to win America's heart with the help of that seasons chested blonde (Jordan). Their playful flirting coupled with her acting like she's a dumb ass (maybe it wasn't acting) caused the viewers to go BANANAS about them. This cemented their asses in the house with Jordan eventually winning against the pig pen.
Jeff will be best known for 2 things
a) Having the Wizard power and returning the balance in the house (Evicting Jessie)
b) Saying the word "Dude" and "Douche" at least 10 times per sentance, this caused me to say it all year which caused my friends to do the same and i'm pretty sure the incarnation of Dawg this year says it… ARGH!

After BB Jeff and Jordan used their fame to get onto The Amazing Race where they lost… So where is Jeff now?
According to @Jeff's page he's been working on Around The World For Free (ATWFF) with his buddy @Zsoltuka
What the fuck is ATWFF? its a online broadcast hybrid reality series based on the concept of whether a person can circle the globe without any money. Check out the wiki page.. Neat Idea
DUDE there you have it the Dude Jeff is doing a web based reality TV shows after competing in Big Brother 11 and The Amazing Race, The other dude Jessie is Wraslting other dudes as Mr. Pec-tacular. Dude heres to hoping that Big Brother 12 cast has dudes at least half as dudical as these dudes… douches..