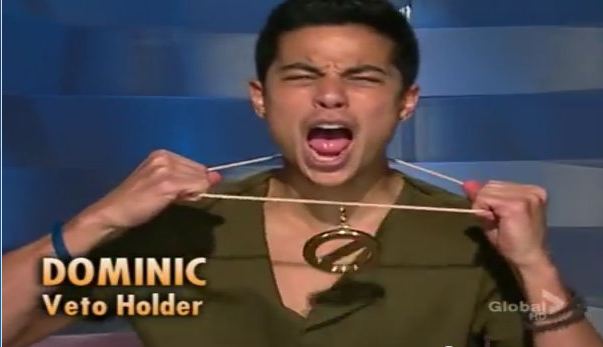 The Big Brother Diary Room (DR) is where the house guests go into a room off of the main part of the house to talk openly to the camera about the events of the house, other house guests, competitions, alliances, strategies, and other comments. The producers often get the house guests talking about hot topics in the game which the house guests voice their opinion about to the camera. These diary room sessions are used to help narrate the game and aids in explaining to the viewing public what is happening in the big brother house. The diary room sessions happen throughout the day with no set schedule where Big Brother calls house guests into the diary room. The diary room sessions could be anywhere from a few minutes to a half hour or more depending on what's happening in the house. If a house guest breaks the big brother house rules they are called to the diary room to discuss their actions and isolate them from the rest of the house guests until things cool down. During the live Thursday episode, the house guests also go into the diary room to cast their eviction vote.
These diary room sessions are only edited and censored to be used for the television episodes. Watching the 24/7 uncensored live feeds these diary room sessions are not shown. Although, throughout the seasons there have been numerous occasions when there have been diary room audio leaks where portions of the conversations are heard on the live feeds. These audio leaks reveal portions of the conversation the house guest has with the producers.
Some house guests and fans have made claims that the production staff / producers manipulate the game through their comments and the questions they ask the house guests during these diary room sessions.