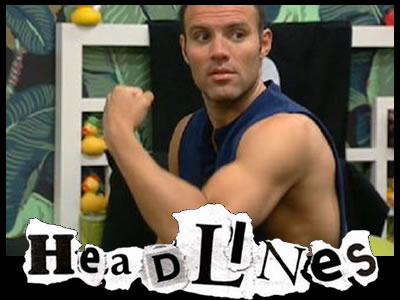 Big Brother 13 Casting calls are slowly coming to a end the last 3 are in May.
"Waterford Park – Great Lawn"
Weds, May 4th 5-8PM 129 East River Rd. Louisville, KY 40202
"McFadden's Restaurant and Saloon"
Friday, May 6th, 5–9PM 134 2nd Ave. N. Nashville, TN 37201
"Mad River Bar & Grille"
Saturday, May 7th 1-4PM 32 North Market St. Charleston, SC. 29401
Maps to these locations are available on the BB13 Casting Calendar
Theres been a early start to rumors this year the first being this guy . Expect a crap load to be "released" in the next 2 months.
Big Brother news feed for the week