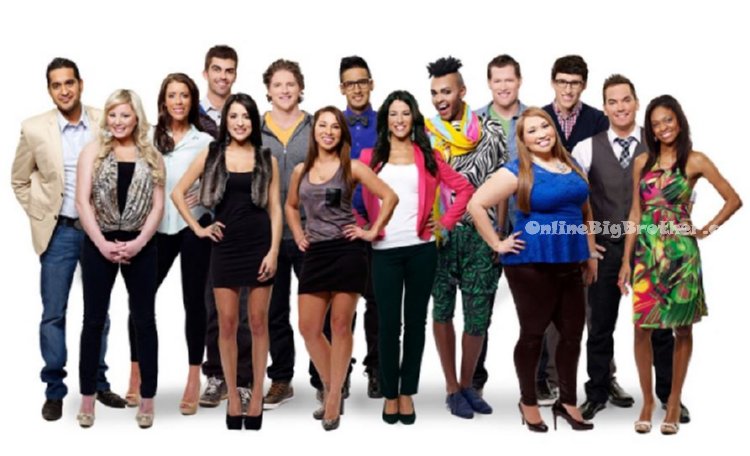 [table id=38 /]
Big Brother Canada 1 premièred on February 27th and concluded with the finale on May 2nd, 2013. Jillian MacLaughlin won the $100,000 grand prize and Gary Levy won the $20,000 second place prize.
3 Part HOH Competition:
HOH Part 1 Gary, Jillian & Emmett competed: Emmett won.
HOH Part 2 Gary & Jillian competed: Gary won.
HOH Part 3 Gary & Emmett competed: Gary won.
Big Brother Finale:
Jillian then won Big Brother Canada 1 by a vote of 4 – 3, winning the grand prize of $100,000 and a $25,000 Gift Certificate to the Brick. The jury votes caused some controversy as Topaz announced after the votes were read that she mistakenly voted for Jillian to win instead of Gary.
Gary Levy won the runner up prize of $20,000.