Big Brother 14 broadcast on CBS and Showtime2 for 75 days during the summer from July 12th, 2012 till the Finale on September 19th, 2012.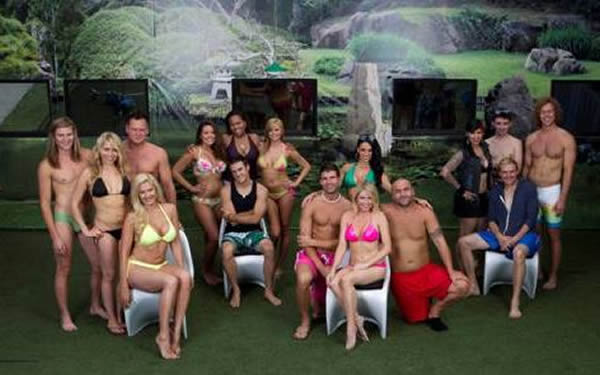 [table id=31 /]
Big Brother Alumni brought back to coach:
[table id=32 /]

3 Part HOH Competition:
HOH Part 1 Dan, Ian & Danielle competed: Dan won.
HOH Part 2 Ian & Danielle competed: Ian won.
HOH Part 3 Ian & Dan competed: Ian won.
Big Brother Finale:
Ian then won Big Brother 14 by a vote of 6-1, winning the grand prize of $500,000.
Dan won the runner up prize of $50,000.
Frank was chosen by America as America's Favourite Player, and was awarded the $25,000 prize.