Click our Amazon link before your Amazon.com shopping ---> OBB Amazon Link
Big Brother Over the Top? What the...
It's this falls online only version of Big Brother. Apparently EVERYTHING will be on the feeds, Competitions, "Some" Diary rooms sessions etc etc.. There will also be a weekly update show produced on the feeds..
Simon and Dawg will be watching and reporting on this show. The amount we do will be based on how good it is. If it's Glass house sorry folks but if it's not WHOOOO WEEEE can't wait!
Recent Spoilers
-Post has been updated--Post has been updated-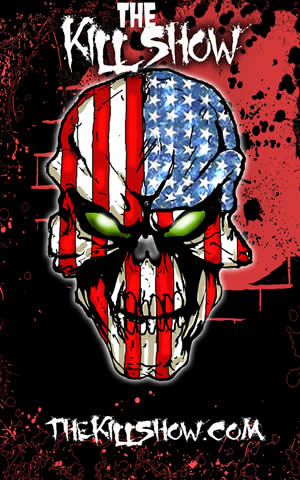 Big Brother Links
Bitchy Big Brother Blog
Big Brother attwx
Hamster Watch
Quirkydudes Archives
Big Brother Archive
Big Brother Gossip
I Love Reality TV
IHateBigBrother!
Big Brother 2009
Big Brother Network
Big Brother Insider
The Big Brother Forum
yakkityyaks