-Post has been updated-
9:35pm In the bedroom - Scott talks to Morgan, Alex and Shelby.. Scott - don't get down, don't get down. There's a lot of game left to play. I haven't counted the votes yet. Morgan - America's nom and the care package could go to anyone of us. Shelby - you're (Scott) the most screwed, then you are (Morgan), then me. Scott - America, I think I'm going to have trouble getting Danielle out this week! Morgan - I'm just glad we got America's vote and got Neeley out. Shelby - they can't all go our way. They head into the storage room.
Recent Spoilers
-Post has been updated-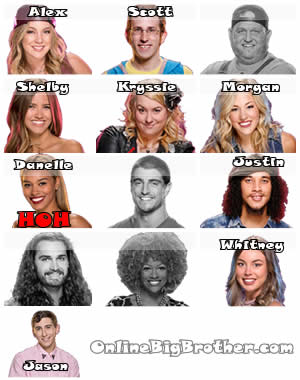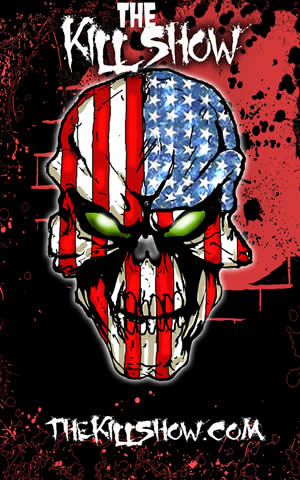 Big Brother Links
Bitchy Big Brother Blog
Big Brother attwx
Hamster Watch
Quirkydudes Archives
Big Brother Archive
Big Brother Gossip
I Love Reality TV
IHateBigBrother!
Big Brother 2009
Big Brother Network
Big Brother Insider
The Big Brother Forum
yakkityyaks