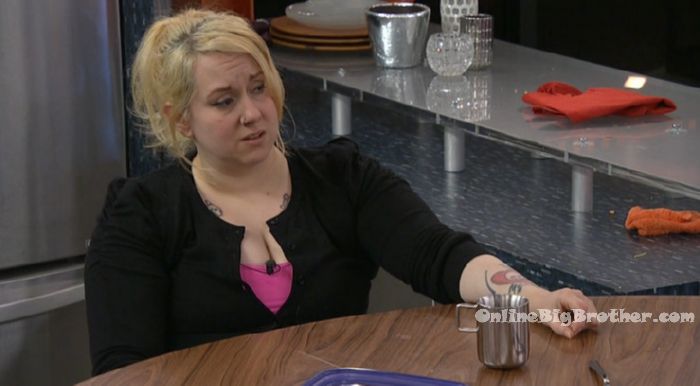 3:10am – 4:30am Backyard – Jason, Danielle, Shane and Kryssie are talking. Shane we just need to get America's vote, and sway vote Whitney. Jason – even if I've got to put it to her like Whitney – plain and simple! He (Monte) is coming at me because I'm gay! Unless you also have a problem with it, then I don't understand. On some Chima sh*t.. either you roll with a bigot or not and people are going to get scared of also being branded with the same f**king words. Jason – I hate Monte. Kryssie – I really wanted to give him the benefit of the doubt and then when I challenged him and he didn't have a good answer .. I was like that's it. Jason – he doesn't hate lesbians, he hates gay men. Danielle – but he (Monte) doesn't have a problem sharing a bed with a girl (Morgan) that is in a committed relationship. Danielle – everyone saw you talking to Scott. Shane – its a good thing. Danielle – I hope America puts this side of the house as havenots. I'm glad havnots are before noms. Jason – I don't trust Scott for nothing. Danielle – I trusted him as the swing vote. I knew he was going to do that. I can't f**king trust Scott. He is wishy washy. NO balls. Shane – it doesn't matter man the seed is going to be planted tomorrow .. just watch it spread and blossom. Jason – we're playing like big brother week 7 right now.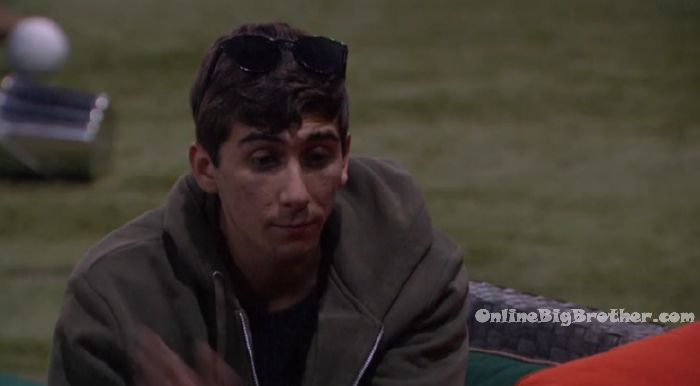 Watch the BBOTT Live Feeds FREE for 1 WEEK!
Click here for your: FREE Trial!
5:15am – 5:35am
Jason is alone talking to the cameras – Y'all need my help because y'all don't want to see some bigotry and bullsh*t win. You don't want to see some princess glam squad take this b***h! You sure as hell don't want to see Shane and Danielle leave. And you sure as f**k don't want to see Justin leave. You ain't f**king with what Scott is doing. He's RONNIE! (Big Brother 11) He's motherf**king RONNIE! He says he hates f**king hates Ronnie… he is Ronnie! Scott's got to go! He's looking at such a week to week basis that he can't see past his own nose. I trust Alex is trying to keep me safe. But if Scott goes you need me even more. You ain't going to conquer my side. He is really acting like he is just here for the weekly stipend. He's taken one of y'alls spot.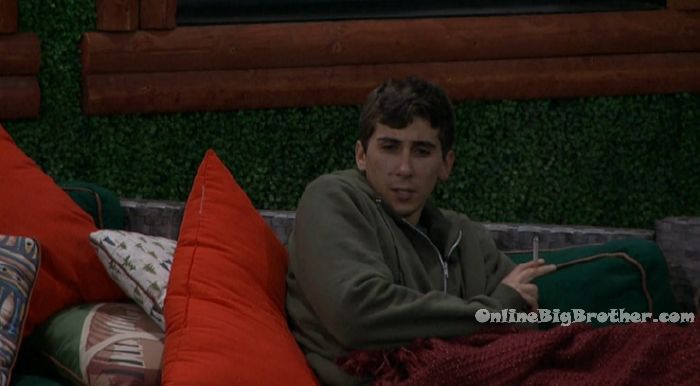 5:45am Jason heads to bed. All the house guests are now sleeping..
Share it YO!
Tweet