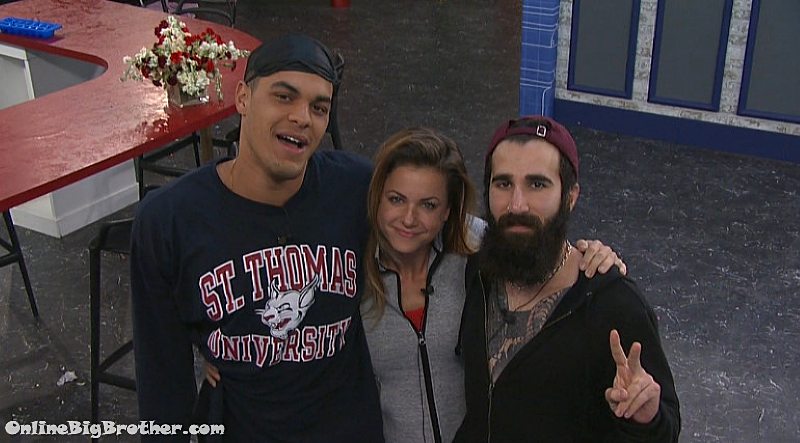 It's finally over. Big Brother 19 was a bizarre season and something tells me the drama has just begun with the show finally over. I hope you all enjoyed the site this year it was fun as always. Thanks to everyone that supports us and what we do. If it wasn't for these supportive people we wouldn't be here. BIG THANKS! Keep an eye on this page for the fall as we may be expanding our youtube show with some post season drama.
My week summary and LIve show, HOH results posts from Thursday are a good general summary of the season if you are looking at a quick and dirty birds eye view. This season wasn't everyone's favorite but there was still a lot of drama and good times.
Final 3 HOH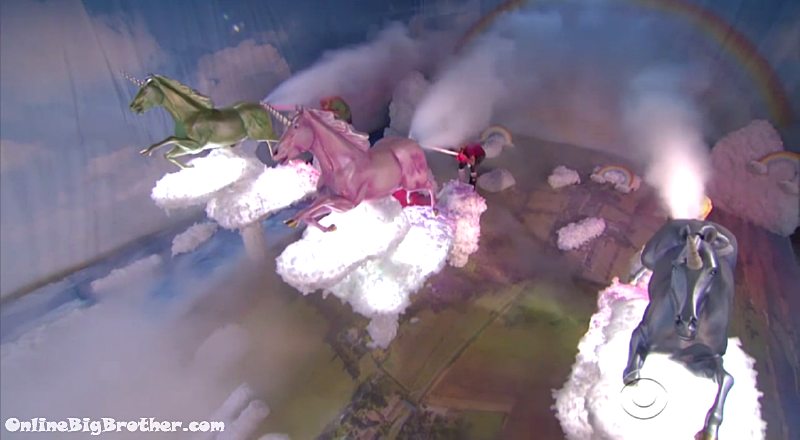 Paul wins Part one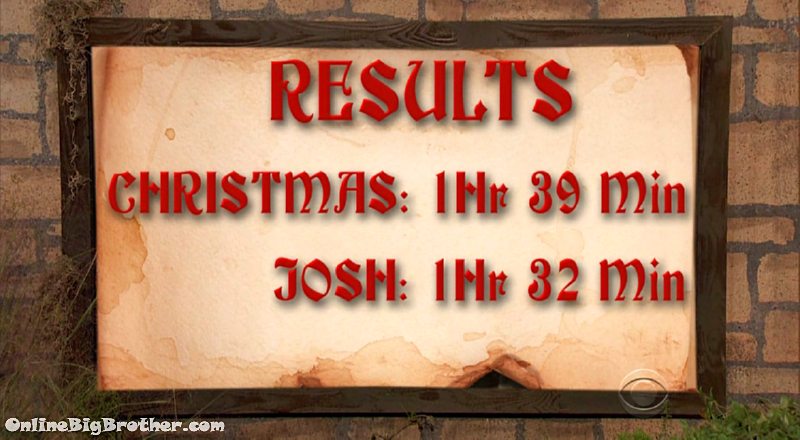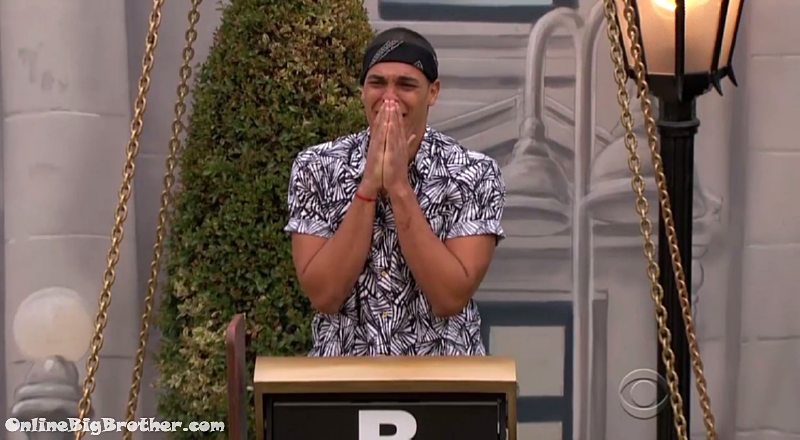 Josh wins Part two
Josh Wins Part three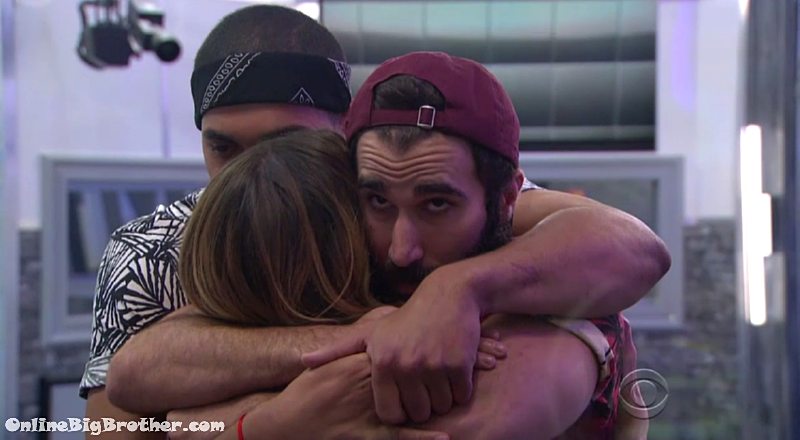 Josh takes Paul to the finale. Cody is now not the stupidest finale 2 player Josh is.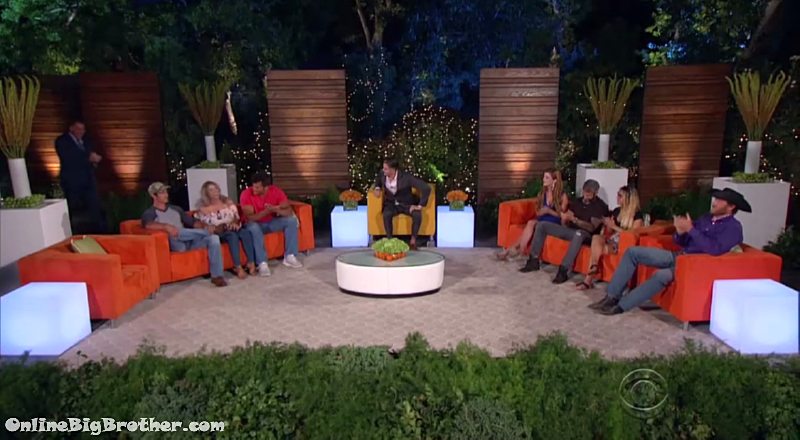 Jury segment
Matt's a douche and Raven is the puppet master.
Nobody thinks Christmas should win the game.
Dr Will – So Xmas' biggest move is getting a broken foot
They're all biter… some of them are f*ing the worst during this segment.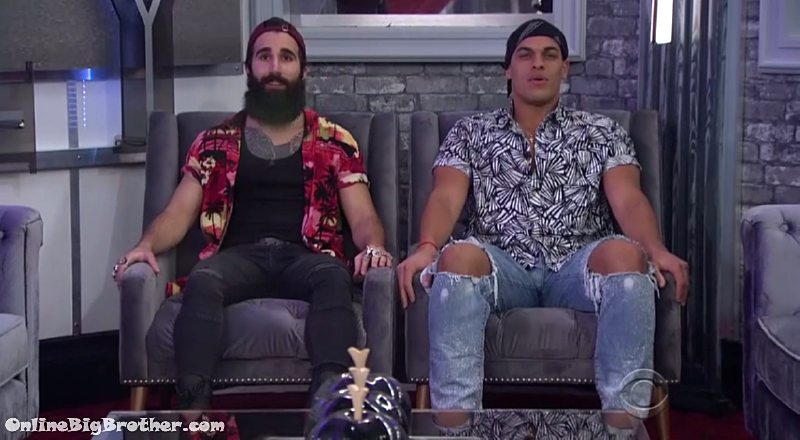 Jury Vote
The Jury laughs when they hear Josh took Paul to the end.
The questions begin..
Elena calls him out for bullying. He denies it.
Matt speaks but nobody cares
Alex calls him out on friendship.. Paul lies..
Cody asks him if he played Paul's game or is own.
Josh mentioned owning a business but falls to mentions it's a ebay storefront that sells cheap chinese hair products.
Jason calls Paul out for pour poor jury management.
Paul says he did everything he said he was doing. Blames the backstabbing on "the entire house"
Mark brings up Josh crying after he would bully people
Josh – one of my game moves is to expose people's move
Josh now claims he's a fan of the game and this insight allowed him to pull out the shady players.
Shitmas speaks nobody cares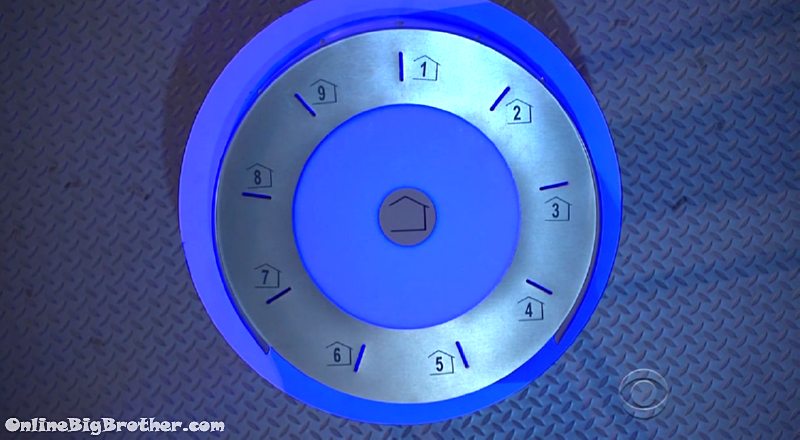 Votes go down
Cody – going to stay true to my word
Elena – cutscene there's no jury management
Mark – congratulations both of you
Matt – I'm a idiot..
Jason – somebody has got to go
Raven – blah blah blah surgery i'm the worst
Alex – it's just a game.. and we'll just be friends afterwards I'm voting for who stab me in the front
Kevin – you played a great game
Shitmas – I love you both…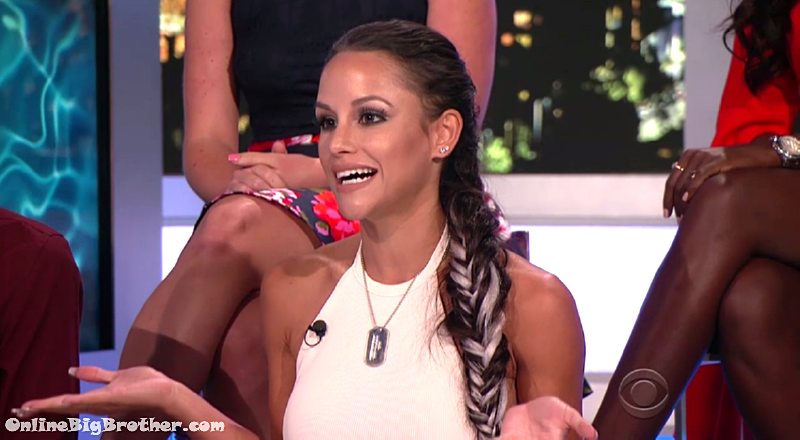 Jessica calls them the jury out for being idiots and it's glorious. She says they all have been quoted for saying they trust paul and want him to make it far.
Everyone but Cody feel like idiots.
Production shows cutscenes of them saying they trust Paul with their Lives (kinda)
The jury sans Cody feels stupid
When Jason was asked if he's shocked that Paul played him. jason say yes, he forfeited his own opinion for Paul. Alex jumps in with this "that was my fault sorry" (THIS THIS THIS… Jason came to Alex many times and she told him to trust Paul because friendship. It sounds like Alex knows she made th9s mistake)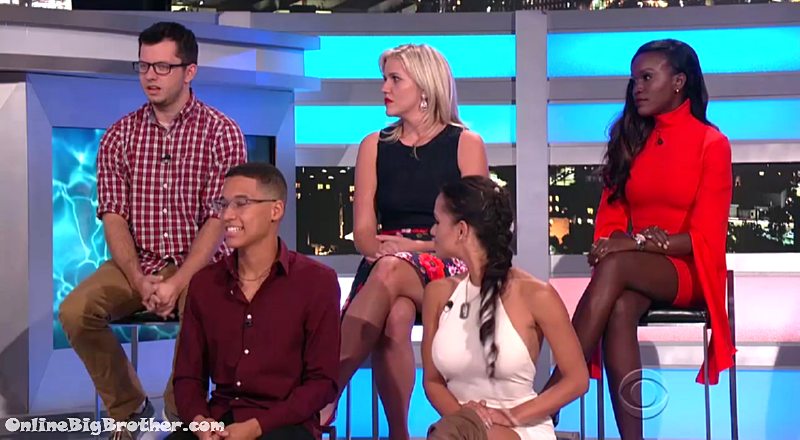 Cameron says everyone was playing for Paul or each other.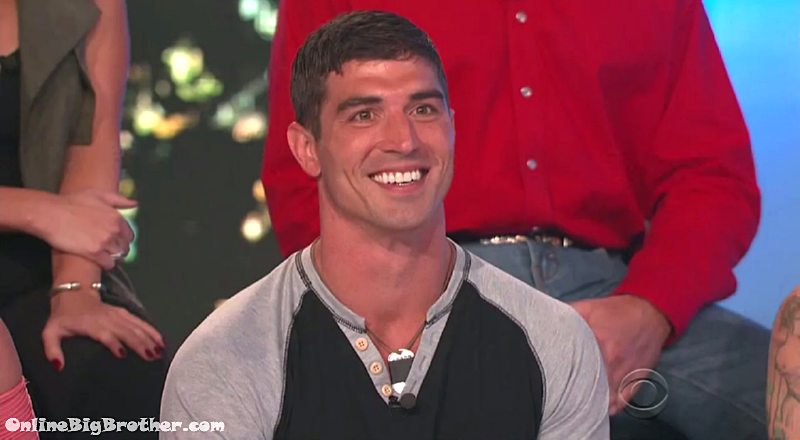 Cody says he's been warned multiple times that he's not allowed to run out and hug her.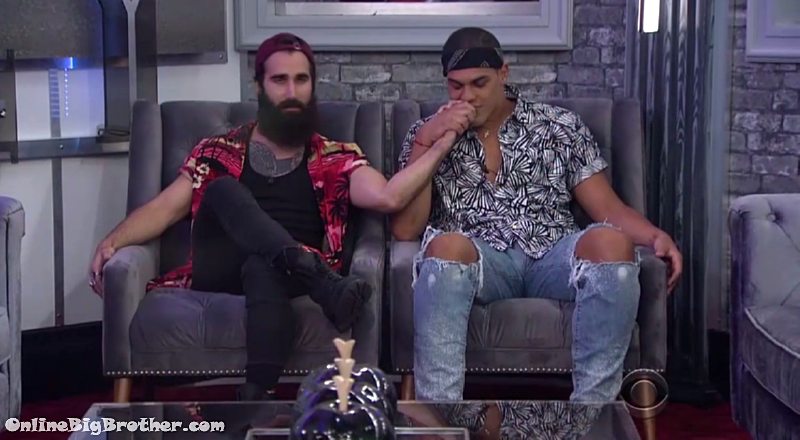 They need 5 votes to win
Shitmas – Paul
Kevin – Paul
Alex – Josh
Raven – Paul
Jason – Josh
Matt – Paul
Mark – Josh
Elena – Josh
Cody – Josh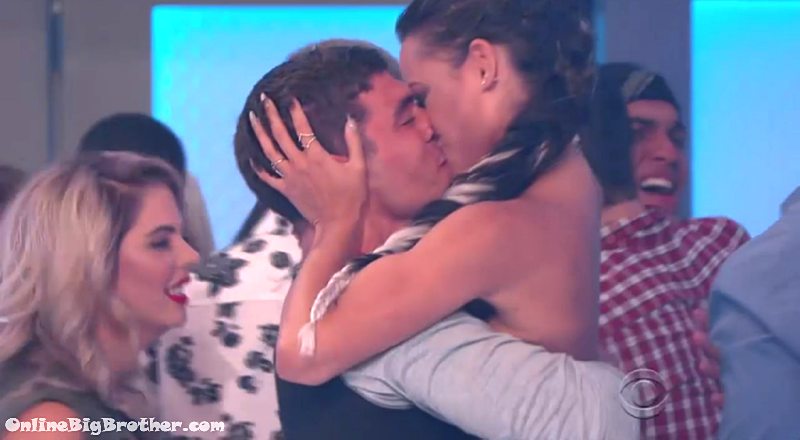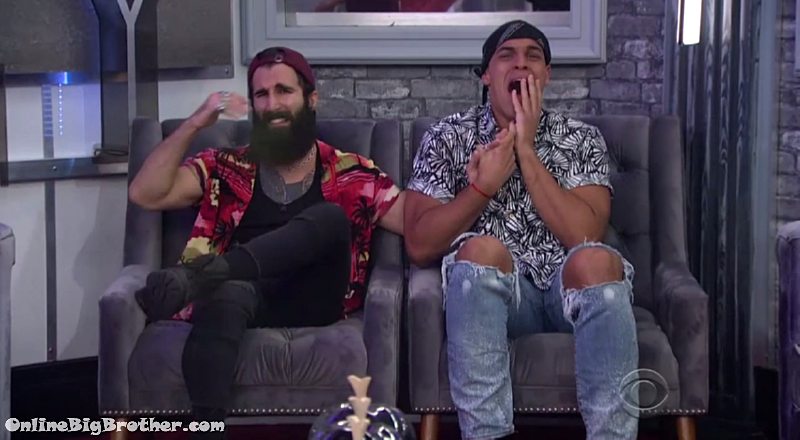 Winner of Big Brother 19 is Josh
HAHAHAHAHAHAHAHAHAHAHAHAHAHAHAHAHAHAHAHHHHHHHHHHHHHHHHHHHHHHHHHHHHHHHHHHHHHHHHHHHHHHHAHAAAAAAAAAAHAHAAHAHahahahahahahahaahahahahahahhahahaahahahahahahhhhahaahahahahahah
The only problem is we'll see Paul again..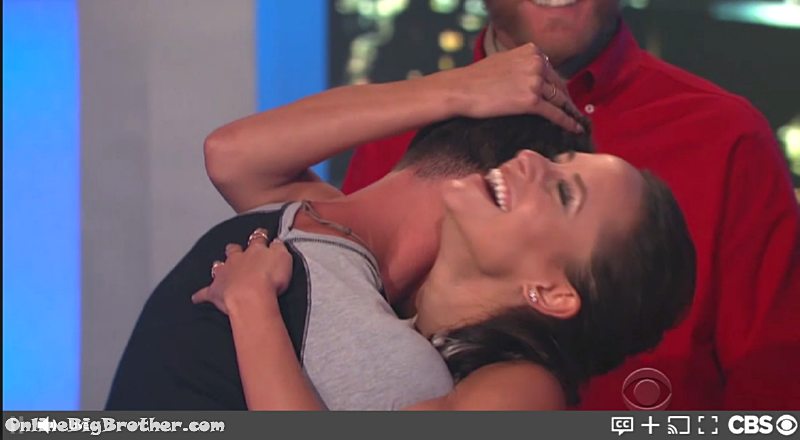 America's Favorite player is
They had 15 million votes
Cody (thank you)
Top 3 were Kevin, Cody and Jason
Cody wins AFP Josh wins bb19
Kraken at my place seeya all! pic.twitter.com/PDY15tVJU5

— OnlineBigBrother.com (@bigbspoilers) September 21, 2017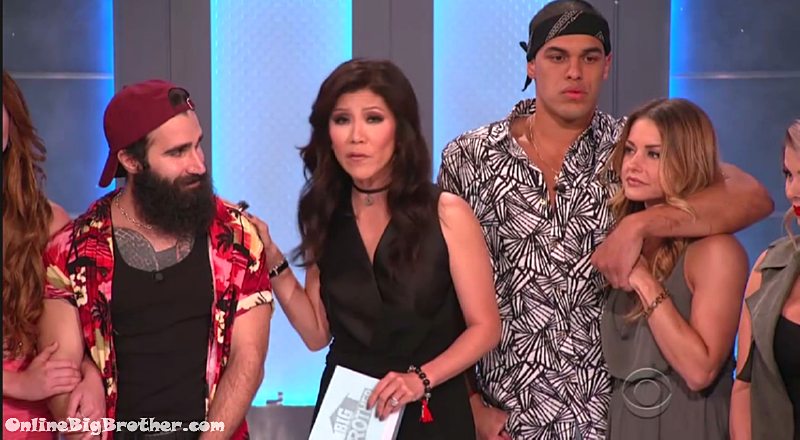 This was the first year we ran the ranking system. I'm glad it lasted this long without any major bugs. I'll be expanding on this system for next year adding some bells and whistles and making it more portable. Thanks again for everyone's valuable feedback. Kinda funny after the type of game Paul and his minions were playing they tanked in the ranking and stayed there the entire season. I wonder if any of them will stumble upon it. They all (for the most part) hated Cody and while we didn't like Cody we hated them more therefore Cody was the beneficiary of the fan support it seems. All it would take is ONE person to go against Paul and they captured a HUGE chunk of the feed fans and cat people. Funny almost nobody else has what it takes.
BIG THANKS FROM SIMON AND DAWG
Even all the people that hate me I know there's at least 12 of your cause that's how many people I had to ban. I still thank you for coming here and being mean keeps me Smiling.
One last plug..
If you plan on buying anything from Amazon. Use this link Amazon home
Doesn't cost you anything and we get a small cut.
and of course if you want to donate here's info on how.
How to support OBB https://www.onlinebigbrother.com/about/how-to-support-onlinebigbrother/