HOH Part 1 Of 3: Monte Vs Turner Vs Taylor
Part 1 Winner: TURNER
HOH Part 2 Of 3: Monte Vs Taylor
Part 2 Winner: Monte
HOH Part 3 Of 3: Turner Vs Part 2 Winner
Final HOH Winner: Monte
Liked the season. Thanks everyone for joining us in watching the feeds.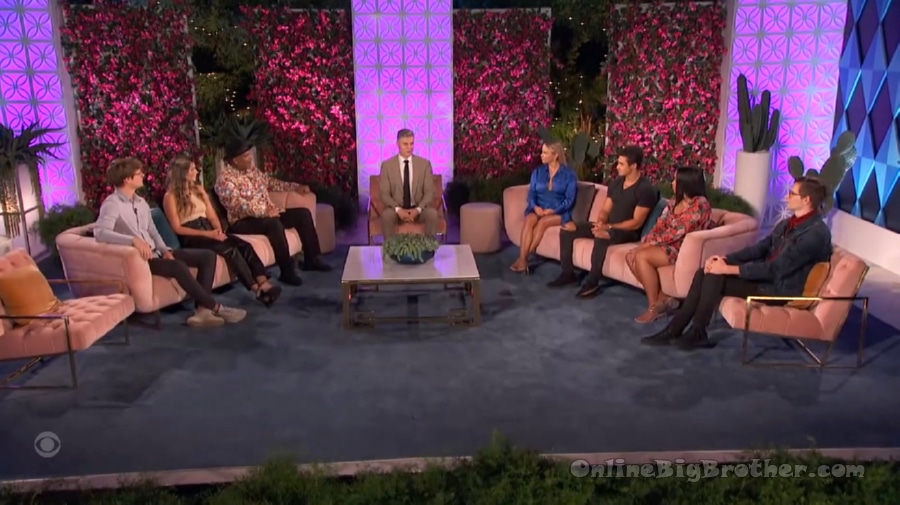 Dr Will wearing a plastic mask meets the Jury..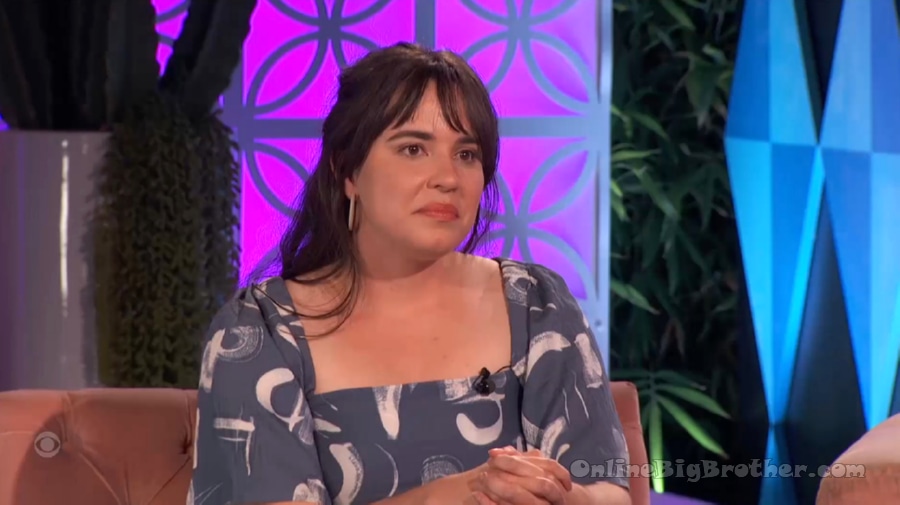 Brittany joins the jury nobody is surprised.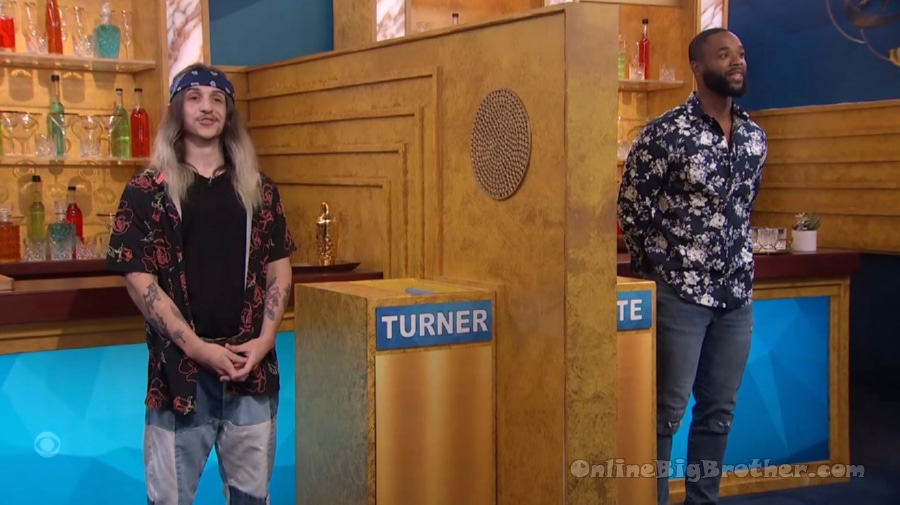 Final HOH First question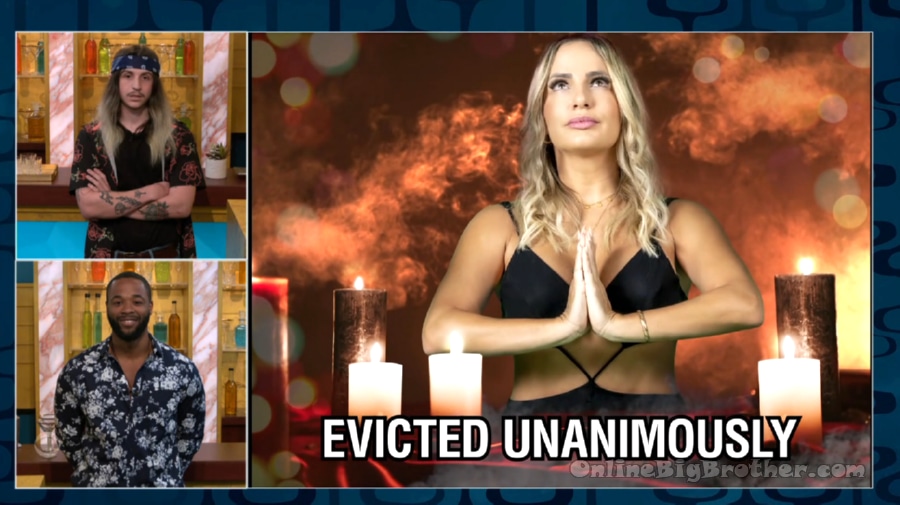 indy gets a fortune teller themed question
Turner – 1
Monte – 1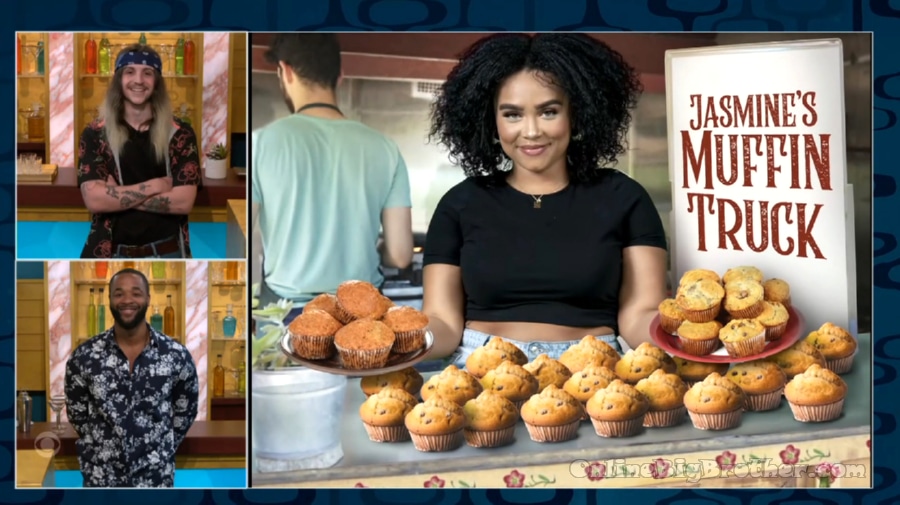 Second questions is a jasmine Muffin one
Monte – 2
Turner – 2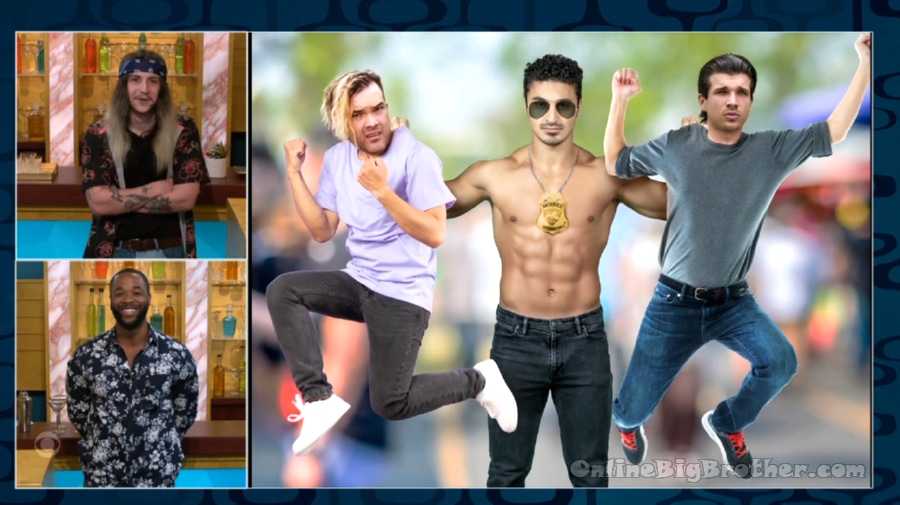 Third question is all ABS
Monte – 3
Turner – 3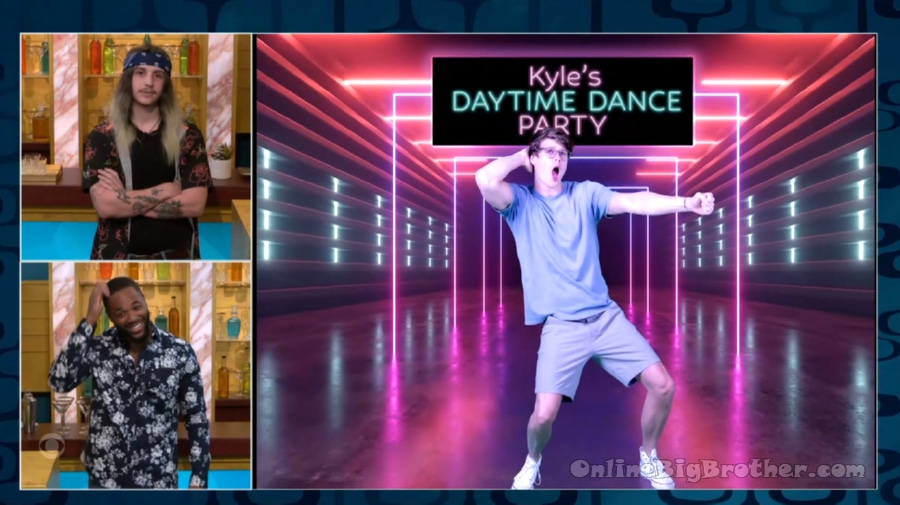 Kyles questions is dance based..
Monte – 4
Turner – 4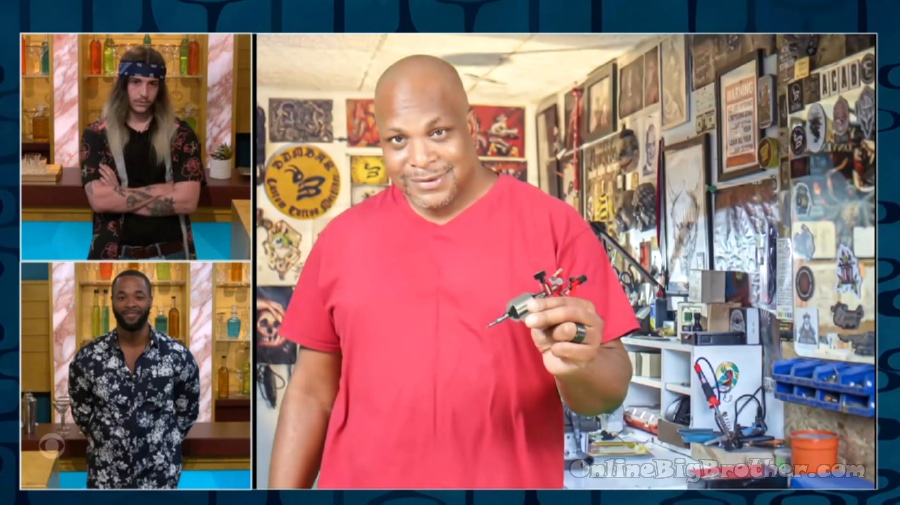 Terrance's questions is all about the tats
Monte – 5
Turner – 5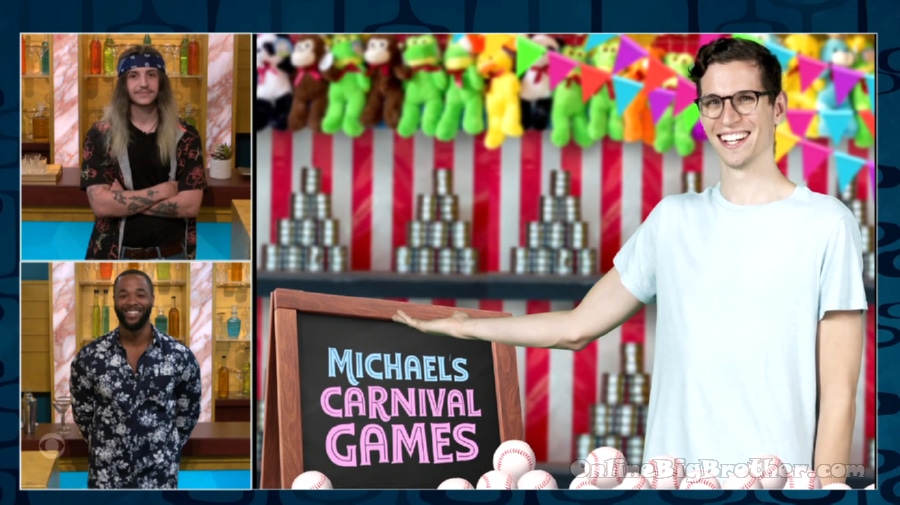 Michael's is circus themed.. Like a clown
Monte – 6
Turner – 5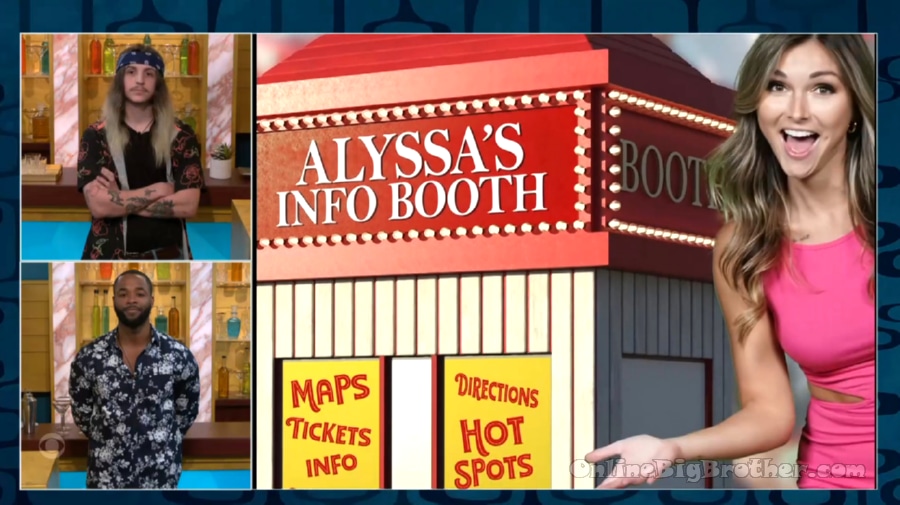 Alyssa is hot
Monte – 6
Turner – 5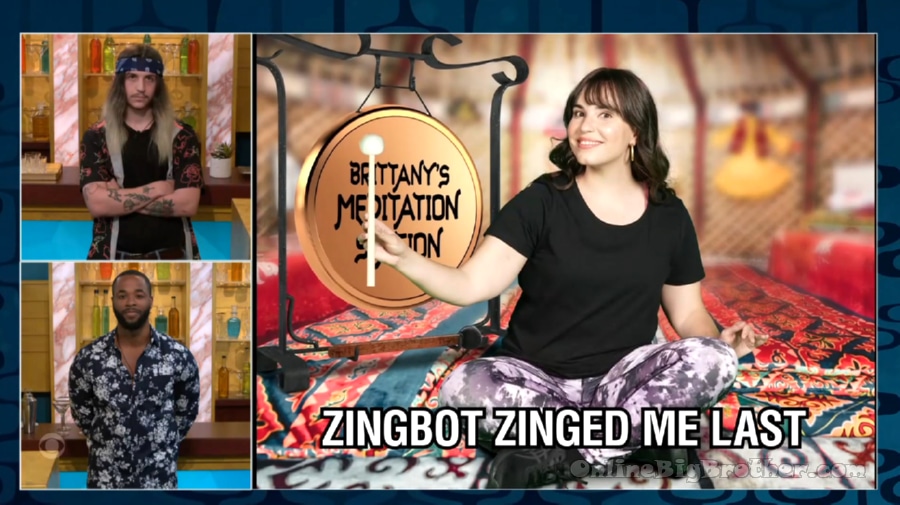 Brittany's question is lame
Monte – 7
Turner – 5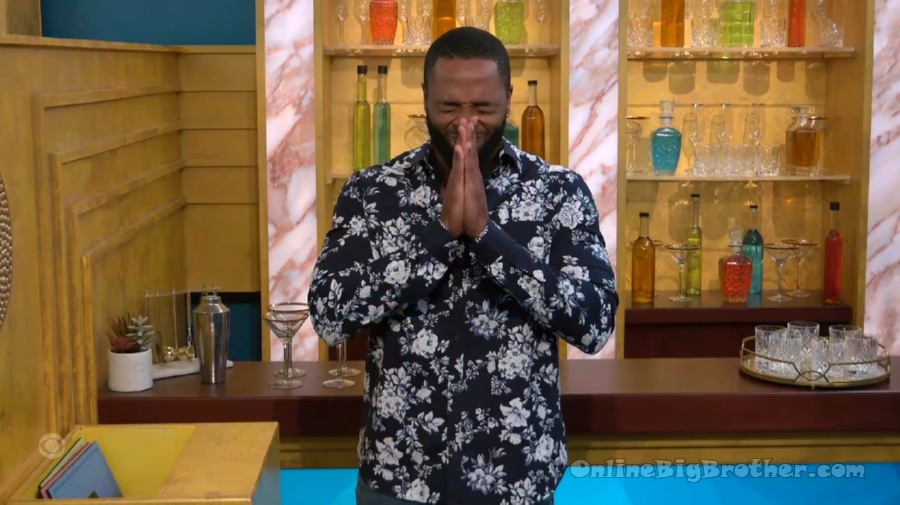 Monte wins the final HOH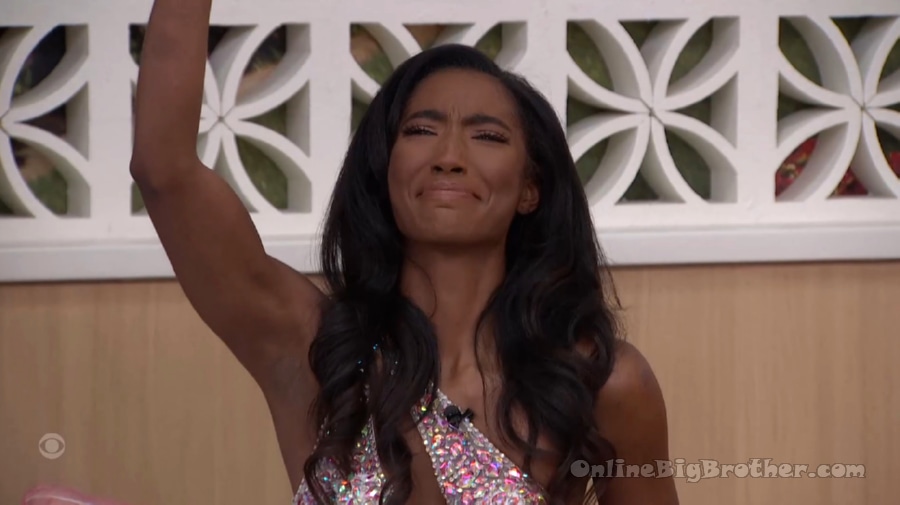 Taylor is happy.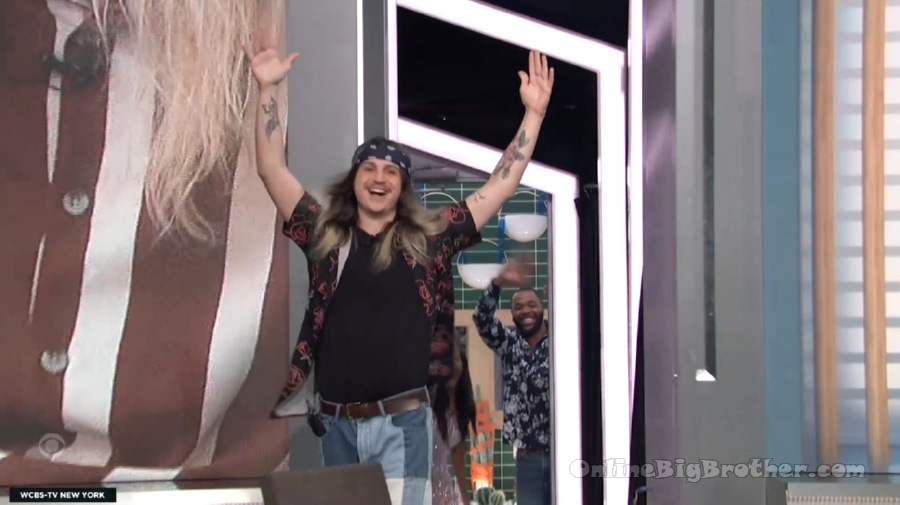 Monte Evicts Turner.
Monte – I told you I would get it done.. I came through..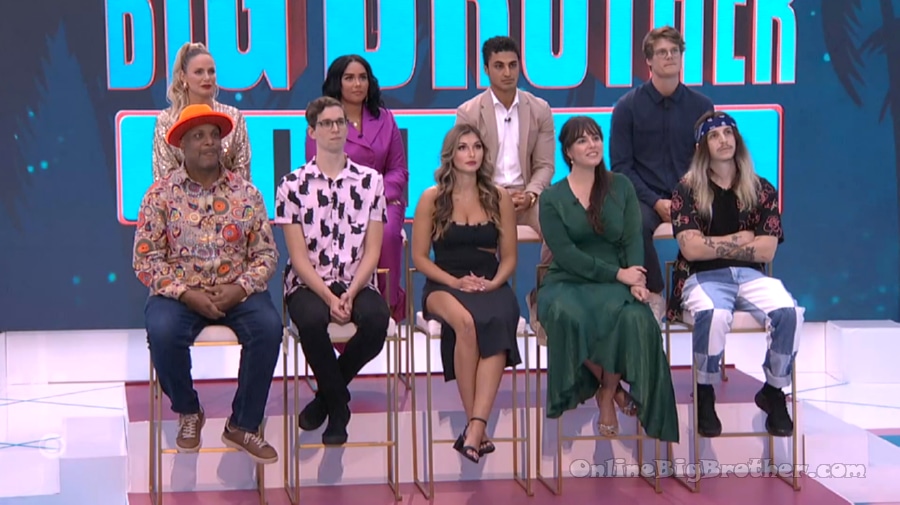 The Jury…
Jury questions.
Taylor's speech is blood based.
Taylor – "there was an attempted all white alliance that formed and I was on the block"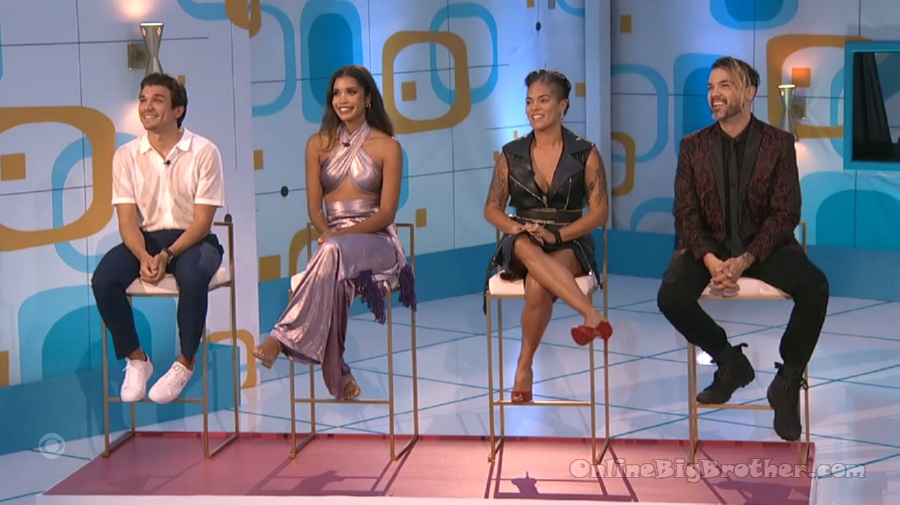 Pre-Jury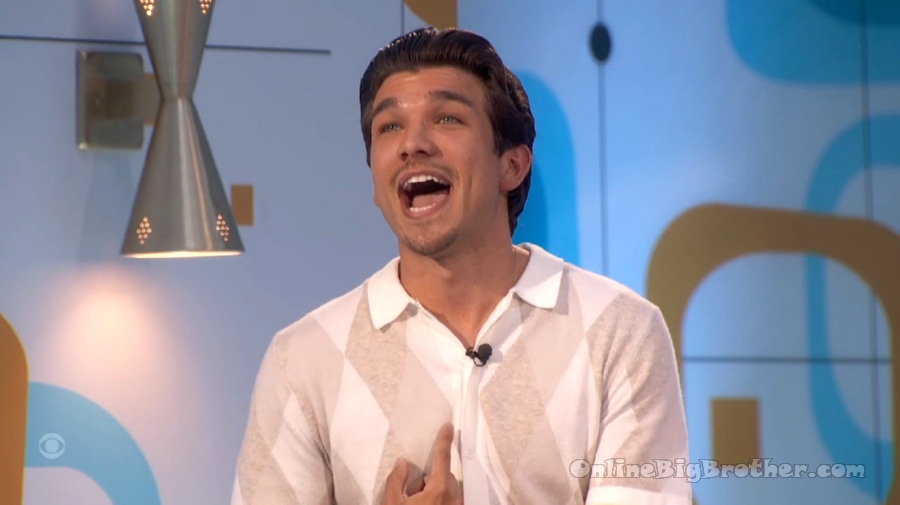 POOCH!
Turner – Monte
Brittany – Taylor
Alyssa – Taylor
Michael – Taylor
Terrance – Taylor
Kyle – Taylor
Joe – Taylor
Jasmine – Taylor
Indy – Taylor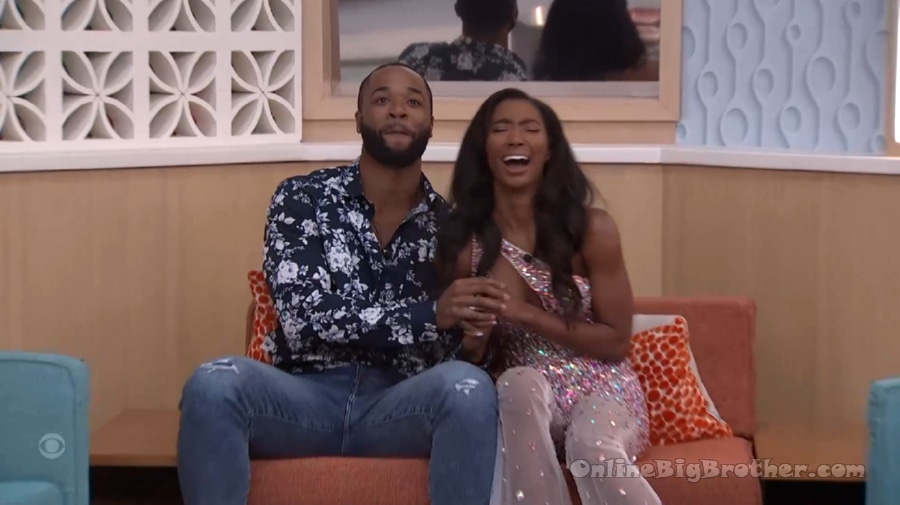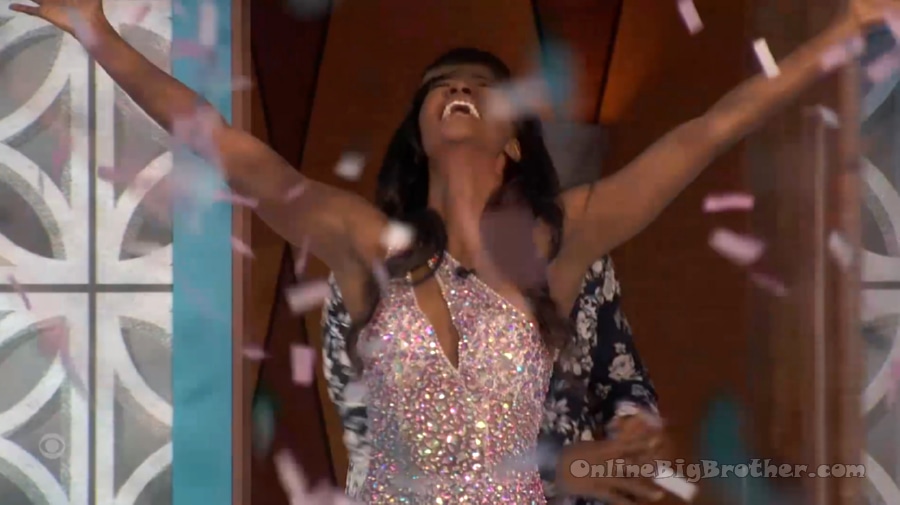 Big Brother 24 Winner is Taylor
Runner up Is Monte
Top three votes for AFP
Michael
Taylor
Kyle
America's favorite player is Taylor
That's a wrap folks. Thanks again for a fun season!