Click our Amazon link before your Amazon.com shopping ---> OBB Amazon Link-Post has been updated--Post has been updated-
9:50am By the pool - Tim tells Cass you know I will always vote for you to win the show. Cass starts crying. I don't know what game they're playing the honestly game or .. They sit there and call me a liar. You just sit there and don't say anything. Tim sasy I don't think you're going home this week. If Its you and me, I'm going home. If its you and anyone else... Tim sasy you sadi you would never cry in this game. Cass says I know. Tim says the tricky thing is that no one knows about Joel. Cass says I shouldn't have used the veto. Tim says lets just wait until after the veto.
-Post has been updated--Post has been updated-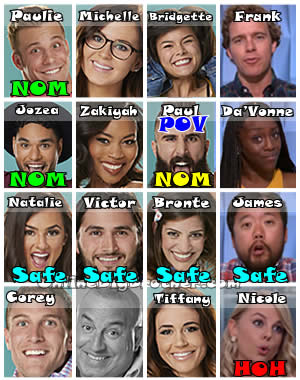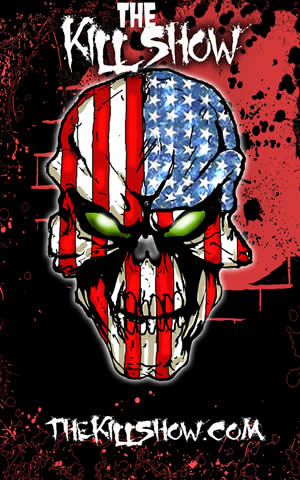 Big Brother Links
Bitchy Big Brother Blog
Big Brother attwx
Hamster Watch
Quirkydudes Archives
Big Brother Archive
Big Brother Gossip
OnlineBigBrother Forum
I Love Reality TV
Big Brother Junkies
IHateBigBrother!
Big Brother 2009
Big Brother Network
Big Brother Insider
The Big Brother Forum
yakkityyaks