8:30pm Shelby and Alex are laying in bed talking. Shelby - So what do I do just put on a happy face when he (Scott) asks us to be in an alliance? Alex - I think its best we just keep doing what we're doing with Scott because he might be .. you know doing his thing but at the end of the day he is putting you and me in front of everyone else. Shelby - but would you want to be in an alliance with someone who obviously, blatantly puts you above me?
-Post has been updated-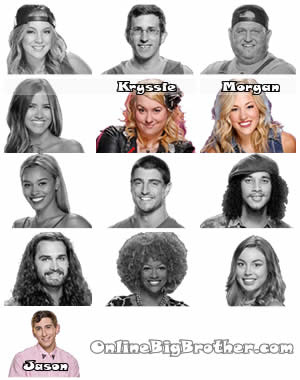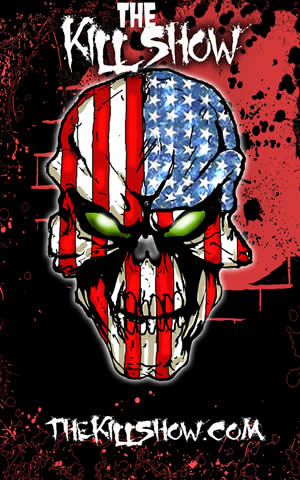 Big Brother Links
Bitchy Big Brother Blog
Big Brother attwx
Hamster Watch
Quirkydudes Archives
Big Brother Archive
Big Brother Gossip
I Love Reality TV
IHateBigBrother!
Big Brother 2009
Big Brother Network
Big Brother Insider
The Big Brother Forum
yakkityyaks