-Post has been updated-
12pm LIVE FEED LEAK OF THE VETO CEREMONY - The live feeds come back during the veto ceremony. Frankie says Cody and Victoria you have been nominated for eviction this week but I have the power to veto one of those nominations. Now I would like to give you the chance to tell me why I should use the veto to save you. Cody you go first!
Cody's speech: You know this is an amazing game, I love being a part of it and I would love to come off the block and be safe this week but honestly looking out at the replacement nominees.
-Post has been updated-
-Post has been updated-
-Post has been updated-
-Post has been updated-
-Post has been updated-
-Post has been updated-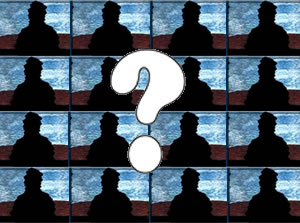 Big Brother Alerts
Get your Big Brother Spoilers in your inbox