-Post has been updated-
In the bedroom - Cass says she doesn't know what to say. Tim laughs and says ever think about saying the truth? Tim says I think they think that Joel can't win because everyone underestimated him this whole game. You just have to find the truth. You don't have to lie. Cass says I'm not going to lie. Tim says in Australia I imagined what it would feel like to win and then I won. Maybe I need to imagine myself winning. Tim asks if anyone has ever won two big brothers? Cass says no. Tim asks what?! Cass says now you want to do it.
-Post has been updated--Post has been updated-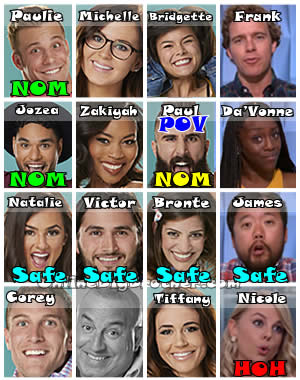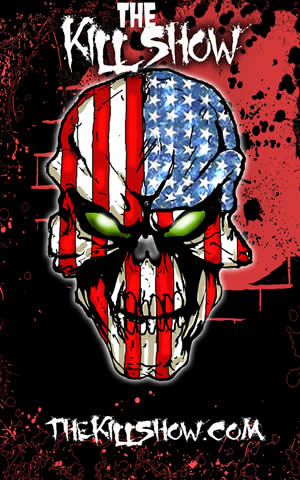 Big Brother Links
Bitchy Big Brother Blog
Big Brother attwx
Hamster Watch
Quirkydudes Archives
Big Brother Archive
Big Brother Gossip
OnlineBigBrother Forum
I Love Reality TV
Big Brother Junkies
IHateBigBrother!
Big Brother 2009
Big Brother Network
Big Brother Insider
The Big Brother Forum
yakkityyaks