Click our Amazon link before your Amazon.com shopping ---> OBB Amazon Link
The red alert alarm goes off "Red Alert! Red Alert! Security breach! Security Breach!" Paul awakes up, fixes his suit and tie. Paul tells James to spread his legs. James says spread your legs! Paul then goes throughout the house to clear the other house guests. Corey asks how did you sleep in that (suit). Paul says terrible. Corey complains to James about how his costume is too small and it makes his nuts hurt.
-Post has been updated-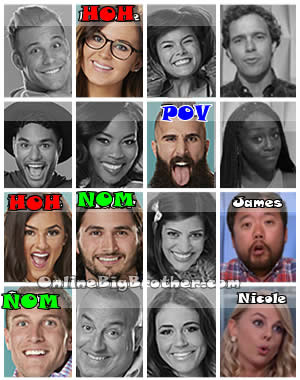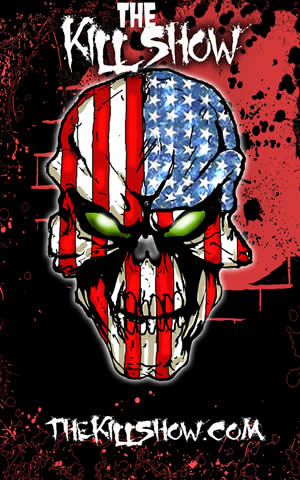 Big Brother Links
Bitchy Big Brother Blog
Big Brother attwx
Hamster Watch
Quirkydudes Archives
Big Brother Archive
Big Brother Gossip
OnlineBigBrother Forum
I Love Reality TV
Big Brother Junkies
IHateBigBrother!
Big Brother 2009
Big Brother Network
Big Brother Insider
The Big Brother Forum
yakkityyaks