Click our Amazon link before your Amazon.com shopping ---> OBB Amazon Link-Post has been updated-
5:10pm Backyard - Corey and Nicole are playing dominoes. Meanwhile - Paul and Nat are chatting on the lounger about their lives outside of the house. Paul asks what time it is. Corey tells him. Paul jumps up and says nap time! He heads inside and tells them to wake him up if there are any drones. He heads up outside the HOH room and tries the Paris telephone.
-Post has been updated-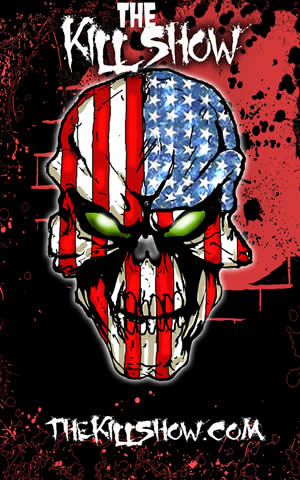 Big Brother Links
Bitchy Big Brother Blog
Big Brother attwx
Hamster Watch
Quirkydudes Archives
Big Brother Archive
Big Brother Gossip
I Love Reality TV
IHateBigBrother!
Big Brother 2009
Big Brother Network
Big Brother Insider
The Big Brother Forum
yakkityyaks