10pm Living room - Paul tells DaVonne and Nicole that Tiffany was lying to Bridgette and Frank saying you're not my target ..and they made me do it. DaVonne says no she did not! Paul says she was saying I've played an honest game. They made me do it. Miss information .. they told me all the wrong things. You were never my target.
-Post has been updated--Post has been updated-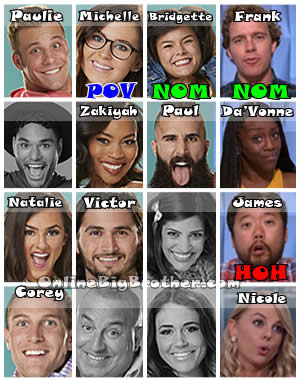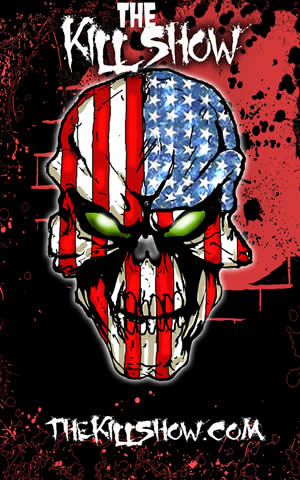 Big Brother Links
Bitchy Big Brother Blog
Big Brother attwx
Hamster Watch
Quirkydudes Archives
Big Brother Archive
Big Brother Gossip
OnlineBigBrother Forum
I Love Reality TV
Big Brother Junkies
IHateBigBrother!
Big Brother 2009
Big Brother Network
Big Brother Insider
The Big Brother Forum
yakkityyaks