Click our Amazon link before your Amazon.com shopping ---> OBB Amazon Link
7:00pm Jmac and Steve chatting about dental work
Jmac says when there's a nerve involves he calls a oral surgeon. The reason is they are the most highly trained people in the field. Their insurance will cover them if something happens. If something wrong happens with a oral surgeon they are the best qualified to deal with it.
Jmac says when kids come in for the first time and their parents never warned them about a needle they are fine. If the parent says "you better be good for that needle" the kids will freak out. Jmac adds that the "topical" is so good the kids rarely feel needle.
-Post has been updated--Post has been updated--Post has been updated--Post has been updated-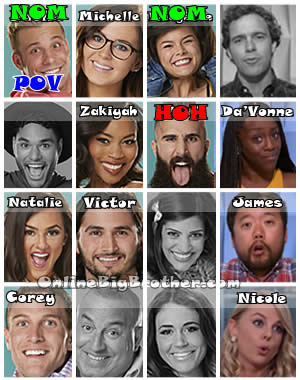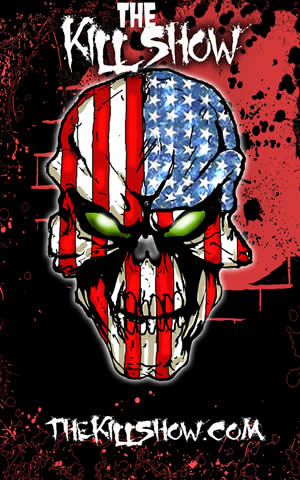 Big Brother Links
Bitchy Big Brother Blog
Big Brother attwx
Hamster Watch
Quirkydudes Archives
Big Brother Archive
Big Brother Gossip
OnlineBigBrother Forum
I Love Reality TV
Big Brother Junkies
IHateBigBrother!
Big Brother 2009
Big Brother Network
Big Brother Insider
The Big Brother Forum
yakkityyaks