Podcast Mashup - Big Brother 17 After Show episode 8 hosted by Kevin Zelman, Ryan Hooks, Ashley Iocco (BB Season 14), Jen Johnson (BB Season 8) – all super fans! On the Block - With hosts Spencer Clawson and Mccrae Olsen from Big Brother 15 talk with Clay Honeycutt about last nights double eviction and Jason Roy gives his rundown of the game thus far. Unfortunately AM 2 PM did not produce an episode this week but stay tuned for one to come out soon. Also Simon did another podcast guest appearance on the Kill Show last week.
-Post has been updated--Post has been updated--Post has been updated-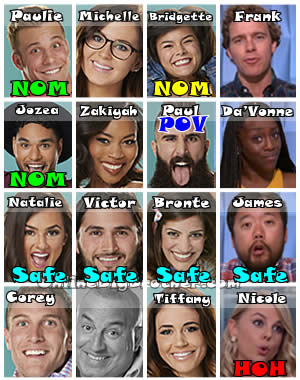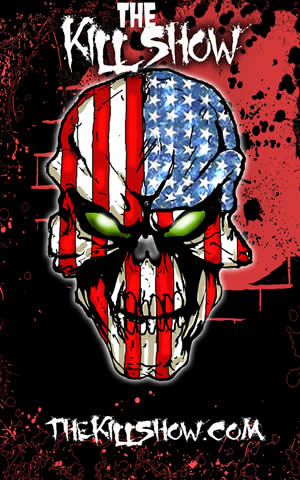 Big Brother Links
Bitchy Big Brother Blog
Big Brother attwx
Hamster Watch
Quirkydudes Archives
Big Brother Archive
Big Brother Gossip
OnlineBigBrother Forum
I Love Reality TV
Big Brother Junkies
IHateBigBrother!
Big Brother 2009
Big Brother Network
Big Brother Insider
The Big Brother Forum
yakkityyaks