-Post has been updated-
I wasn't expecting these until Friday but here we go! Big Brother 18 House theme and picture reveal. The Theme is Summer Vacation.. Hurray ;) We got the Cast a couple days ago now all we're waiting for is some clarity for the beginning twists and who the returning player are.
Best Summer Vacation Destinations
Features Include Exotically Themed Bedrooms and Living Areas, Plus a Completely Redesigned Backyard With a New Pool, Hot Tub and Gym Equipment
New Weekly Competition to Be Unveiled During the June 26 Episode
-Post has been updated--Post has been updated-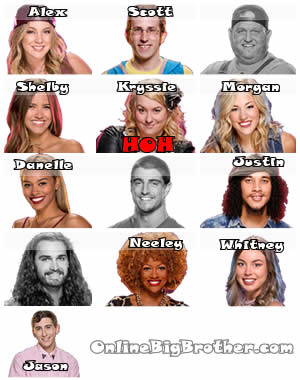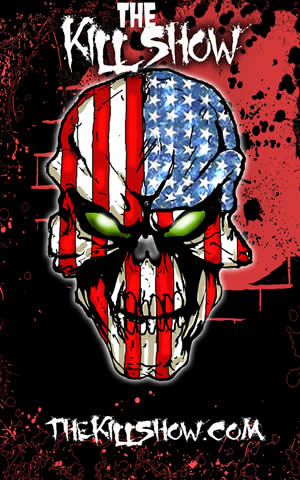 Big Brother Links
Bitchy Big Brother Blog
Big Brother attwx
Hamster Watch
Quirkydudes Archives
Big Brother Archive
Big Brother Gossip
I Love Reality TV
IHateBigBrother!
Big Brother 2009
Big Brother Network
Big Brother Insider
The Big Brother Forum
yakkityyaks