Click our Amazon link before your Amazon.com shopping ---> OBB Amazon Link-Post has been updated-
Bronte was evicted sending a clear message to Frank he wasn't in control of the house like he thought. Frank finds out he's a primary target with only really Bridgette on his side. The rest of the house more or less fell into couples.. With Paul integrating well with everyone.
-Post has been updated--Post has been updated-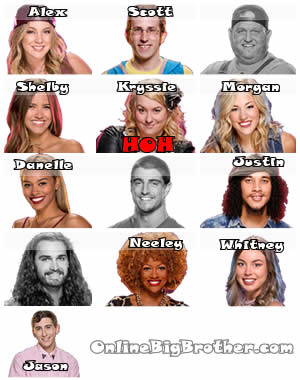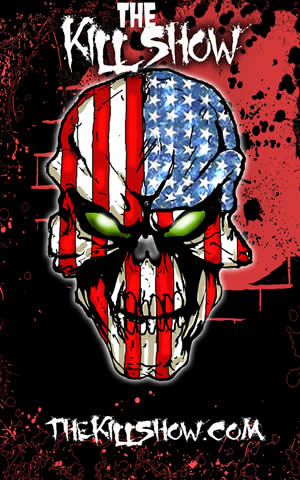 Big Brother Links
Bitchy Big Brother Blog
Big Brother attwx
Hamster Watch
Quirkydudes Archives
Big Brother Archive
Big Brother Gossip
I Love Reality TV
IHateBigBrother!
Big Brother 2009
Big Brother Network
Big Brother Insider
The Big Brother Forum
yakkityyaks