Click our Amazon link before your Amazon.com shopping ---> OBB Amazon Link-Post has been updated-
12pm - 12:20pm In the bathroom Julia is crying. Vanessa comments on how strong Liz and Julia are. Steve comments on how he feels like he is going to throw up. Vanessa talks about being a cry baby. Steve comments that he cried during Toy Story 3. Steve says I can't fathom playing this game with a sibling. Steve asks did it come across that I was complementing them? Vanessa says yes it was really good (His speech). Johnny jokes and says don't lie to him .. you came across so mean. Vanessa says I'll be friends with those girls outside of here. Steve says I will if they want to be friends with me. Vanessa tells Steve his job is done.
-Post has been updated-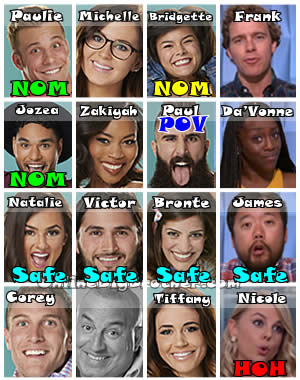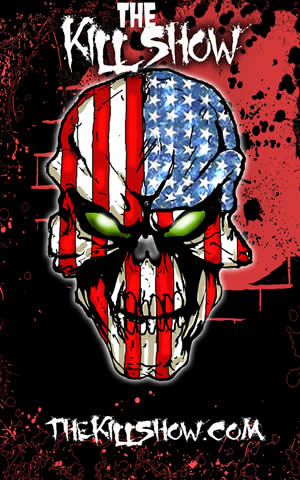 Big Brother Links
Bitchy Big Brother Blog
Big Brother attwx
Hamster Watch
Quirkydudes Archives
Big Brother Archive
Big Brother Gossip
OnlineBigBrother Forum
I Love Reality TV
Big Brother Junkies
IHateBigBrother!
Big Brother 2009
Big Brother Network
Big Brother Insider
The Big Brother Forum
yakkityyaks