Click our Amazon link before your Amazon.com shopping ---> OBB Amazon Link-Post has been updated-
1:15am HOH PAulie, Paul and Victor
Paulie saying during the HOH it came down to Vic, Natalie, Zakiyah and himself in the HOH competitions. Victor wanted to win something for the "Executives" to show his worth.
Victor - man I was pissed trying to give me the sympathy card.. (Natalie wanting to win for a family letter)
Victor - everyone was cheering nor natalie.. f** that I don't need the cheers..
Victor - I told Z you're good if you drop
Paulie - She stayed up
Victor - If I tell you drop and you're good with me and you don't drop for another 10 or 15 minutes offer is Null and voice..
Paul - oh 100%
-Post has been updated-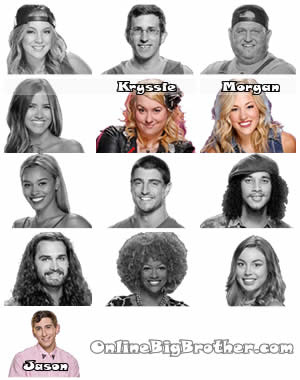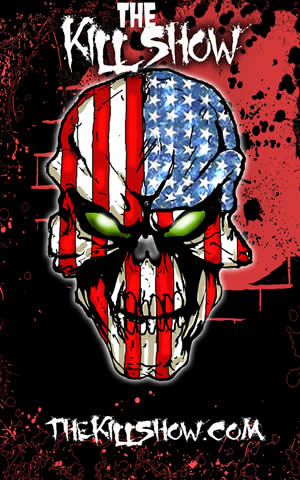 Big Brother Links
Bitchy Big Brother Blog
Big Brother attwx
Hamster Watch
Quirkydudes Archives
Big Brother Archive
Big Brother Gossip
I Love Reality TV
IHateBigBrother!
Big Brother 2009
Big Brother Network
Big Brother Insider
The Big Brother Forum
yakkityyaks