Click our Amazon link before your Amazon.com shopping ---> OBB Amazon Link
12am - 12:30am London bedroom - James and Nat. Nat - If you're in the final 2 with Corey you would definitely win. People didn't like Corey. James - if Corey and Nicole get evicted, I probably have everybodies vote. Then its like me and Paul or me and Victor. I would have to have a freaking good speech. I know what he's going to say. I battled my way back into this house two times and you evicted me James. That sounds good and all Victor but the object of the game is to not get evicted.
-Post has been updated--Post has been updated-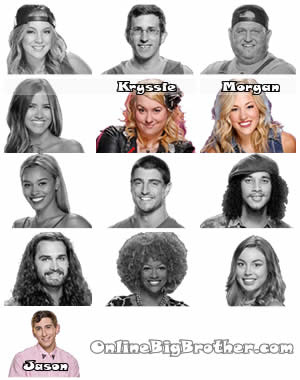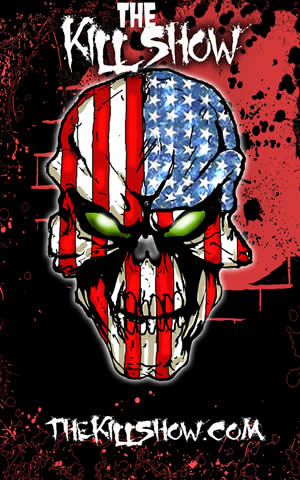 Big Brother Links
Bitchy Big Brother Blog
Big Brother attwx
Hamster Watch
Quirkydudes Archives
Big Brother Archive
Big Brother Gossip
I Love Reality TV
IHateBigBrother!
Big Brother 2009
Big Brother Network
Big Brother Insider
The Big Brother Forum
yakkityyaks