6pm The live feeds return from nominations. Nicole, Corey and James in the HOH room. Nicole asks James you swear to god you're not going to use the veto if you win it? James says hell no. I would rather cut my right arm off. Nicole tells Corey his speech was really good. Corey says come on guys I need a hug. They hug. Nicole says they're hurt. Corey - they're just hurt. Nicole - strategically it didn't make sense to put James up. Corey - oh that didn't even cross my mind. We need to study and we need to win that veto.
-Post has been updated--Post has been updated-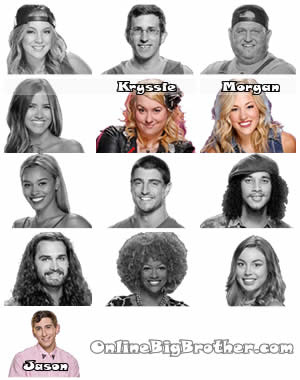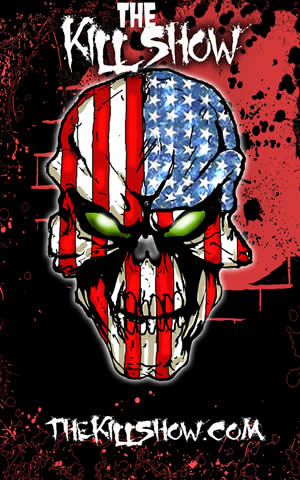 Big Brother Links
Bitchy Big Brother Blog
Big Brother attwx
Hamster Watch
Quirkydudes Archives
Big Brother Archive
Big Brother Gossip
I Love Reality TV
IHateBigBrother!
Big Brother 2009
Big Brother Network
Big Brother Insider
The Big Brother Forum
yakkityyaks