9:05pm Safari room - Frank, Victor, Paul, Paulie and Bridgette are chatting. Frank talks about how coming in he was told he was going to be targeted right away. Frank says I'm 32 years old coming to a house with young bucks. Paulie says great players come and go but legends are here forever. We've got the most comp wins between two of us. Frank says and Vic is the battle back champ! Paulie says They haven't won anything.
-Post has been updated--Post has been updated-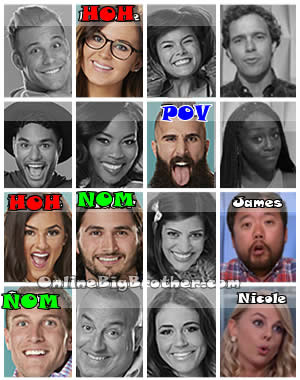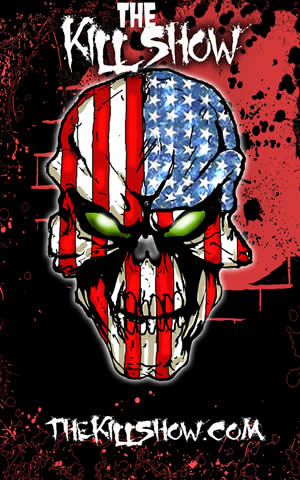 Big Brother Links
Bitchy Big Brother Blog
Big Brother attwx
Hamster Watch
Quirkydudes Archives
Big Brother Archive
Big Brother Gossip
OnlineBigBrother Forum
I Love Reality TV
Big Brother Junkies
IHateBigBrother!
Big Brother 2009
Big Brother Network
Big Brother Insider
The Big Brother Forum
yakkityyaks