10:45pm Bedroom - Nicole asks what do I do from here? If Paul tries to work with me is that something I should do? What do I do? Literally if James makes a deal with you to stay in the game .. just know I am completely okay with it. Paul.. I asked again if he is going to use the veto and he isn't going to use it. He told me Nicole stop asking me. He said Corey's a strong competitor, I have to have him go. I was like you need to talk to him then because he deserves to hear this from you.
-Post has been updated--Post has been updated--Post has been updated-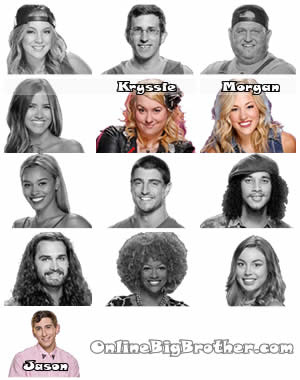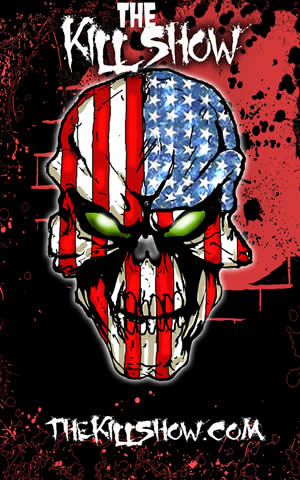 Big Brother Links
Bitchy Big Brother Blog
Big Brother attwx
Hamster Watch
Quirkydudes Archives
Big Brother Archive
Big Brother Gossip
I Love Reality TV
IHateBigBrother!
Big Brother 2009
Big Brother Network
Big Brother Insider
The Big Brother Forum
yakkityyaks