-Post has been updated-
5:45pm - 6pm Nicole and Paul head into the bathroom and talk. Paul tells James that the reason why Nicole has been sleeping all day is because she's sad. She's checked out. Nicole that means he better try and win if he thinks I'm checked out. Has he been studying? Paul - no. He said he thinks the comp is going to be with house guests names. He was asking me how to spell Da'Vonne. He asked if there were two v's. There aren't there are two n's but I didn't tell him that.
-Post has been updated--Post has been updated-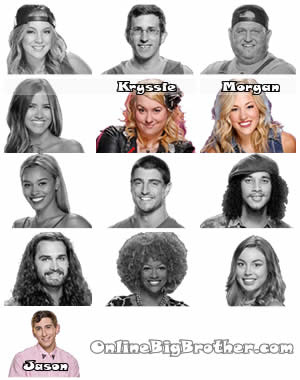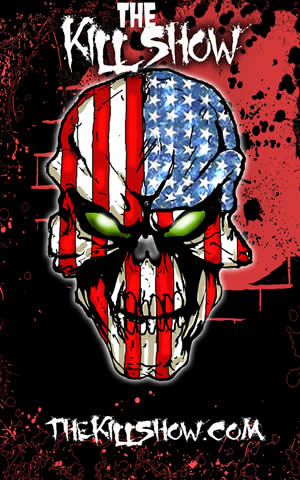 Big Brother Links
Bitchy Big Brother Blog
Big Brother attwx
Hamster Watch
Quirkydudes Archives
Big Brother Archive
Big Brother Gossip
I Love Reality TV
IHateBigBrother!
Big Brother 2009
Big Brother Network
Big Brother Insider
The Big Brother Forum
yakkityyaks