Click our Amazon link before your Amazon.com shopping ---> OBB Amazon Link
10:02pm Hammock Paul, Nicole and James
Paul says when Him and Victor were first put up Victor was all pissed and said "I'm not going to ubly" (Nicole's home town) Paul laughed says it was temporary..
Paul stresses that Vcitor knows when he walks out the door it's all over.
Nicole says she's voted Victor out 3 times.
-Post has been updated-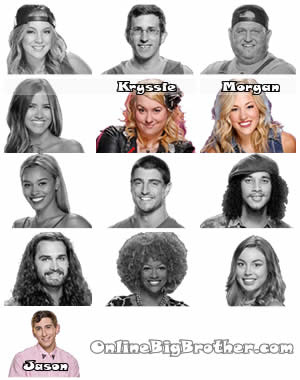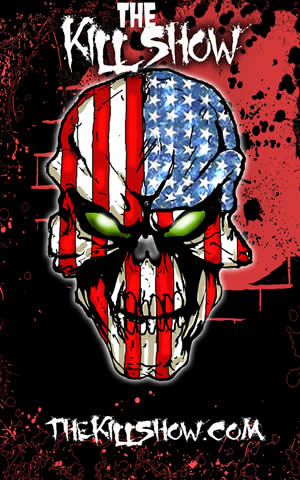 Big Brother Links
Bitchy Big Brother Blog
Big Brother attwx
Hamster Watch
Quirkydudes Archives
Big Brother Archive
Big Brother Gossip
I Love Reality TV
IHateBigBrother!
Big Brother 2009
Big Brother Network
Big Brother Insider
The Big Brother Forum
yakkityyaks