Click our Amazon link before your Amazon.com shopping ---> OBB Amazon Link-Post has been updated-
THey are all pissed off that Frank and Bridgette even say the "Clues" on the TV screen earlier today. Apparently the screen only hinted of a secret for a certain amount time.
Paul says after he entered the code and the message was played. Corey who was listening in asked him "What Tunnel" Bridgette and Frank were right there.
Paul goes on and on about how there's three people in this house they could have hidden the secret from.
-Post has been updated--Post has been updated-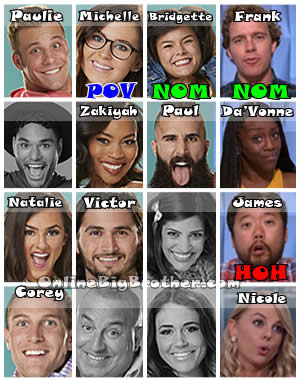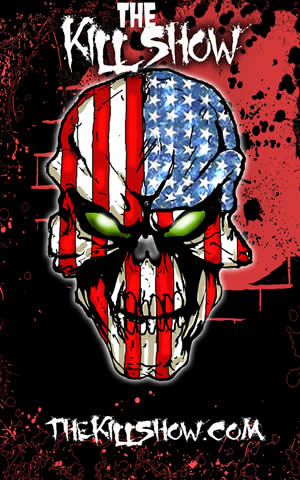 Big Brother Links
Bitchy Big Brother Blog
Big Brother attwx
Hamster Watch
Quirkydudes Archives
Big Brother Archive
Big Brother Gossip
OnlineBigBrother Forum
I Love Reality TV
Big Brother Junkies
IHateBigBrother!
Big Brother 2009
Big Brother Network
Big Brother Insider
The Big Brother Forum
yakkityyaks