Click our Amazon link before your Amazon.com shopping ---> OBB Amazon Link
12:10pm Nicole heads into the safari room. Nicole talks to herself - It is day 96 and Wednesday is finale day. AND there is just so much to think about! Literally! Look at these battle wounds. I've fraught so hard to be here. I need to finish thing .. like just finish it! Its a HUGE difference between 50K and 500K. I want $500,000! I want first place. Okay ... so to get first place I have to be able to talk well and tell people why I deserve to win this game. The questions I have to have completely figured out is: Why do you deserve to win 500K?
-Post has been updated--Post has been updated-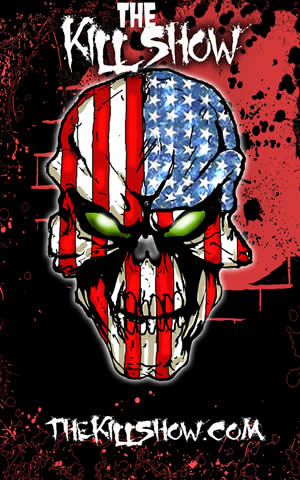 Big Brother Links
Bitchy Big Brother Blog
Big Brother attwx
Hamster Watch
Quirkydudes Archives
Big Brother Archive
Big Brother Gossip
I Love Reality TV
IHateBigBrother!
Big Brother 2009
Big Brother Network
Big Brother Insider
The Big Brother Forum
yakkityyaks