Click our Amazon link before your Amazon.com shopping ---> OBB Amazon Link
11:05am In the HOH room - Julia and Vanessa are talking. Vanessa says when you two trade next you can talk about all this. At the end of the day you're not the target. Vanessa says Me, Shelli and Clay have your back. You're not going to tell her about Austin being the vote against Johnny Mac. Julia says no. Julie tells Vanessa that Austin's alter ego is Judas in the diary room. He says that it was Judas not Austin. Vanessa asks don't let Austin know that anything is up. Vanessa ask do you know when you're switching again? Julia says soon. Vanessa says If he asks you what we were talking about... I was just telling you that you're not the target.
-Post has been updated--Post has been updated-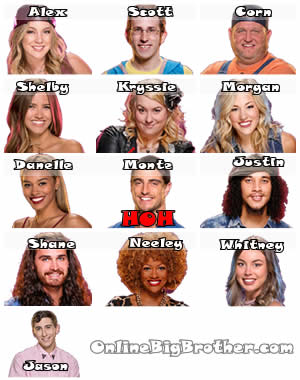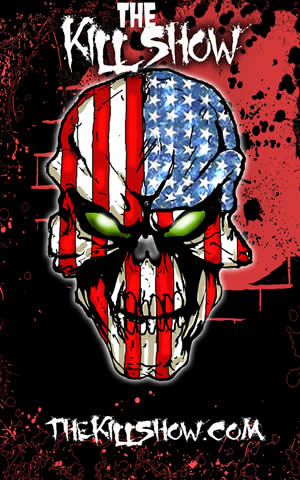 Big Brother Links
Bitchy Big Brother Blog
Big Brother attwx
Hamster Watch
Quirkydudes Archives
Big Brother Archive
Big Brother Gossip
I Love Reality TV
IHateBigBrother!
Big Brother 2009
Big Brother Network
Big Brother Insider
The Big Brother Forum
yakkityyaks