Click our Amazon link before your Amazon.com shopping ---> OBB Amazon Link
1pm In the bathroom - Zach, Kevin and Bruno are talking. Zach thinks they'll be having a fast forward week. They basically cram 2 weeks into 1 week. Zach says we have to have a physical HOH soon. We haven't had one since yours (Bruno's HOH) and that was on day 21. Zach says that the couples alliance is taking a lot off heat off Chop Shop. Zach says if I was up with Ashleigh and I pulled myself off they would put up Kevin or Pili. Like that is f**king money! They wonder about pulling in Godfrey. Bobby comments on how he's seen him talking to them. Bobby says maybe Bruno and I can suck something out of him.
-Post has been updated--Post has been updated-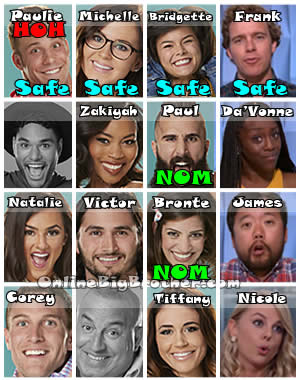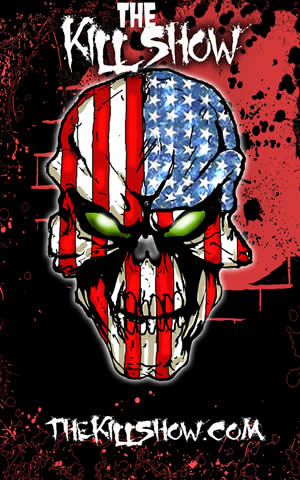 Big Brother Links
Bitchy Big Brother Blog
Big Brother attwx
Hamster Watch
Quirkydudes Archives
Big Brother Archive
Big Brother Gossip
OnlineBigBrother Forum
I Love Reality TV
Big Brother Junkies
IHateBigBrother!
Big Brother 2009
Big Brother Network
Big Brother Insider
The Big Brother Forum
yakkityyaks