Click our Amazon link before your Amazon.com shopping ---> OBB Amazon Link-Post has been updated-
9:45pm Zach and Godfrey
Long silence.. AShligh comes in adn Godfrey asks her about the food. She tells him he can have the leftovers. Godfrey leaves.
Zach says Godfrey is not voting to keep him. AShleigh plans on putting up Brittnee and Sarah if she wins HOH. Zach says Sarah has to go next week "No if's ands for butts.. if
-Post has been updated--Post has been updated-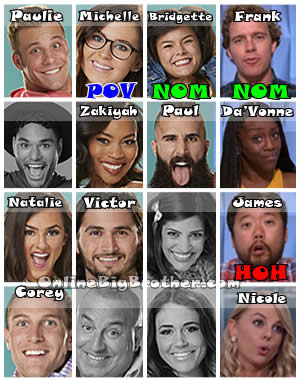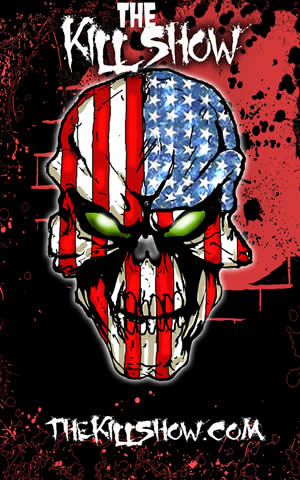 Big Brother Links
Bitchy Big Brother Blog
Big Brother attwx
Hamster Watch
Quirkydudes Archives
Big Brother Archive
Big Brother Gossip
OnlineBigBrother Forum
I Love Reality TV
Big Brother Junkies
IHateBigBrother!
Big Brother 2009
Big Brother Network
Big Brother Insider
The Big Brother Forum
yakkityyaks