Click our Amazon link before your Amazon.com shopping ---> OBB Amazon Link-Post has been updated-
11:50am Vanessa heads up to the HOH room looking for Becky. She doesn't find her and goes looking for her. Liz tells her Becky is outside. Vanessa finds her on a lounge chair and says so obviously you can't vote (Not true Becky is the tie breaker). Those were some pretty harsh words even for me. I'm hoping you can explain them. Becky asks why were you so paranoid when I won HOH? Vanessa says I told you because you're friends with Johnny Mac and I'm not dumb I can do the math. When one person is close to one of the three and hadn't been betrayed by .. and yes I am close to Shelli but I have my reason to do what I needed to do. I told you if you have loyalty to him do what you need to do but why make a deal if you couldn't do it?
-Post has been updated-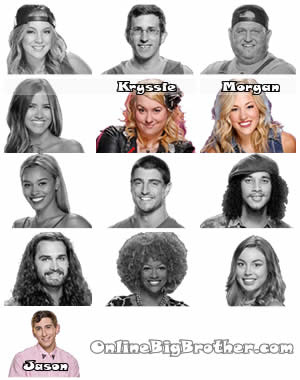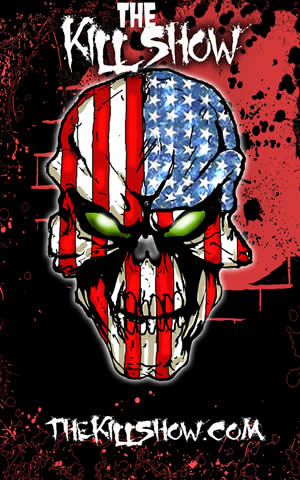 Big Brother Links
Bitchy Big Brother Blog
Big Brother attwx
Hamster Watch
Quirkydudes Archives
Big Brother Archive
Big Brother Gossip
I Love Reality TV
IHateBigBrother!
Big Brother 2009
Big Brother Network
Big Brother Insider
The Big Brother Forum
yakkityyaks