-Post has been updated--Post has been updated--Post has been updated-
1:15am Havenot room – Julia tells Liz I didn't want to say this but I think Austin is going to go before us. So stop worrying about it. Liz says this is what we have to say – Look James we have nothing to hide any more. We're twins and we think we're going to have such a big opportunity after the show to make something of ourselves. So we're not here for the money. We're here for the notoriety. We just want to get to jury and then we're 100% okay. So let us know what we need to do to save you if you keep us. That's two votes on your side and we will do anything to stay here until at least jury. What do you think about that? Julia says I like it. Liz says I don't know if he will bring up the fact that I put him up.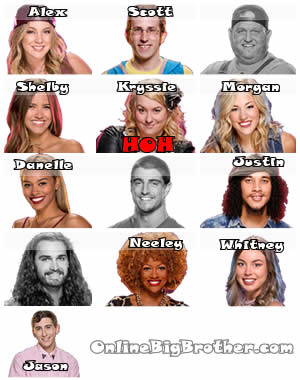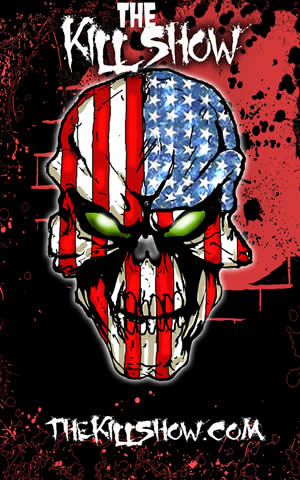 Big Brother Links
Bitchy Big Brother Blog
Big Brother attwx
Hamster Watch
Quirkydudes Archives
Big Brother Archive
Big Brother Gossip
I Love Reality TV
IHateBigBrother!
Big Brother 2009
Big Brother Network
Big Brother Insider
The Big Brother Forum
yakkityyaks