Click our Amazon link before your Amazon.com shopping ---> OBB Amazon Link
9:10am - 9:30am HOH room - Julia is up in the HOH room and asks were you the one up here in the HOH room the other day. Julia says no it was Julia. Shelli asks is one of your faces a little wider? Julia say yeah Liz. They ask her if her memory wall photo and if it is both of their pictures together? Julia says no its Liz. Julia comments on how both her and Audrey are the ones smiling and holding secrets. Clay say Day is leaving today and hopefully Audrey next week. That will hopefully dissipate. How long until you both come in? Julia says 5 weeks. Julia says that James tried to corner in the bathroom and started asking 20 questions. I was like no way, deuces. Julia says I knew I had to tell someone when everyone was on to it.
-Post has been updated--Post has been updated-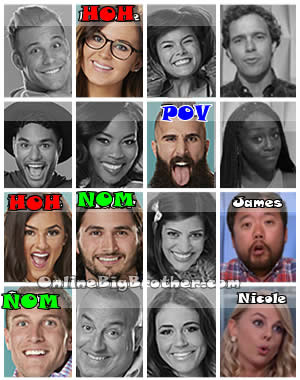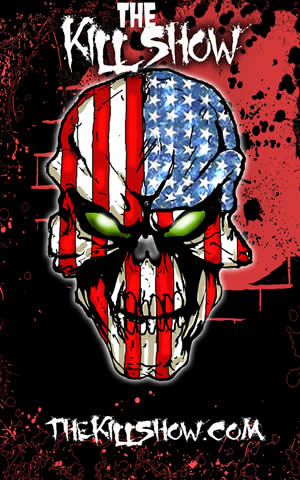 Big Brother Links
Bitchy Big Brother Blog
Big Brother attwx
Hamster Watch
Quirkydudes Archives
Big Brother Archive
Big Brother Gossip
OnlineBigBrother Forum
I Love Reality TV
Big Brother Junkies
IHateBigBrother!
Big Brother 2009
Big Brother Network
Big Brother Insider
The Big Brother Forum
yakkityyaks