Click our Amazon link before your Amazon.com shopping ---> OBB Amazon Link
9:35am Becky asks Liz and Austin if they know where they're at? Liz says thats what we wanted to talk to you about. Becky says that what she realized after her HOH she would definitely consult them. Becky says she leaned from her HOH. It would be horribly .. a complete detrament to my game if I didn't execute it perfectly. I ran a really sloppy HOH. Austin says its going to be a house thing. We're not going to go against them. Johnny Mac hasn't campaigned against you at all but he has campaigned a bit. The only thing he presented which was interesting is that he doesn't have a group or a team. There's no worry working with me because I don't have anyone else.
-Post has been updated--Post has been updated-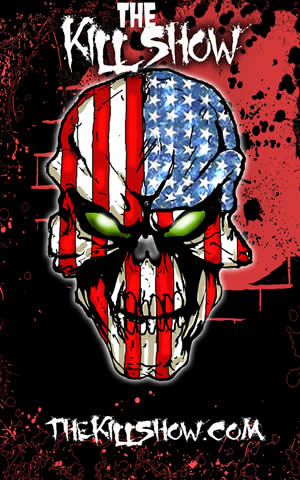 Big Brother Links
Bitchy Big Brother Blog
Big Brother attwx
Hamster Watch
Quirkydudes Archives
Big Brother Archive
Big Brother Gossip
I Love Reality TV
IHateBigBrother!
Big Brother 2009
Big Brother Network
Big Brother Insider
The Big Brother Forum
yakkityyaks