Click our Amazon link before your Amazon.com shopping ---> OBB Amazon Link-Post has been updated--Post has been updated-
1:15pm - 1:30pm Julia tells Austin and Liz that its so awkward. Every time I go into the bathroom Clay is just laying there. I do not like that guy. Do you think he's going to try and talk to us today? Austin says probably. We'll see. Austin leaves. Julia comments on how cute Liz and Austin look cuddling. Julia tells Liz I will never forget what he said about me. Liz says I don't know where I would be without her (Shelli). I love her. Julia says we have to do what is best for our game because if we vote one way and they vote the other. Liz says we have an opportunity to take a really big player, why wouldn't we take it. Julia agrees.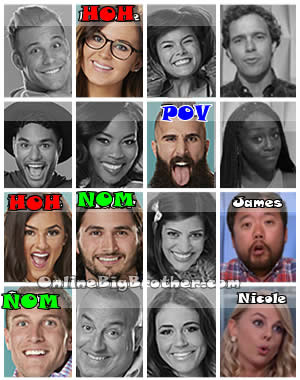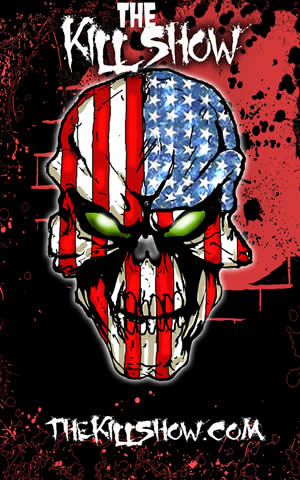 Big Brother Links
Bitchy Big Brother Blog
Big Brother attwx
Hamster Watch
Quirkydudes Archives
Big Brother Archive
Big Brother Gossip
OnlineBigBrother Forum
I Love Reality TV
Big Brother Junkies
IHateBigBrother!
Big Brother 2009
Big Brother Network
Big Brother Insider
The Big Brother Forum
yakkityyaks