Click our Amazon link before your Amazon.com shopping ---> OBB Amazon Link
1am HOH room - Shelli and Jackie are talking. Shelli is telling Jackie that she and Beckie should both "sprinkle" in conversations of game with Audrey so that she trusts you more and will be more willing to make deals with you. Shelli says I am HOH right now and I have no idea who I am going to put up and target. I am very stressed about it. Obviously I am happy about it but immediately you think oh sh*t. Clay and I want to know where you and Becky are at. We would like to work with you and Becky. I know you say you don't talk game. Jackie says I do talk game just not with people not in my alliance. Jackie says I would be totally cool with working with Liz.
-Post has been updated-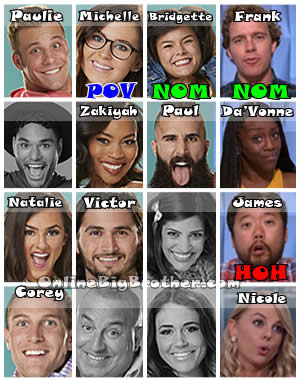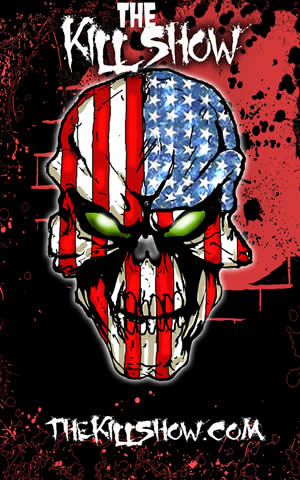 Big Brother Links
Bitchy Big Brother Blog
Big Brother attwx
Hamster Watch
Quirkydudes Archives
Big Brother Archive
Big Brother Gossip
OnlineBigBrother Forum
I Love Reality TV
Big Brother Junkies
IHateBigBrother!
Big Brother 2009
Big Brother Network
Big Brother Insider
The Big Brother Forum
yakkityyaks