11:30am In the havenot room - Jason and Austin are talking. Austin asks are you ready for this veto? Jason says you know me I'm ready for anything. They wonder if it'll be the spelling one? Jason says yeah watch John spell orthodontist. I kind of think it won't be though.. they've been doing that one for many a year. Jason asks why was Jace so weird last night. Austin says he's just paranoid. Jason says tell him to not act so crazy. Austin says he has such a high personality that when he has a low.. Jason says its so obvious. Austin says its not good for him, its not good for anybody. Liz joins them and Jason leaves. Austin talks about Jace being all over the place. I'm so even keel and so its not noticeable if something's bothering me.
-Post has been updated-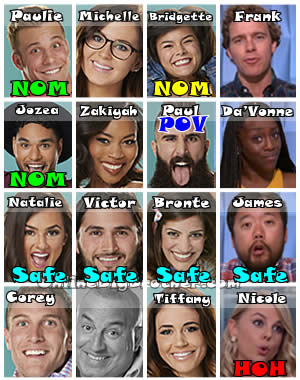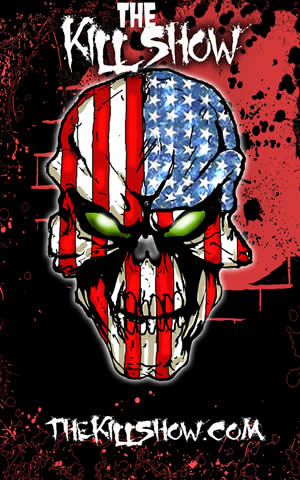 Big Brother Links
Bitchy Big Brother Blog
Big Brother attwx
Hamster Watch
Quirkydudes Archives
Big Brother Archive
Big Brother Gossip
OnlineBigBrother Forum
I Love Reality TV
Big Brother Junkies
IHateBigBrother!
Big Brother 2009
Big Brother Network
Big Brother Insider
The Big Brother Forum
yakkityyaks