-Post has been updated-
12:30am - 12:42pm HOH room - Steve says I am pretty sure every scenario we have the veto is advantageous. Vanessa pauses for a while and then says MMMMMHHhhmm. I just realized something. She pauses again and then says you might have information I need. Steve says Okay, how can I help? Vanessa says but I might not need it and I don't want to put you in the position of asking you for it unless I need it. So remind me of this question if either you or I win the veto. Steve says this week, Okay! Vanessa says just ask me what is that question you need to ask me to remind you of what you might need? Steve says you don't... Vanessa says don't guess mister impatience.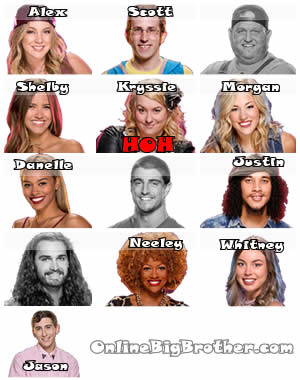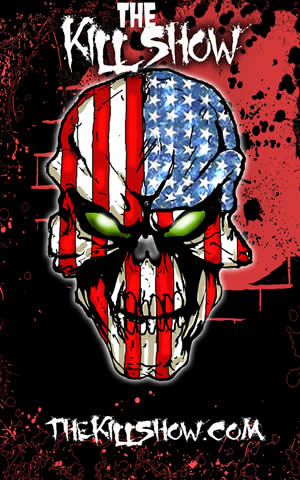 Big Brother Links
Bitchy Big Brother Blog
Big Brother attwx
Hamster Watch
Quirkydudes Archives
Big Brother Archive
Big Brother Gossip
I Love Reality TV
IHateBigBrother!
Big Brother 2009
Big Brother Network
Big Brother Insider
The Big Brother Forum
yakkityyaks