Click our Amazon link before your Amazon.com shopping ---> OBB Amazon Link
12:15am Bedroom - Austin tells Liz we should be good, but you never know with her. Austin says if the Julia stuff comes up, we have no idea but if it did happen Vanessa she was probably just trying to make me not a target because she was afraid I was going to be the big target. Liz says we have no idea she was probably making it up. Austin says she would have told you if she was going to.. Liz says yeah, I don't even fathom that. It has nothing to do with you, it has to do with me. Liz starts talking about the HOH competition. She says she dropped a lot. I dropped one right at the end too. Austin says he got bored after 2 and wanted to stop. Liz tells him he was good at it. Vanessa joins them.
-Post has been updated--Post has been updated--Post has been updated--Post has been updated-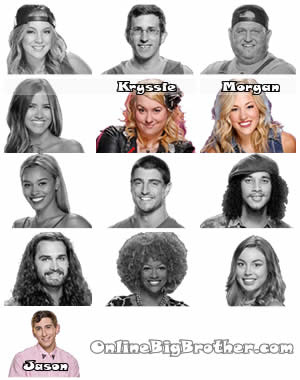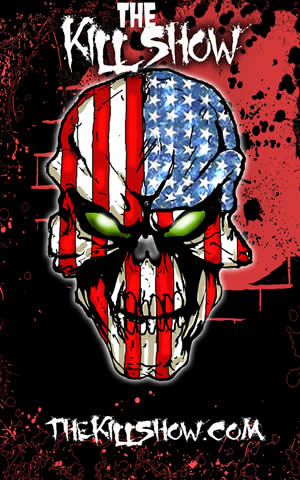 Big Brother Links
Bitchy Big Brother Blog
Big Brother attwx
Hamster Watch
Quirkydudes Archives
Big Brother Archive
Big Brother Gossip
I Love Reality TV
IHateBigBrother!
Big Brother 2009
Big Brother Network
Big Brother Insider
The Big Brother Forum
yakkityyaks