Click our Amazon link before your Amazon.com shopping ---> OBB Amazon Link-Post has been updated-
12am Austin is in the kitchen eating. He then gets ready and heads to bed. Austin says tomorrow the backyard will probably be locked down. He says he'll do some upper body workout. Liz tells him not to do anything to hurt himself. She says he needs to be on his game to win the next HOH comp. Austin says he'll be good. I just want to get to the next comp. Liz says I love you. Austin says I love you. I think we're okay no matter what though. I think Johnny Mac is serious. I think he's crazy and he's serious. If that's the case then Vnaessa is going to take us to final 3 too. If that's the case then we made it. Liz says I don't want to jinx it. We need to jedi mind drill tomorrow.
-Post has been updated--Post has been updated-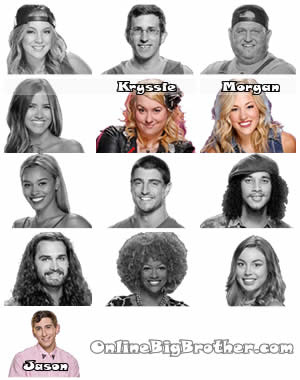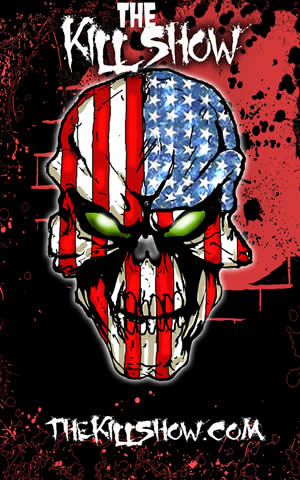 Big Brother Links
Bitchy Big Brother Blog
Big Brother attwx
Hamster Watch
Quirkydudes Archives
Big Brother Archive
Big Brother Gossip
I Love Reality TV
IHateBigBrother!
Big Brother 2009
Big Brother Network
Big Brother Insider
The Big Brother Forum
yakkityyaks