Click our Amazon link before your Amazon.com shopping ---> OBB Amazon Link-Post has been updated-
9:40pm Whitney tells Justin - We haven't even talked. You definitely made a smart decision keeping Scott. If you hadn't voted to keep him... Justin - I just wanted it to be up to America .. but I told him that though. I really keep my honesty and loyalty in this house. If I tell you I'm going to do something, I do it. You're the only person I really trust on your side of the house. Whitney - no you shouldn't trust anyone else. Not that they would come after you but.. Justin - I can honestly say that you're going to be safe this week.
-Post has been updated-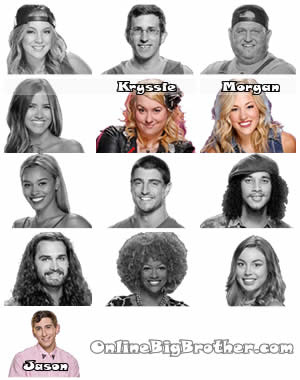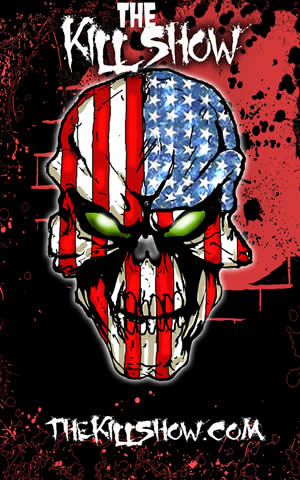 Big Brother Links
Bitchy Big Brother Blog
Big Brother attwx
Hamster Watch
Quirkydudes Archives
Big Brother Archive
Big Brother Gossip
I Love Reality TV
IHateBigBrother!
Big Brother 2009
Big Brother Network
Big Brother Insider
The Big Brother Forum
yakkityyaks