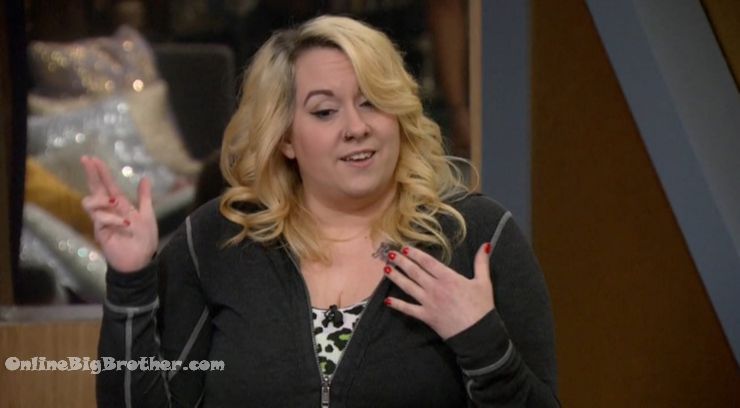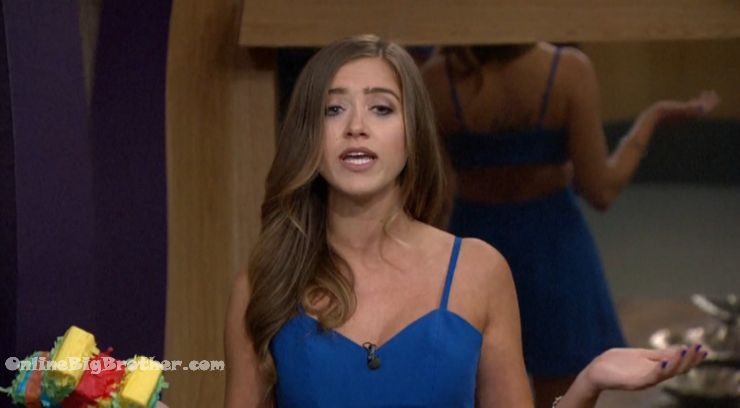 Kryssie and Shelby give their speeches.. Shelby tells them she's soon to be a lawyer..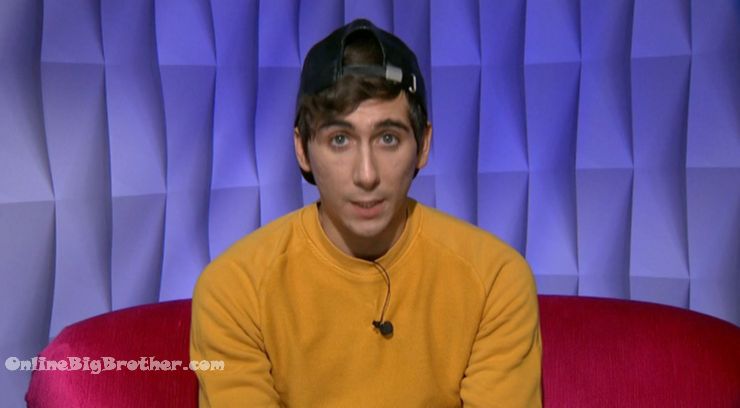 Jason Votes to evict Shelby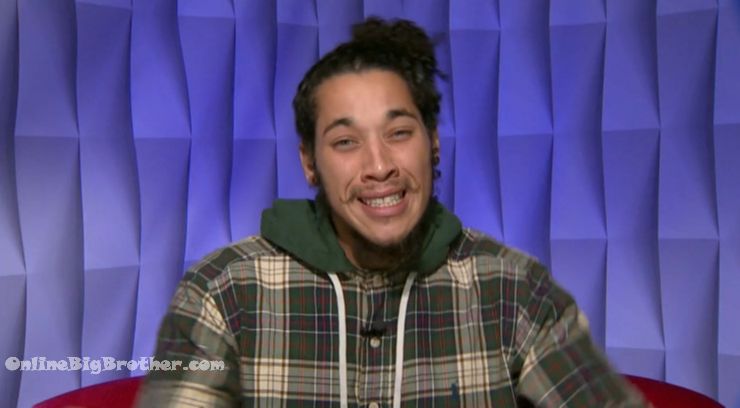 Justin Votes to evict Shelby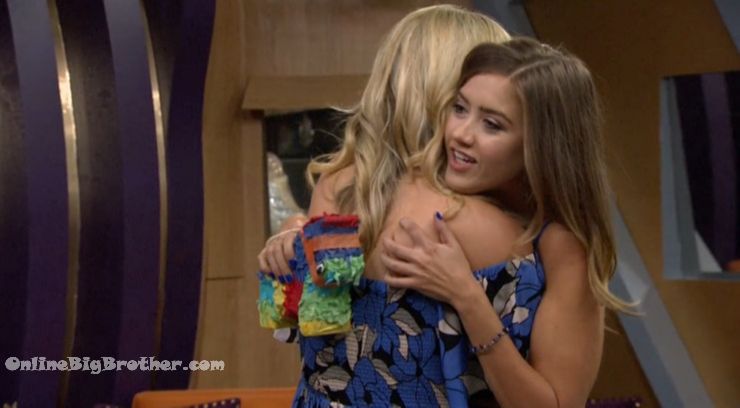 Shelby is evicted
1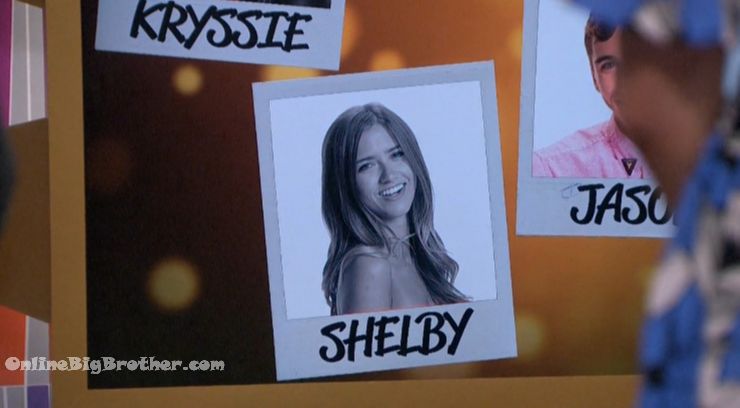 MOrgan tells them Alex was her sister.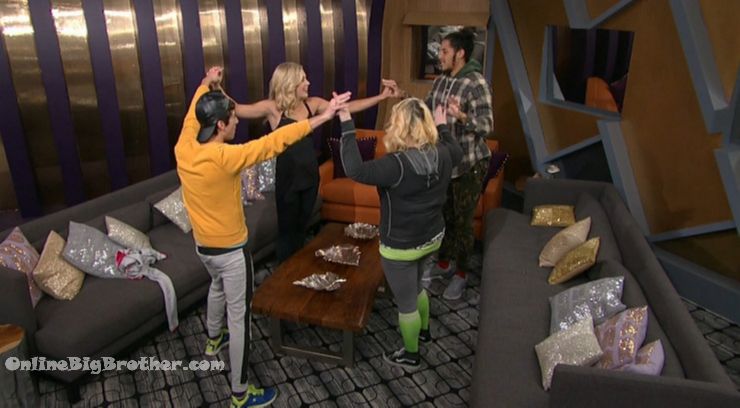 Getting ready for the HOH. Final 4 high five.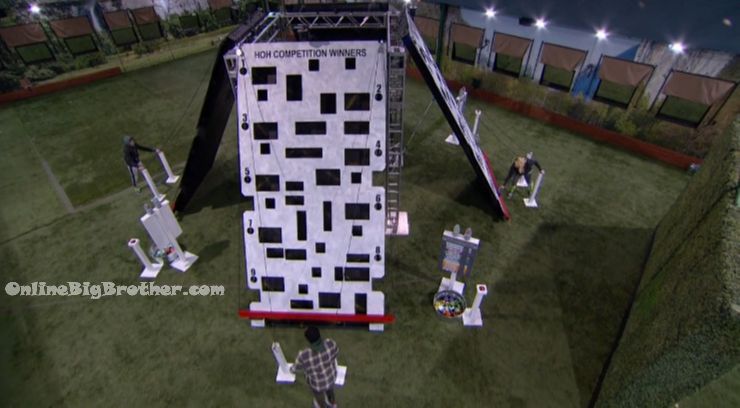 7:07pm HOH Starts
Jason wins PArt 1 of the HOH. THis means he picks someone to go to final 3 with him. Chances are he'll pick Kryssie. On The loser of part 2 is evicted. The winner joins Jason and Kryssie? to the final 3.
Enjoyed the Spoiler? Share it...