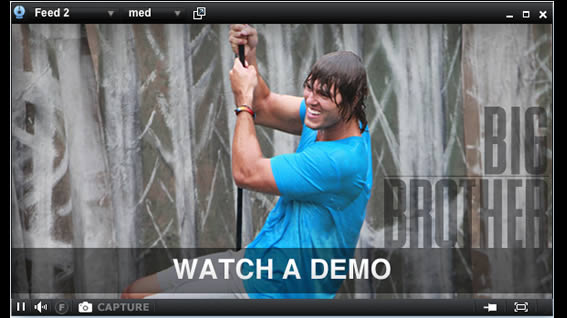 A couple months ago we brought up Big Brother Lite as a lite weight alternative to the Live Feed website. There was some worries that the player would not be released in time but thankfully it came out today and it looks like a winner. As advertised all the features are there the only thing we're waiting for is the flashback feature which should be available July 8th or 9th.
So what does Big Brother Lite have to offer? It's Live Feed Client that uses your feed account to show the Big Brother Live Feeds in a polished, simple yet surprisingly feature rich design. Its for people that just want the uncensored video. Some of the key features that I like are
1) Bandwidth/Image Quality Control
2) Hot Key Camera flipping
3) Launch multiple Live Feed windows
4) DOESN'T RUN IN YOUR BROWSER AND GOBBLE BUCKETS OF RAM
5) Flashback Integration
6) So far is VERY stable
For an official list of features check out this post.
How do you get BigBrotherLite?
1) Buy the Feeds here Uncensored Live Feeds Free Trial

2) Download BBlite Here Download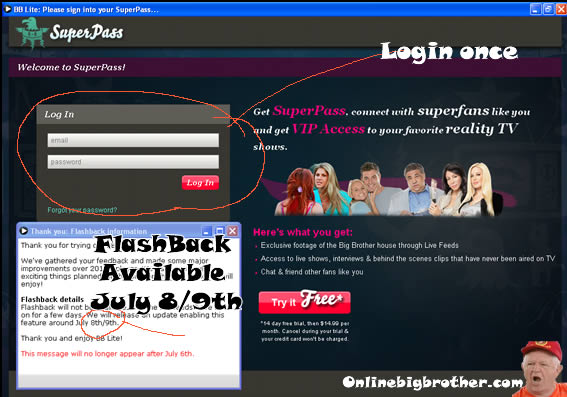 3) It'll ask you to log into superpass with your feed account and BIAM you're good to go (See attached image above)
What does it look like How do I use it?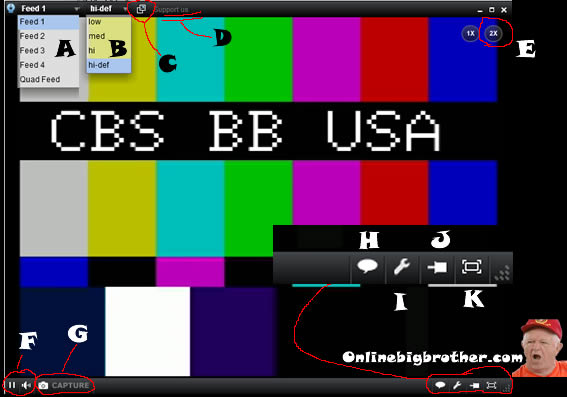 The buttons are simple
A) Select your camera
B) Select your image quality
C) Launch addiotnal feed window
D) Support this program (Support them via Donation they deserve it )
E) Double Screen size
F) Pause / Volume Control
G) Take a screen capture (you can add your custom watermark)
H) Launch the superpass chat (loads the superpass site)
I) Options
J) Pin Window (keep the feed window above all other windows on your desktop)
K) Full screen
Big Brother Lite Options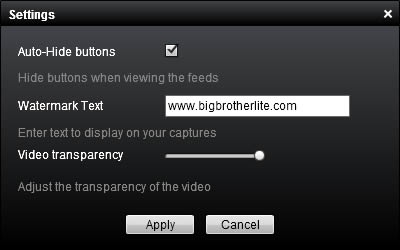 Right now this is what we see on the feeds. One Day left to get the EARLY BIRD PRICING ($29.99 entire Season) this season is going to be stupid awesome Uncensored Live Feeds Free Trial